Printulu is an online printing services company, meaning it's unlikely that you will meet us in person.
Get ready for the Printulu Experience! Say goodbye to long lines and traffic jams for your printing needs. Meet the mastermind behind it all, Alexander Knieps, the founder of Printulu – the online printing services company revolutionizing the game.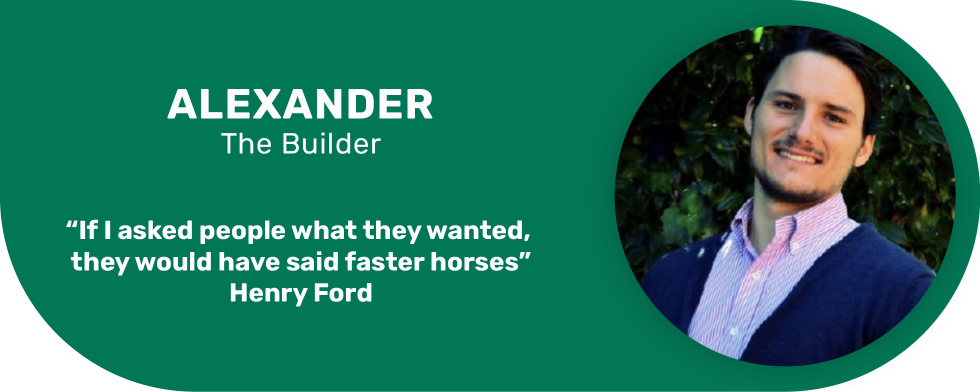 You found us through your social media feed or a search engine, and that's all thanks to our Marketing Mavericks who have put together a series of targeted marketing efforts to reach you. When you visit the site, be amazed by the seamless user experience, crafted by our Code Wizards who work tirelessly to make sure the site runs glitch-free.
Got questions? No problem! Our Customer Service Superheroes are always ready to help, with friendly voices like Derlwyn, and all the way to the Head of CS & Production, Merishe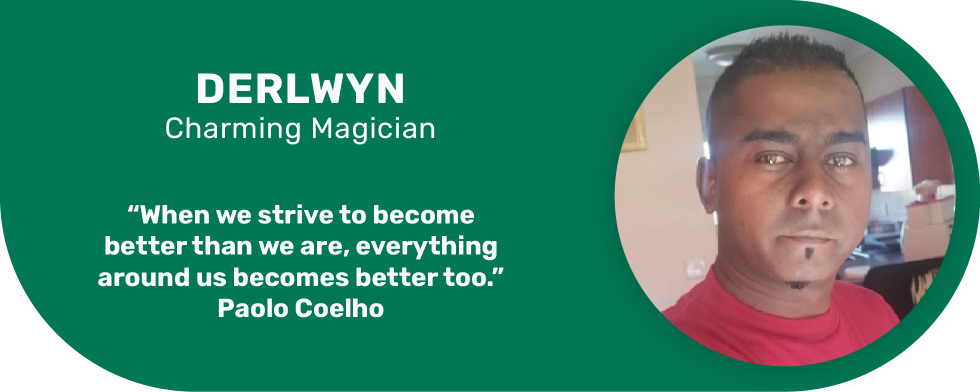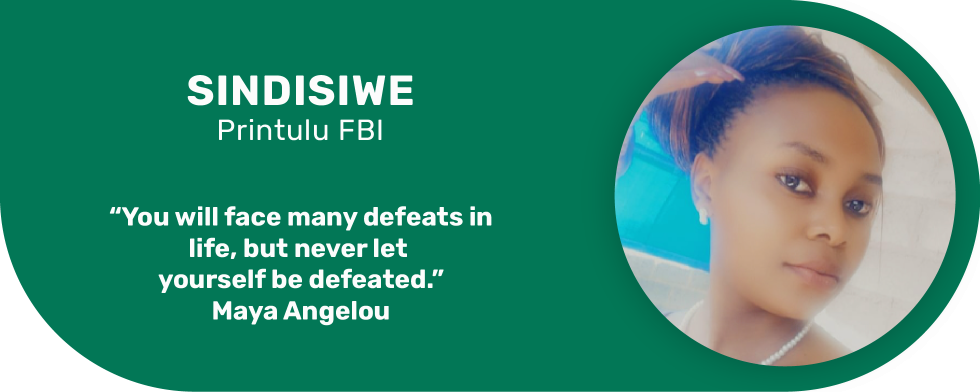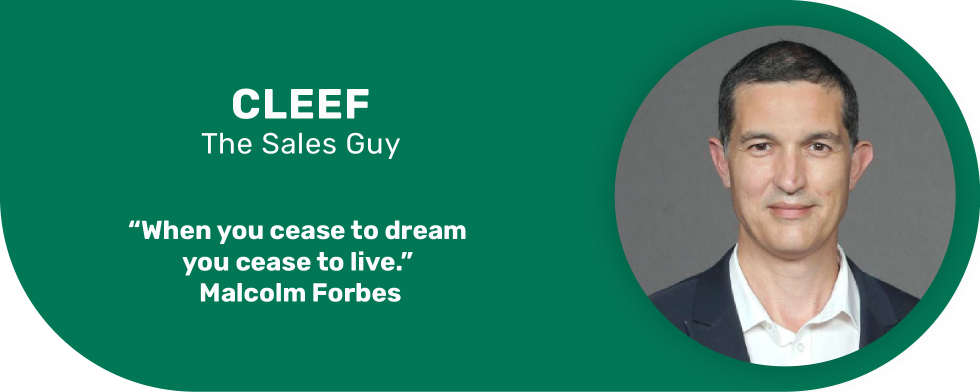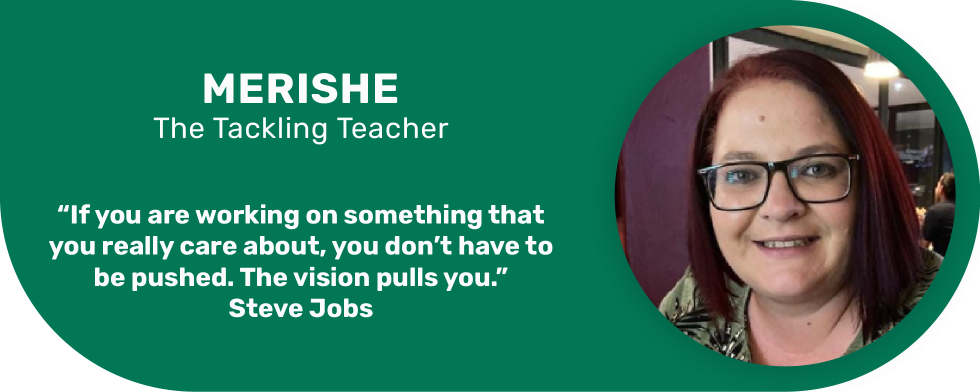 If you're a business owner with no design background, let our Creative Geniuses work their magic and turn your ideas into reality. When your order is ready, it goes straight to the heart of the company, the Desktop Publishing Dream Team who make sure every detail is correct and your order is ready for production.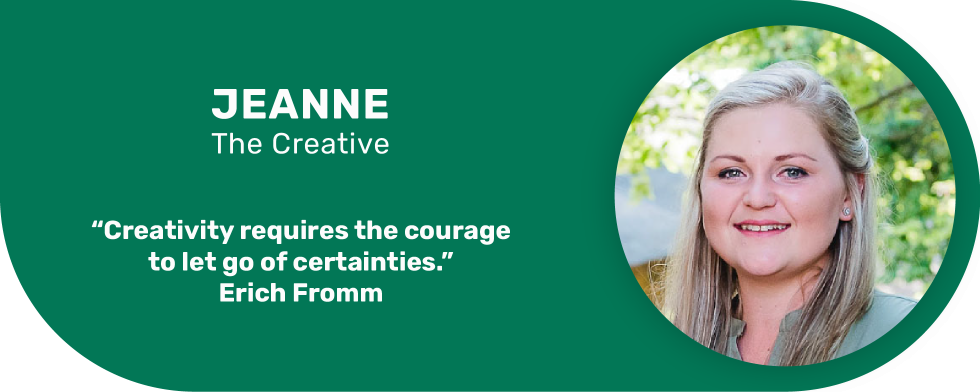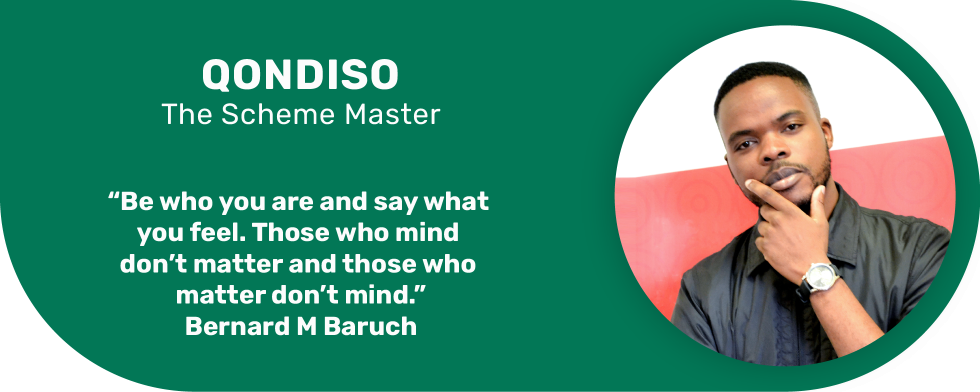 After printing and finishing, your order is sent to the Dispatch Dynamos, ready to pack and ship it to you, right on time.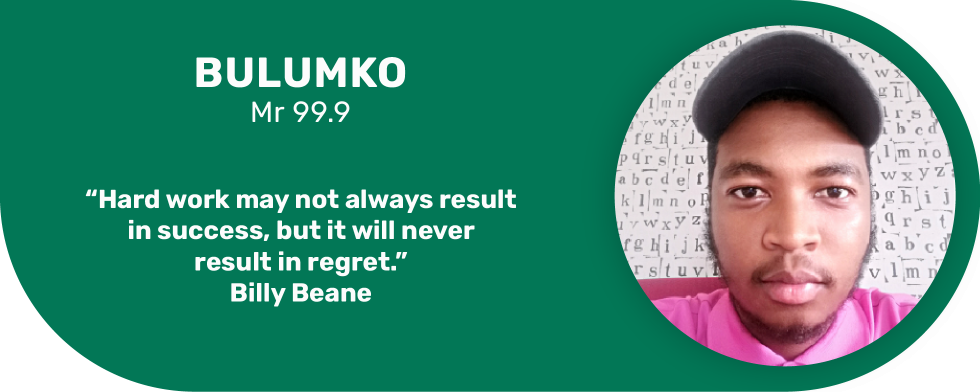 The Printulians are a diverse team of problem solvers, united by a common goal. With a can-do spirit and a winning mentality, they aim to create WOW moments for every client, one print order at a time. Teamwork is the secret to their success, and they embody the quote by Andrew Carnegie, "Teamwork is the ability to work together toward a common vision. The ability to direct individual accomplishments toward organizational objectives. It is the fuel that allows common people to attain uncommon results."
Join the Printulu Revolution and experience the difference for yourself!"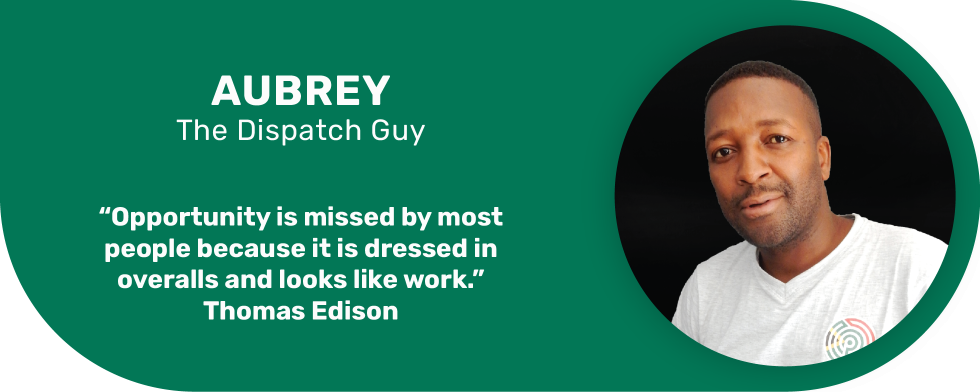 Related articles