Your Full Guide To Large Format Printing
Our highest priority is to provide high quality products as well as fast and smooth delivery. Coupled with excellent and reliable customer service, and the lowest possible prices, we aim at providing our customers with an outstanding shopping experience and full satisfaction.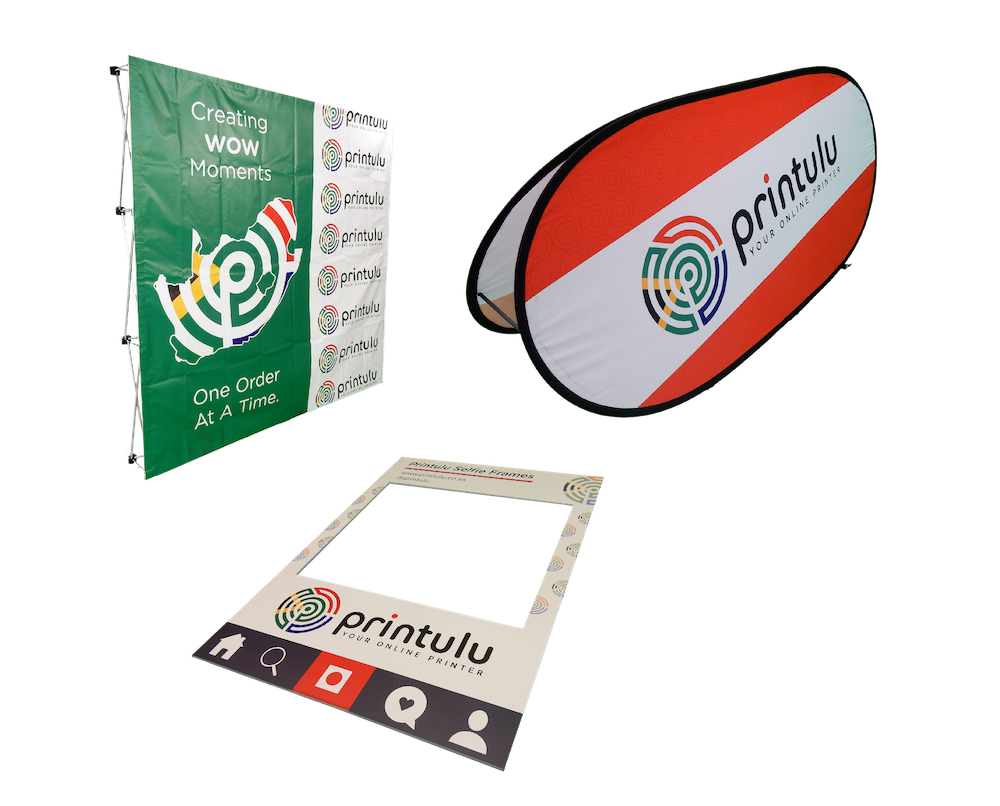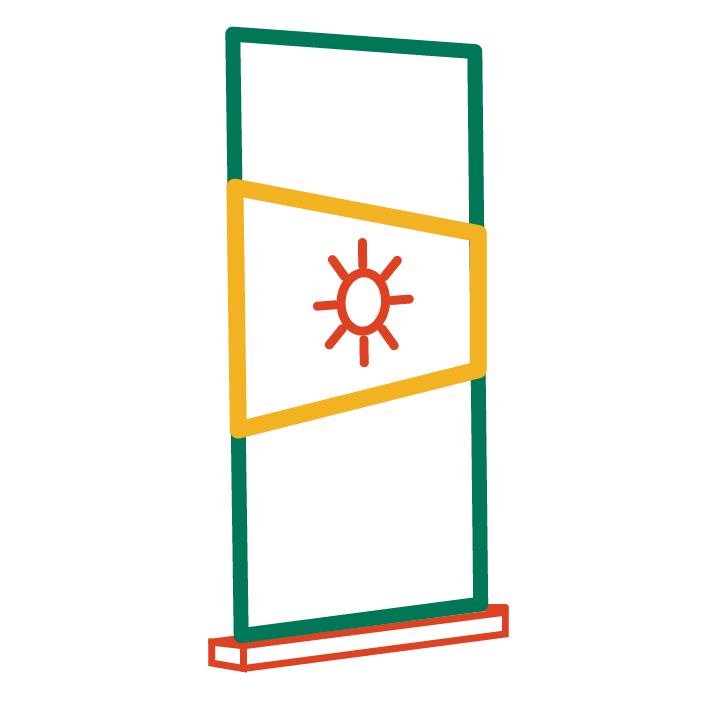 A pull up banner is an extremely useful marketing tool for businesses of any size. It is the perfect high impact portable branding solution for a variety of situations.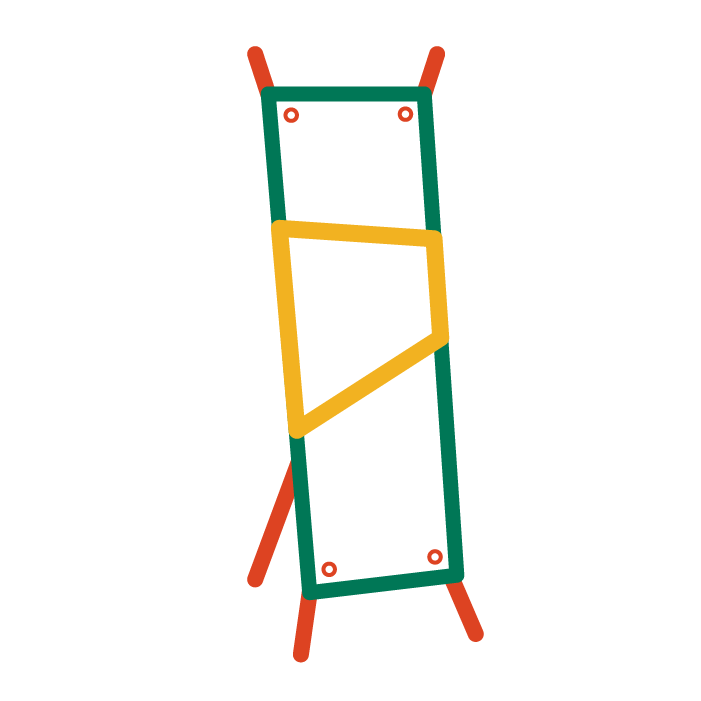 The X-banner is a simple, easy to use, light and economical banner. It is ideal for advertising your brand indoors and can be easily placed at retail centres and conventions.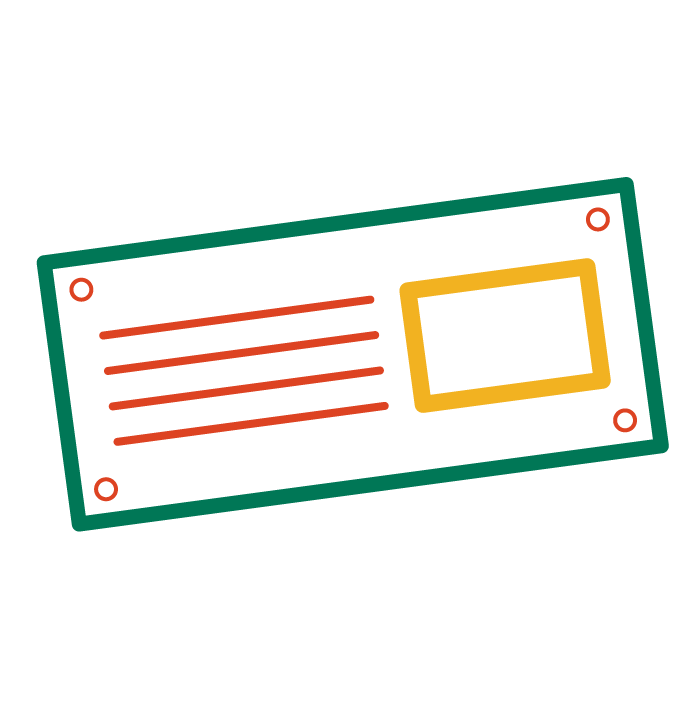 PVC banners allow you to advertise your company or event both indoors and outdoors. With eyelets attached, our printed banners can be hung up anywhere.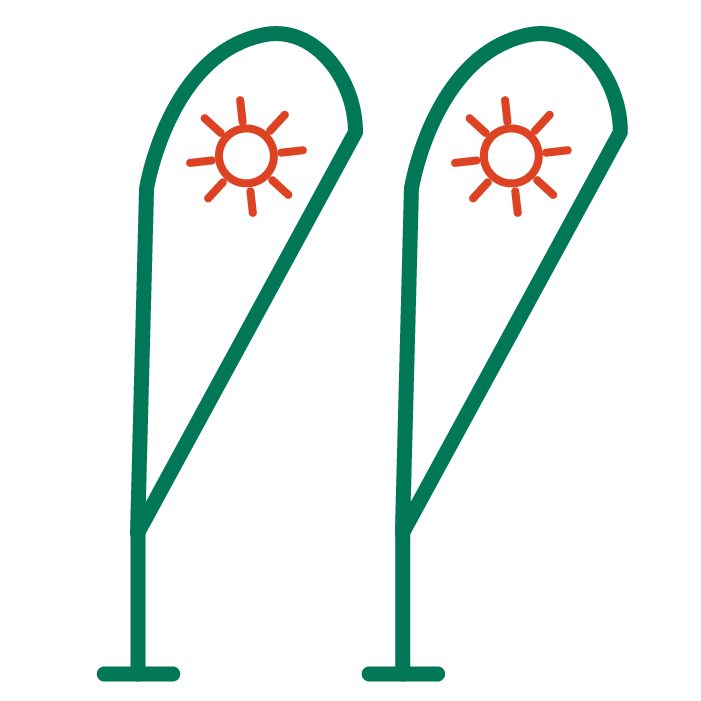 Harp Banners, also known as Sharkfin Banners, are great for indoor and outdoor use. Sharkfin Banners have a unique shape to ensure that your brand is visible from any direction.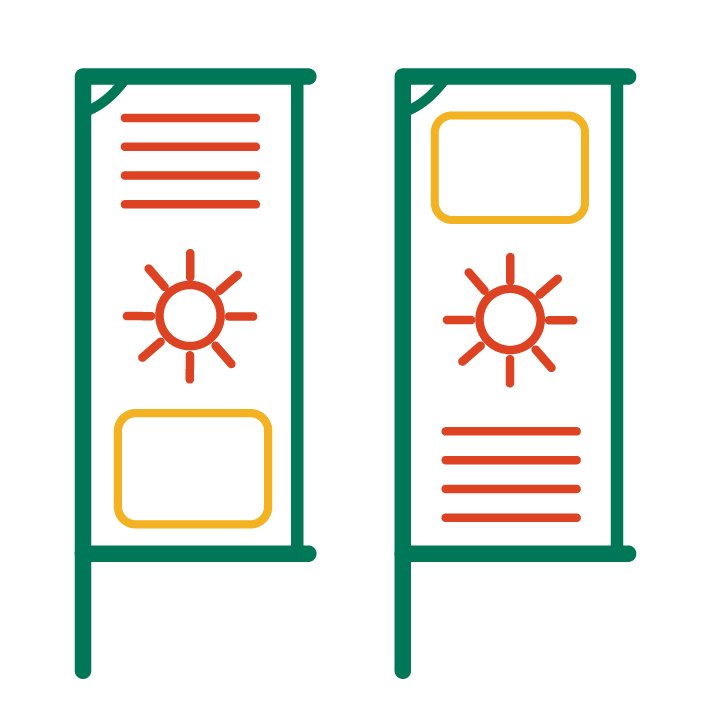 Print your telescopic banners at Printulu and make a visual impact when advertising your brand. They are highly attractive and visible and therefore are often the preferred branding of choice for events and outdoor advertising.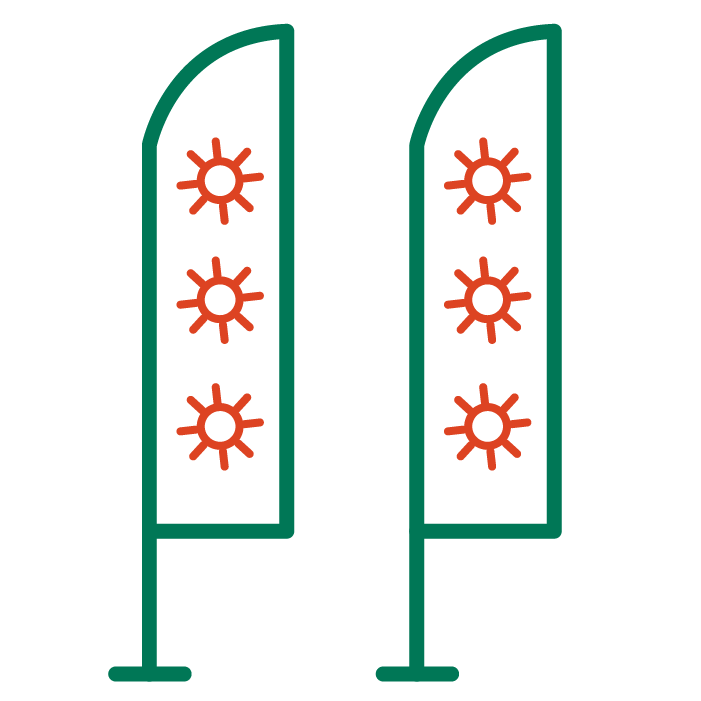 Wind Cheater Banners are the ideal advertising tool for the outdoors. Printulu Wind Cheater Banners have a unique shape that ensures your brand is visible from multiple angles.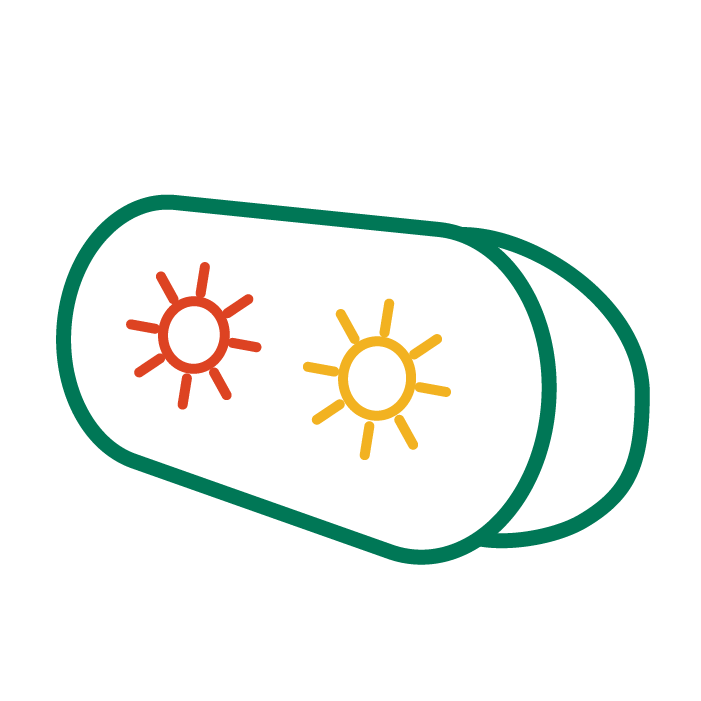 Printulu's Pop-up Banners are great for indoor and outdoor use. Pop-up banners have a unique shape to ensure that your brand is visible from any direction.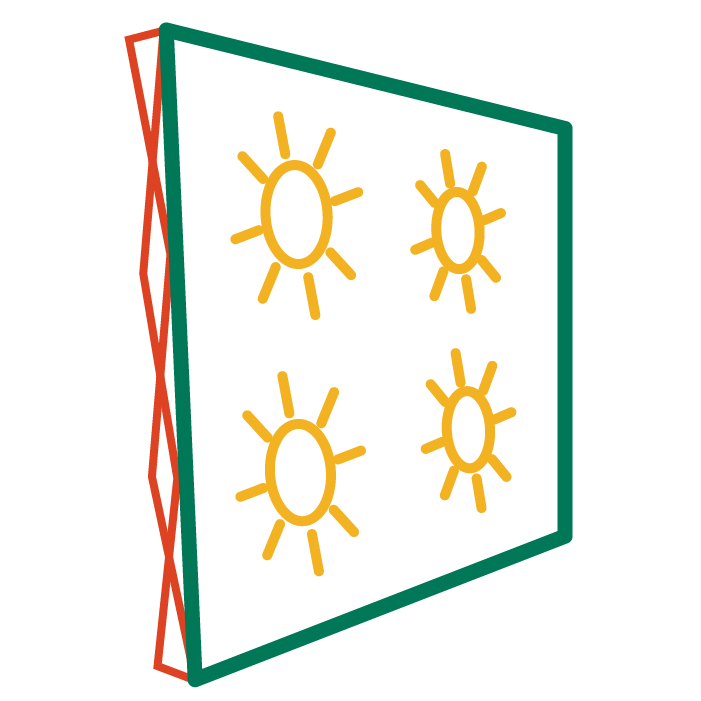 Ensure that your brand stands out at the next event and order your wall banner with Printulu! Our banners are convenient and high quality, and can be reused over a long period of time.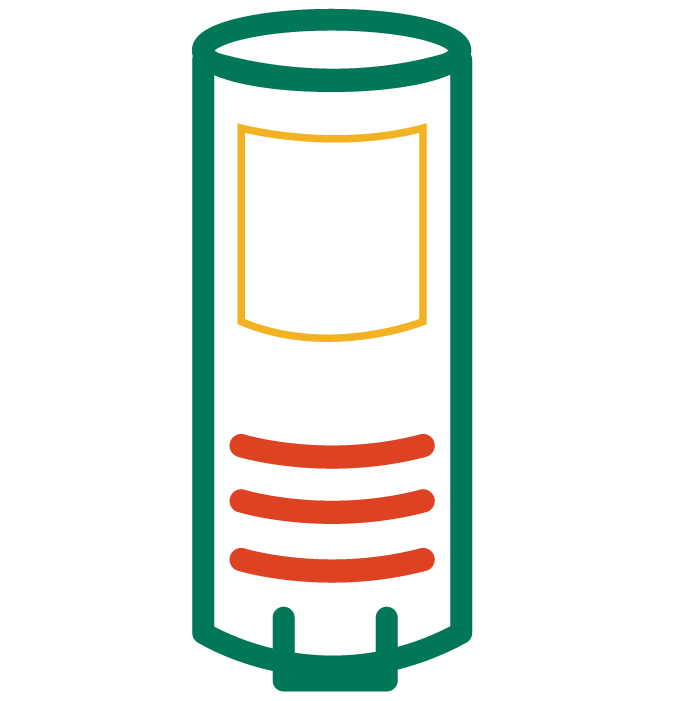 Our elliptical stands are simple, easy to use, light and economical. These stands are ideal for advertising indoors and can be easily placed at retail centres and conventions.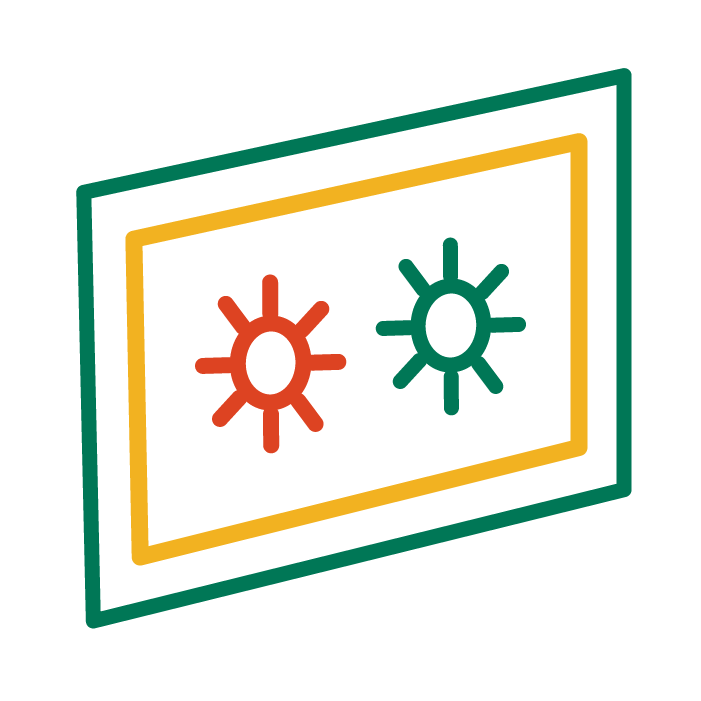 Our signage material includes Correx and ABS Board – which will serve your marketing needs in any large format you require. The Printulu difference is that we use modern LED UV printing technology.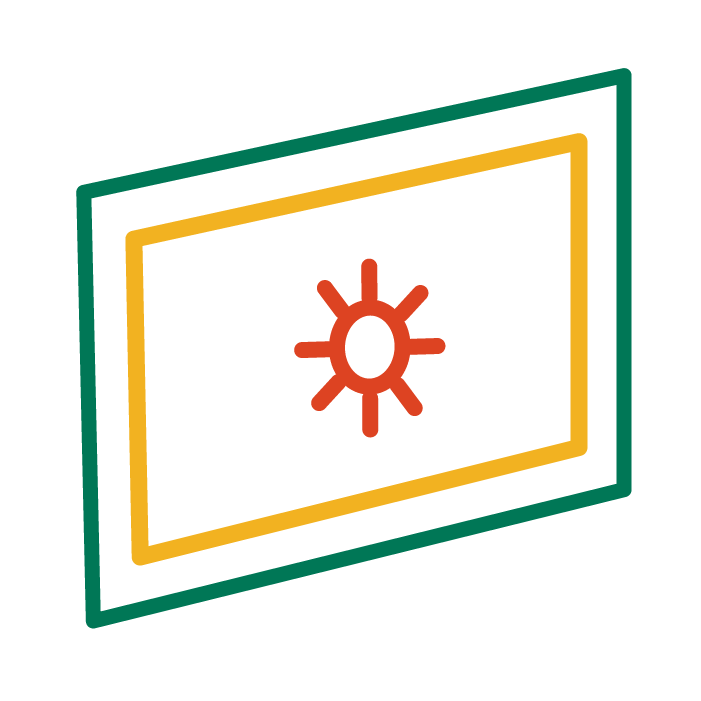 Chromadek signs will maximise your indoor and outdoor visibility. We offer you a wide range of sizes, finishes and options to print your chromadek boards. Get an instant quote for signage prices.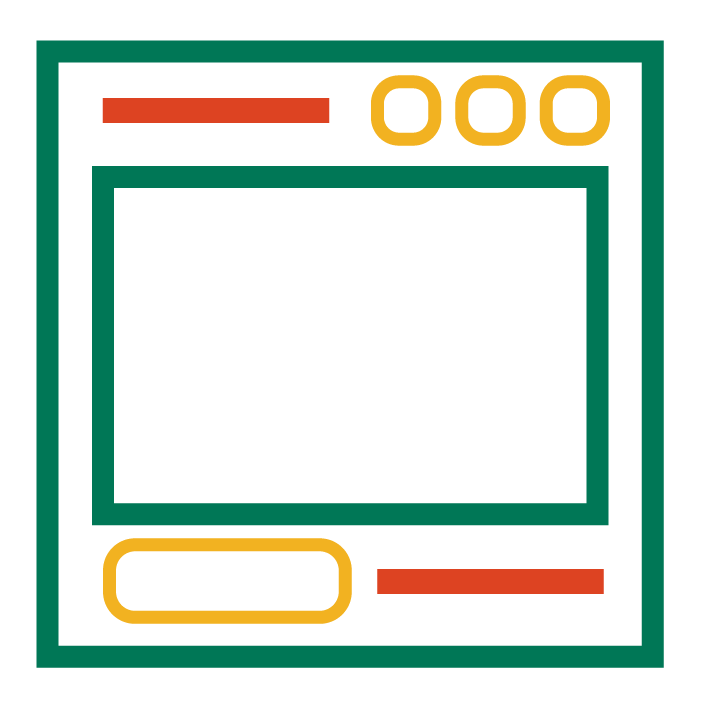 Get your fun and trendy selfie frames from Printulu. No matter what event you're hosting, selfie frames are perfect for jazzing things up and promoting your brand. Printulu's selfie frame printing comes with a variety of different materials.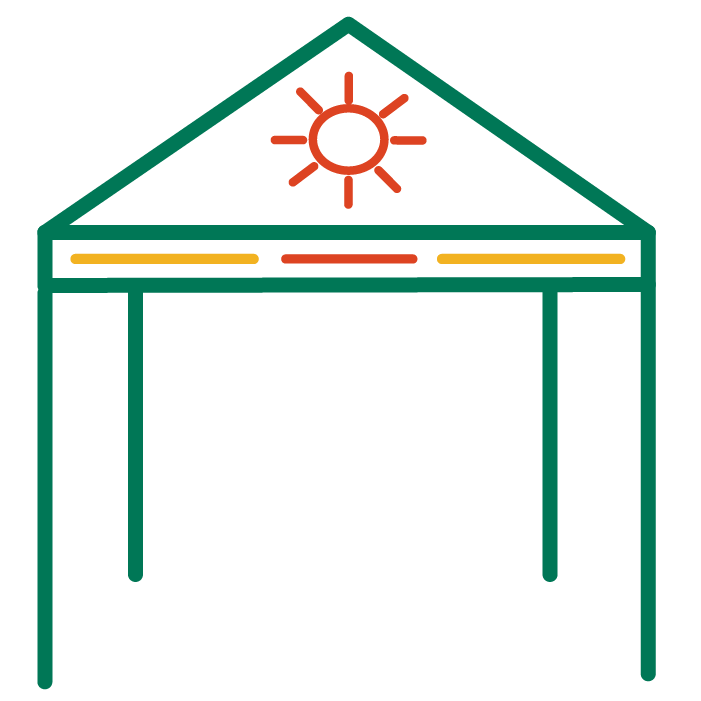 Branded gazebos are the best way to set up your company's area at an event and create shade for either your promo staff or spectator. They are simple to set up and we have a range of different sizes, material and branding options available.


How do I place an order for multiple banners with different designs/details?
Place an order with one line item for each different batch/name. We accept one design per line item, as this ensures we allocate the correct ordered number of banners to each design you supply on the order.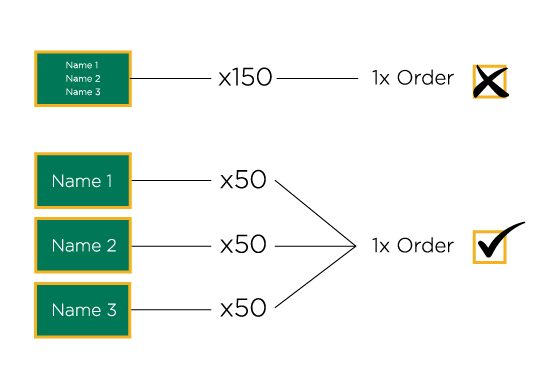 How do I make sure the text on my large format print is legible?
The general rule of thumb for large format prints is to never go smaller than a 12pt font size. However, this is the minimum.
Large format prints are typically used to deliver one core message quickly and efficiently. Try to narrow down the text to a few important lines and information. Keep it simple and straight forward.
Are there any design mistakes I should avoid?
Yes! Ensure that you stick to at least a 3mm bleed, and avoid having any important elements in the 3mm safety margin or more. These margins make sure that nothing gets trimmed off accidentally.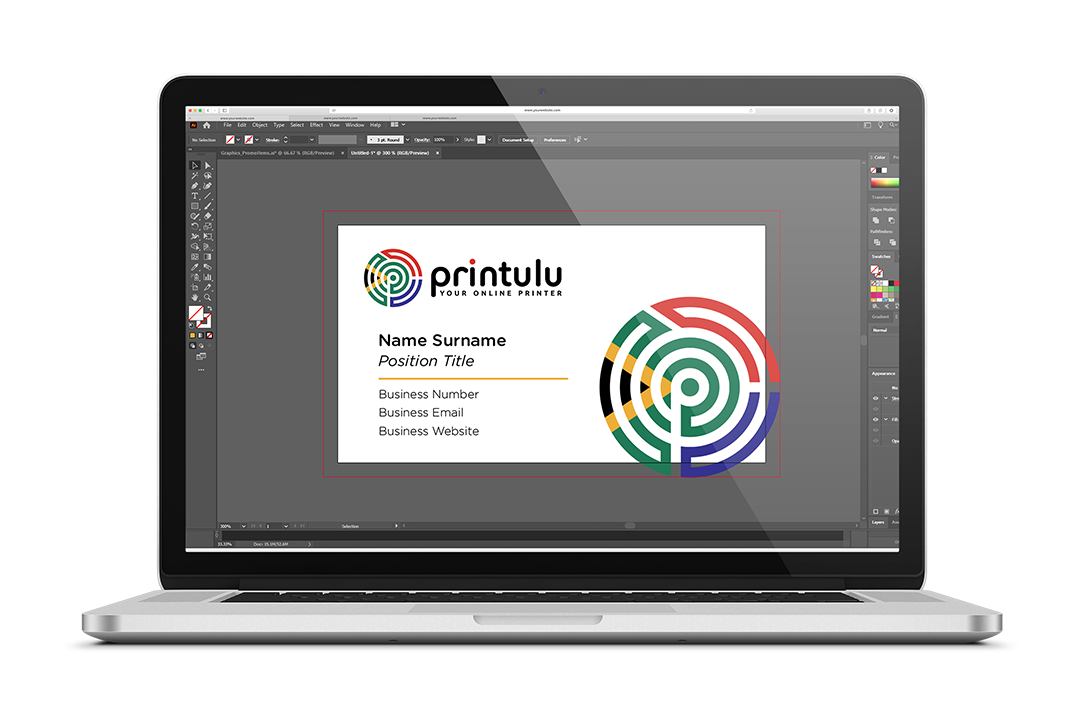 How do I make sure my large format prints are not going to pixelate?
Will the colour look exactly like it does on my screen?
There may be slight inconsistencies, because your screen uses a different colour space than printers do. However, if you design the artwork in CMYK values, we should be able to match it as closely as possible. Watch the video below for more information on RGB and CMYK colour spaces.
Frequently Asked Banner Questions