Online printing has its unique processes and it is important that you familiarise yourself with the concept before you dive into the untested waters. It's not always easy to switch to purchasing online, especially if you are not internet savvy.
 It can be daunting to leave your comfort zone. Hence, we are giving you all the necessary information to make your transition to online printing and your user experience smoother.
What Printulu offers is convenience, affordability and quality. We offer an array of trouble-free services that help improve your printing experience. These, in turn, make Printulu very different from traditional printing companies.
We give you the options so you can make the decisions for yourself. These include your delivery option and creating a quote by yourself.
The process is simplified below so that you know what to expect:
The Website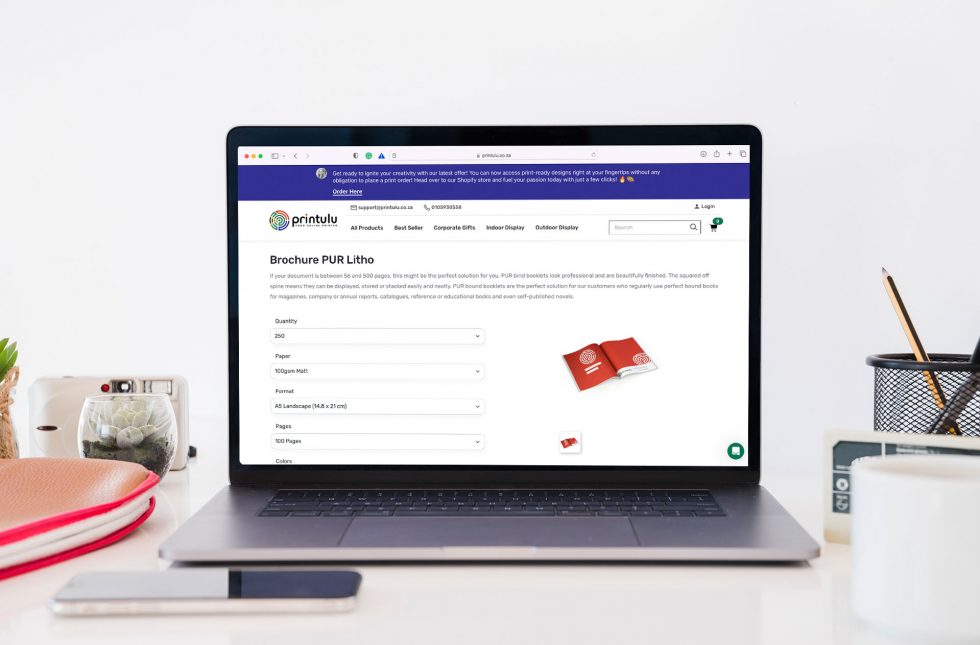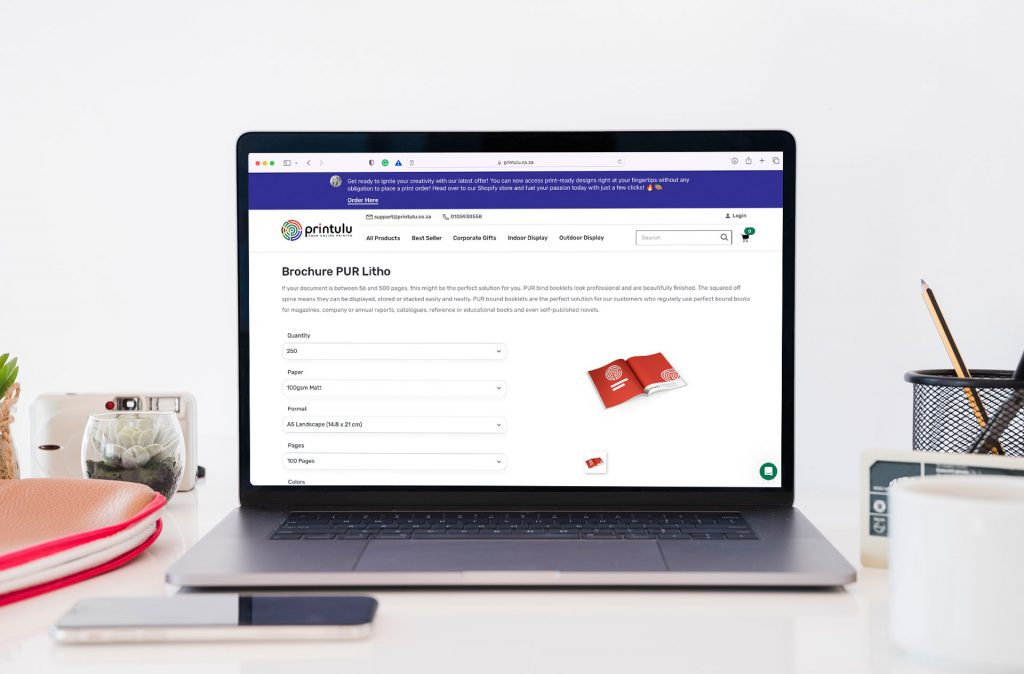 This is our shop – we don't have a walk-in facility. Since the pandemic hit, we have transitioned to a 100% remote work environment. You can visit our office from your couch hassle-free! It is user-friendly and there is a helpful instant messaging system, powered by intercom. In this system you can search for any questions you have and the answers should already be listed. If you prefer, you can message our helpful customer service agents to guide you through your order or answer any of your questions.
The design of the website allows for a smooth user experience and transparency. You can place your online printing orders directly on the website & upload your POP & print-ready artwork as well.
Instant Quotes
Initially, it may seem daunting, but that's normal with new things. Our instant quotes feature offers immediate pricing enabling direct comparisons to meet your needs. The online configurator's accuracy is unparalleled and allows you to easily view your price from our website without any delay.
If you really struggle with it, you can chat, call or email us! Customer service will walk you through it – it takes less than 2 minutes.
Payment Methods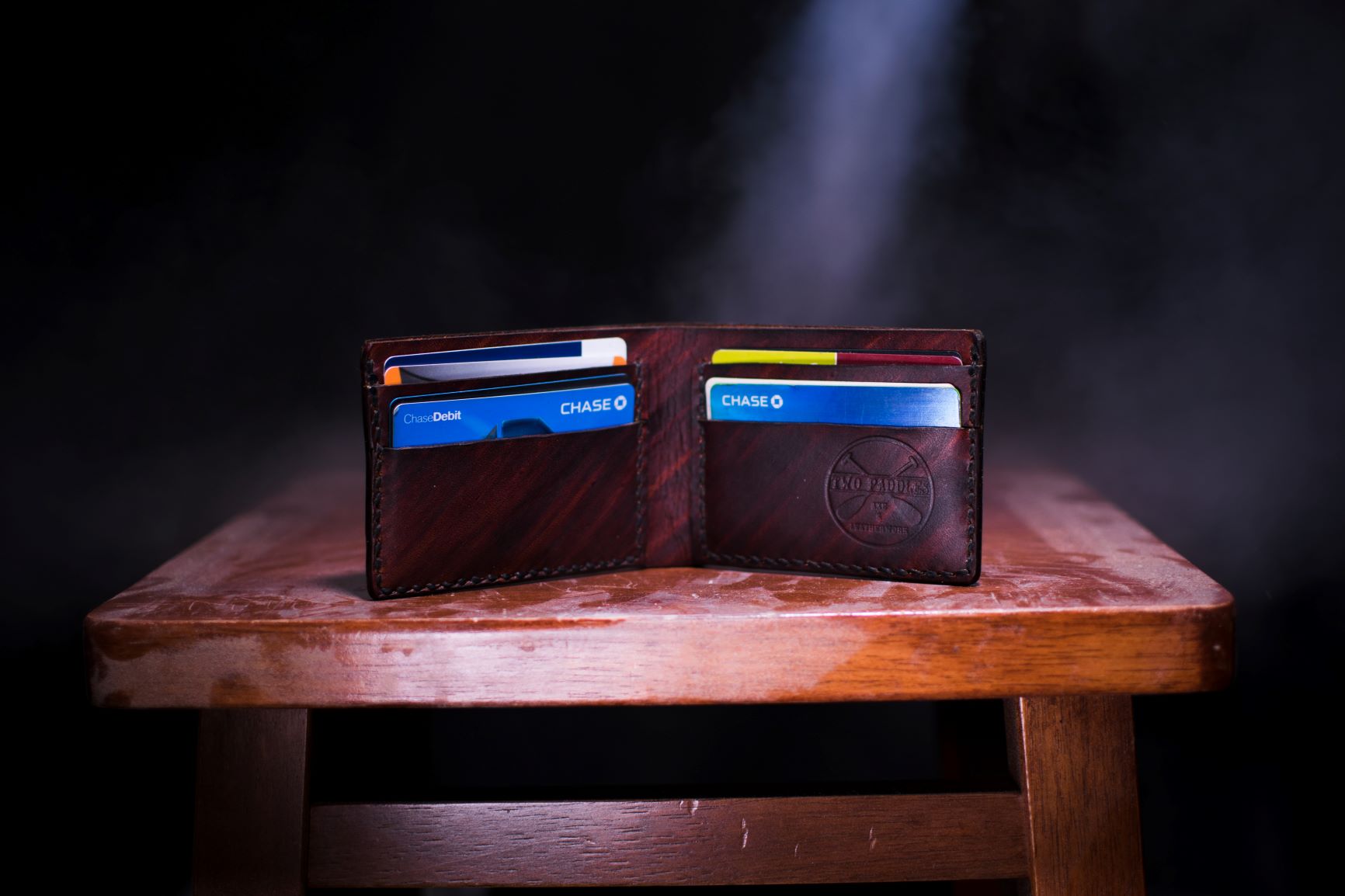 We provide you with secure payment methods on the website that don't require you to move from the comfort of your office or home. If you are not quite familiar with online banking yet, you can pay via bank deposit.
Just one tip, to lessen the frustration of having to go to the bank all the time. You can purchase store credit for an amount that you can use to pay for a certain number of future orders and you can easily reload the store credit once it's depleted.
You'll enjoy the benefits of placing orders directly and paying from your account without the hassle of processing payments every time you place a new order. The store credit allows you to keep money in your Printulu account and use it for future orders at your convenience.
Artwork Specifications/Problems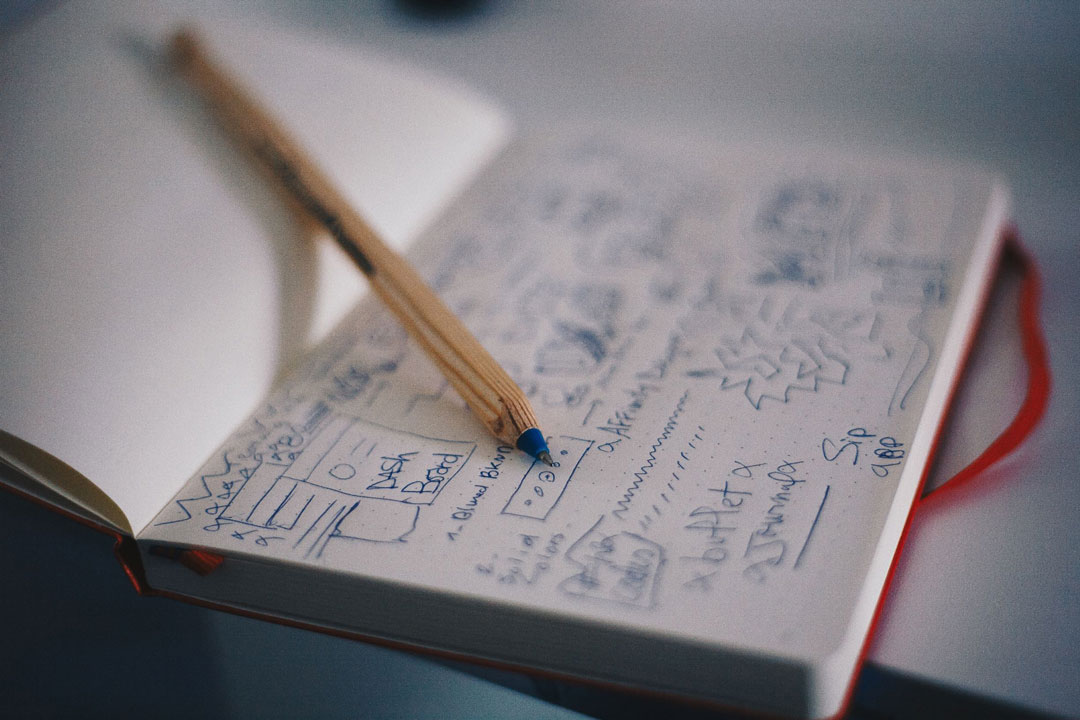 Designing artwork can be scary if it's not something you do daily. We have helpful tips here for non-designers. This covers cool design platforms for people with no design background. If you still struggle with designing, we also offer you very affordable graphic design services or alternative prices to fix your artwork.

We think it is better to print something you will be happy with. We have our automatic basic preflight check to alert you of errors that might affect the final result of your order. It is important to keep in mind that with an automatic check, the artwork still has to be print-ready.
If an error can automatically be fixed, your order will be processed. For instance, if you supplied a flyer that is A4 but you ordered A5 flyers, it can automatically be resized to A5. No scale change, no problem. If the scale is disproportional then that's when we can't help. It's important to visit the help centre and go through the checklist of how to get your artwork print ready.
Proof Options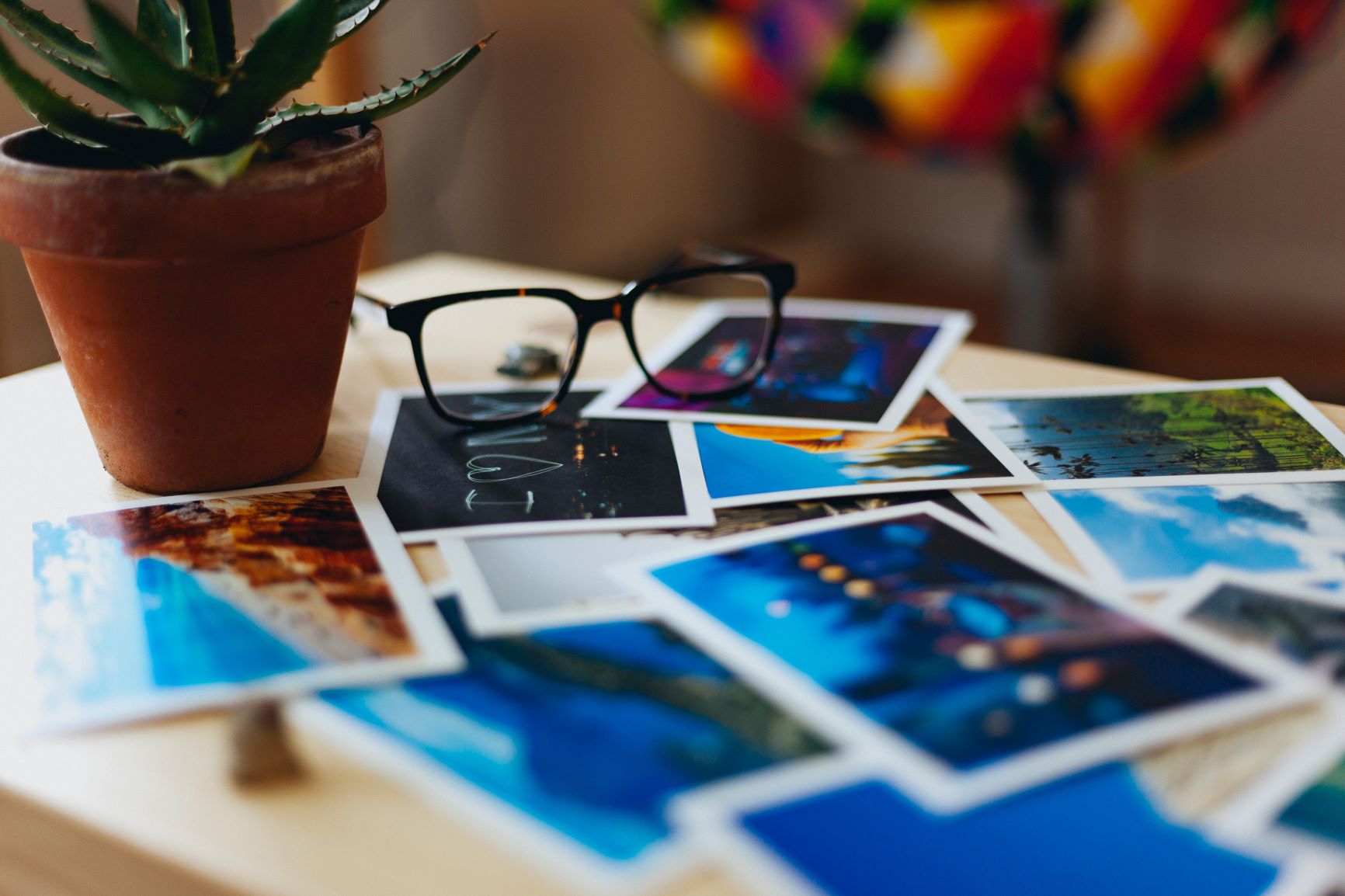 As we've mentioned before, we are different. But with a great system there has to be a catch and here it is. To get a proof, place the whole order for your printing. Now add another line items/product but only select a quantity of one. All you have to do now is to only upload the artwork to the product that is quantity of one. Don't upload the artwork to the other order – It's that simple. You can read about when to order a proof here.
Delivery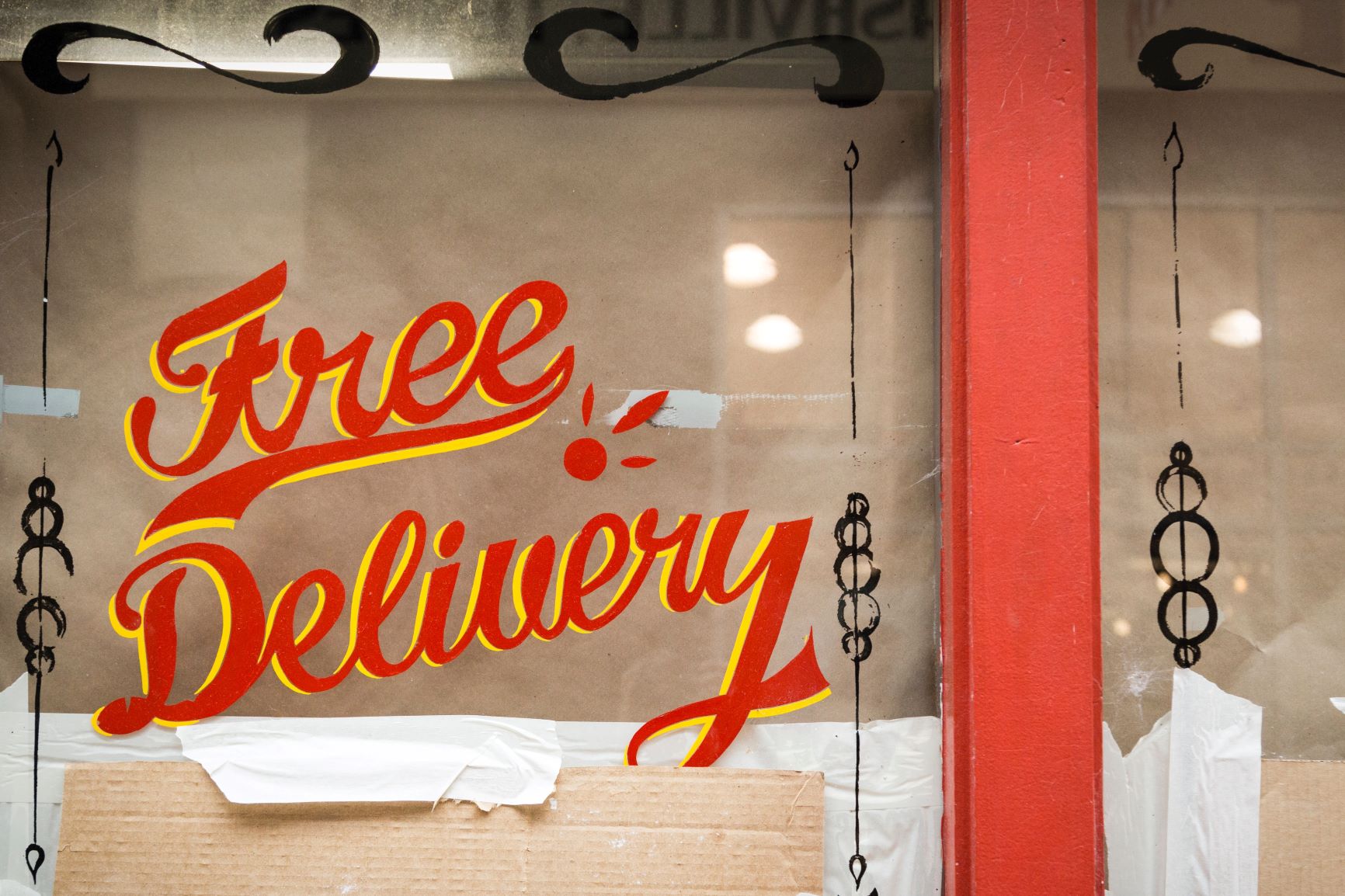 Specific delivery dates are indicated on the website based on the service you choose with the provision that you supply us with print-ready artwork and proof of payment before 12pm. We suggest that you add a day or two extra for the dreaded artwork problems.
The system is mostly automatic, and to be able to provide efficiency for everyone, we adhere to the times.
We offer a paper booklet to clients who are unsure about the different options for print. We try to have these in stock at all times, but they quickly run out. You will have to inquire about availability beforehand.
Email Updates
You get email updates from the moment an order is placed to the day your order is delivered. Transparency is key with our online printing website. We use these emails to help you track the progress of your order. This will give you peace of mind and save you a lot of time.
Conclusion
Getting absolute peace of mind comes with an understanding of the whole picture. It's a system designed to offer hassle-free print services.
Related Articles: