As a kid, drawing was always one of the simplest pastimes I could come up with. Sitting with my mom and her friends at lunch and bored out of my mind? Doodle. On a long phone call with my best friend? Doodle. As long as I had paper and a pen or pencil, I was good.
It wasn't too much of a leap to the decision to make this my job one day – to make beautiful things that people gawk at. With the rise of the technological age, being an artist or a designer suddenly meant more than just being able to put pen to paper. It's still used as a medium, but now there are much faster and more efficient ways of getting your creative work out there.
Nowadays, being a designer means knowing your way around at least a few programs, and being able to put what you envision not only on paper, but being able to do it digitally. (See: From Flyers to Your Website)
Too bad no one warned me it would be this expensive, huh? I studied my Honours degree in design at the University of Pretoria, and I'm pretty sure that my course cost me just as much as Engineering, simply because of all the software we "had to have"!
Let's face it – design software is absolutely, ridiculously expensive and owning the entire Adobe Suite is enough to make anyone go bankrupt. How most professional designers manage to afford designer jeans and sunglasses – not to mention Starbucks – all the time is beyond me.
So, I scoured the internet for answers – surely there must be a more affordable alternative to the usual programs? Something that is still usable for those creatives not lucky enough to have been born with a money tree in the garden? Ladies and gents, I've found the solution. Here's a list of the top free design software programs that you can use in 2019. Yep, free.
1. Inkscape
Inkscape is a highly capable editor that is ideal for vector art lovers and focuses on the SVG format as its primary file format. Inkscape sports some advanced features that aren't always available in other apps – such as alpha blending, cloned objects and markers.
It boasts full support for different colour modes, making it a viable alternative to Adobe Illustrator for both print and web design. It may have a smaller interface than what you'll find with the Illustrator app, but you'll still be able to create highly sophisticated artworks with this baby.
2. Krita
Krita is an open source painting tool that's been in development since 1999. It was created by artists for artists, with the specific belief in mind that anyone should be able to access top quality drawing software. It comes with a full set of brushes suitable for a wide variety of work.
Features worth noting include brush stabilisers to smooth out any shaky lines,vanishing points, a wrap-around mode for creating seamless textures and patterns, and a pop-up palette for quick colour-picking. Wow. No wonder this one has got so many fans.
3. Canva
At Printulu, we often recommend Canva to our clients because it is so versatile, user friendly and absolutely free. It has an intuitive drag-and-drop editor that you definitely don't need to be a professional to be able to use. The fact that it comes with built in templates that help you to start a project is what makes it such a good alternative for non-professionals.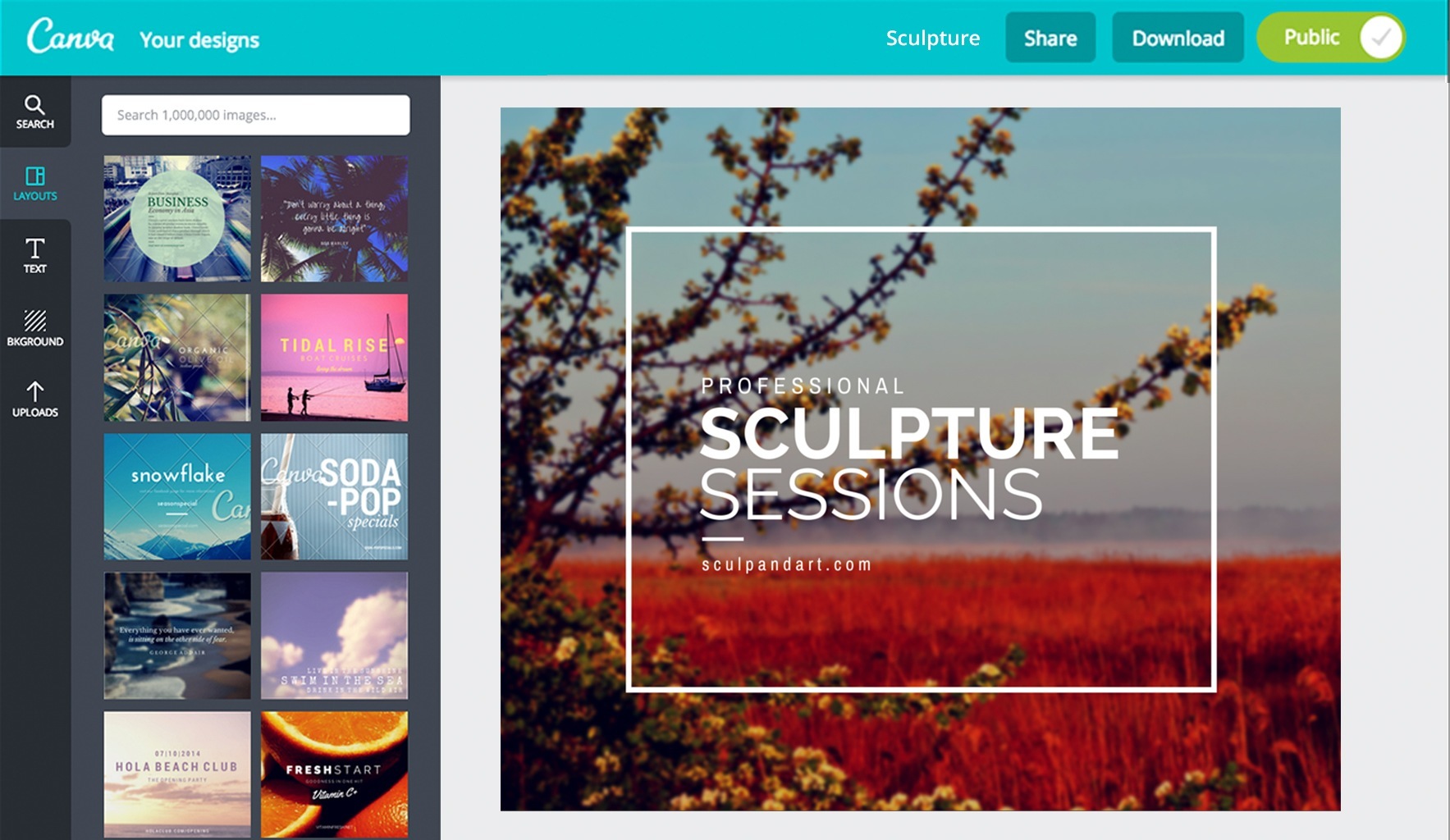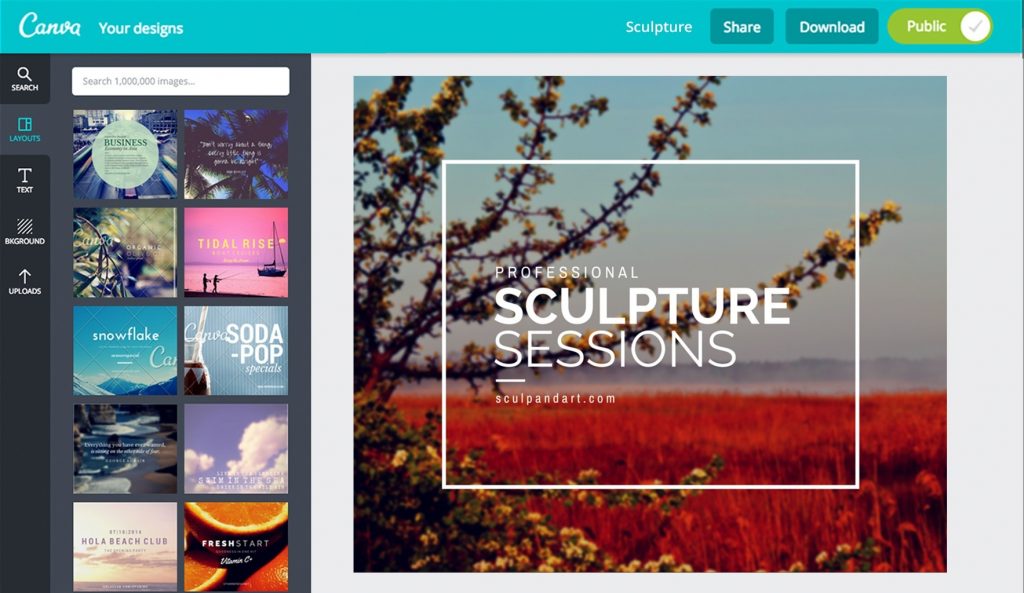 Canva is a photo editor, colour palette tool, font combination picker and photo collage maker all in one. My personal favourite aspect of Canva is that is offers hoards of free design elements, fonts and photos at your fingertips. Give it a try – I guarantee you'll be sitting and designing gorgeous graphics for hours worth of fun!
4. GIMP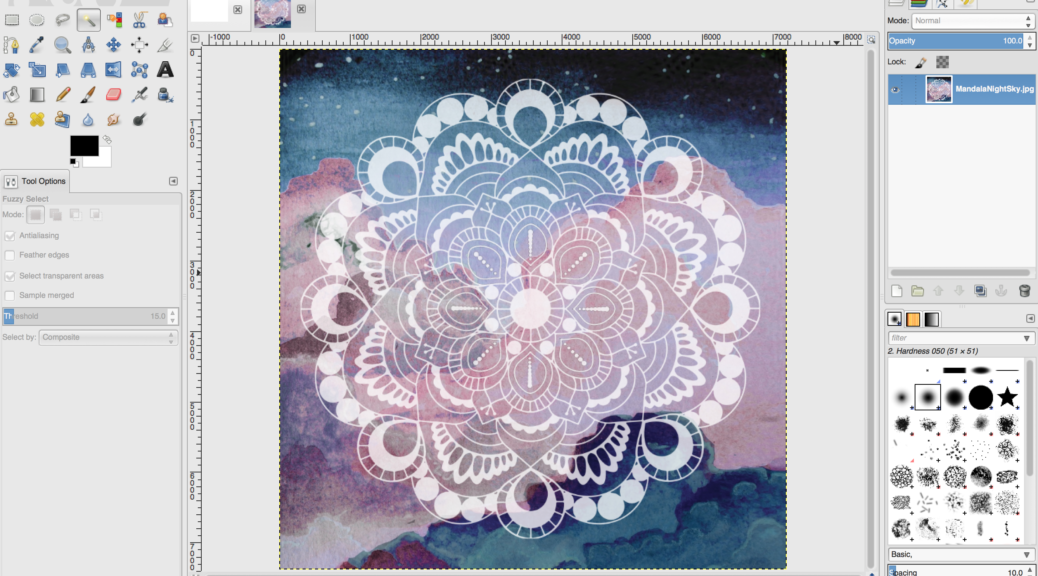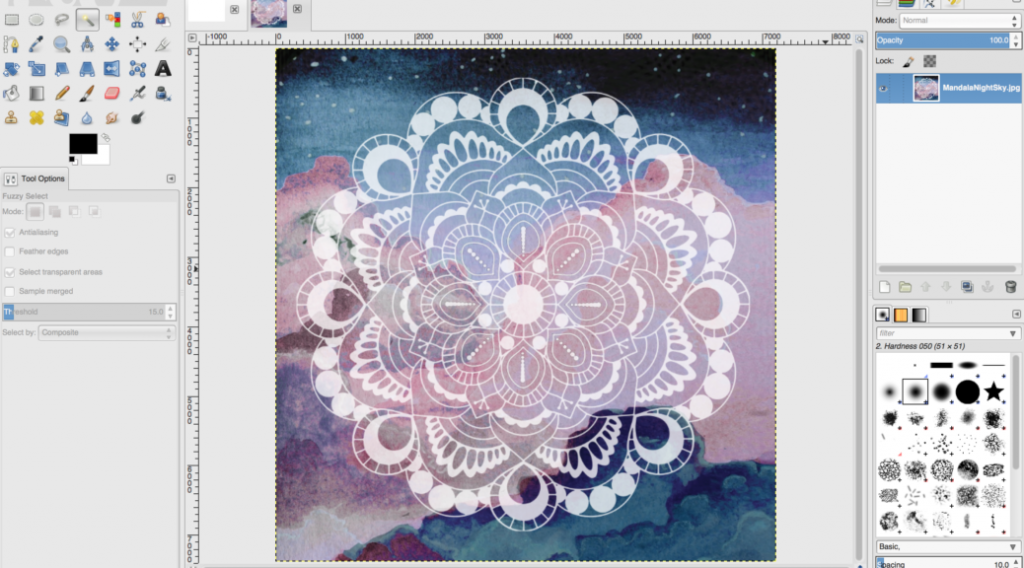 GIMP is like Photoshop's free, user-friendly cousin. The interface is slightly different, but if you have Photoshop knowledge and this is the kind of interface you prefer to work with, GIMP is the way to go. It has a full suite of features available, such as colour correction, cloning, selection, enhancement and paint tools. This design software even has a built-in file manager and is compatible with most popular file formats.
It is absolutely packed with advanced brushes, filters, layers and masks. GIMP is a prime design software for anyone who works with photos, and has a habit of becoming people's favourite.
5. Blender
I was one of those people that believed that if you want to be able to design 3D art, you're going to have to shelf out some big bucks. I am very pleased to find that I was wrong. If you're serious about 3D art but struggling to afford the professional design software like Cinema 4D and Houdini, then you're in luck. Blender is a free, open source 3D content creation suite, available for all major operating systems.
Animators use Blender to create short films and sometimes even feature films, and for good reason. It is a highly competent tool for anything 3D, including modelling, texturing, animation, rendering and compositing. The interface may seem slightly intimidating at first, and it is not as intuitive to learn. But remember that it is fully customisable so that it suits the way you want to work.
6. Instasize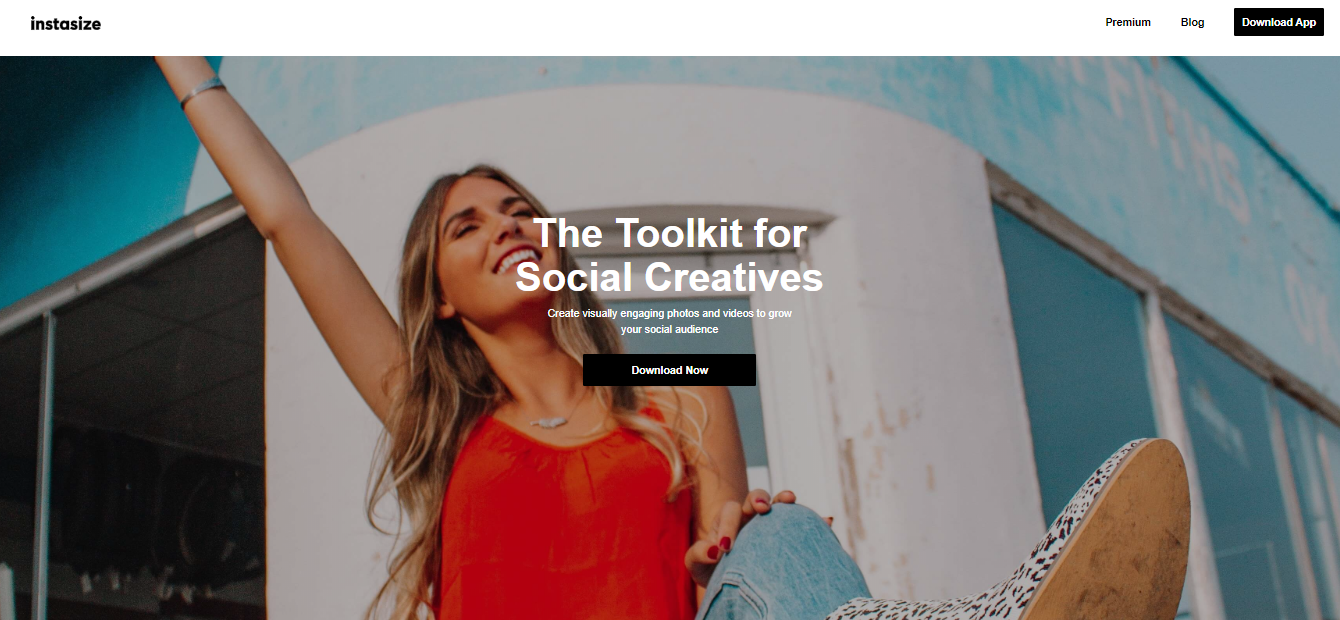 For creatives who need to polish photos on the go, one of the best mobile editing apps is Instasize. Originally created as a pure crop and resize tool, it now acts as an all-in-one kit. Users can take a new photo within the app itself or import from their phone storage, and then choose from a variety of features to post-process it for uploading online.
It contains all basic editing options: cropping, color filters, advanced sliders for things like saturation and hue, beauty tools, borders, and text. iOS also adds basic video editing to the mix, making it effective for quick, high quality edits in one sleek interface. This app is downloadable from the App Store or Google Play.
It may not always be cheap to be a graphic designer. Especially if you love your Starbucks and buying stationery until your wallet is screaming at you to stop. Luckily for us, not everything has to cost you an arm and a leg. And remember, when you're done with your creative designs, send them over to the Printulu family at support@printulu.co.za so that we can print it out for you at top quality, without making a further dent in your pocket.
You might also like…