Giving your small business an online presence along with offline means more than simply putting up a little website with your company's address and phone number. It means setting up a virtual version of your business, with other channels leading to it. It means thinking about how you're tracking your offline materials.
Ignoring these important potential marketing platforms is like saying, "I don't need any new business."
While it's true that many small businesses don't have a ton of resources right now to spend on building an online presence, more and more people are migrating online. With everyone confined to their homes and businesses getting no walk-ins whatsoever, the question is less "Should you have an online presence?" and a lot more "Why on earth don't you?"
Setting up a few social media sites and a killer website will help you to alert your clients and customers about updates, and even if you can only post once every couple of weeks, you'll soon build authority online. Marketing does not have to be expensive. In fact, content marketing both offline and online does not depend on how much you spend on it, but rather the quality of the content you are putting out.
If you're still not convinced, let's get into a few key reasons why taking an omnichannel approach and using both offline and online marketing right now is vital.
P.S. Need more business and marketing tips? We spoke to South Africa's top marketing experts to help you. Listen to the podcast here (it's free).
1. Easy Accessibility – Being Open 24/7
The Internet never sleeps, and every portal you offer online gives your business a virtual 24-hour showroom. This allows potential customers to research your product or service after business hours, and in the privacy of their own home. As you know, right now this is of utmost importance. People have time to browse, and you have a captive audience. You don't have to compete with their work time, their gym time, or their family time anymore. Right now, their attention is YOURS.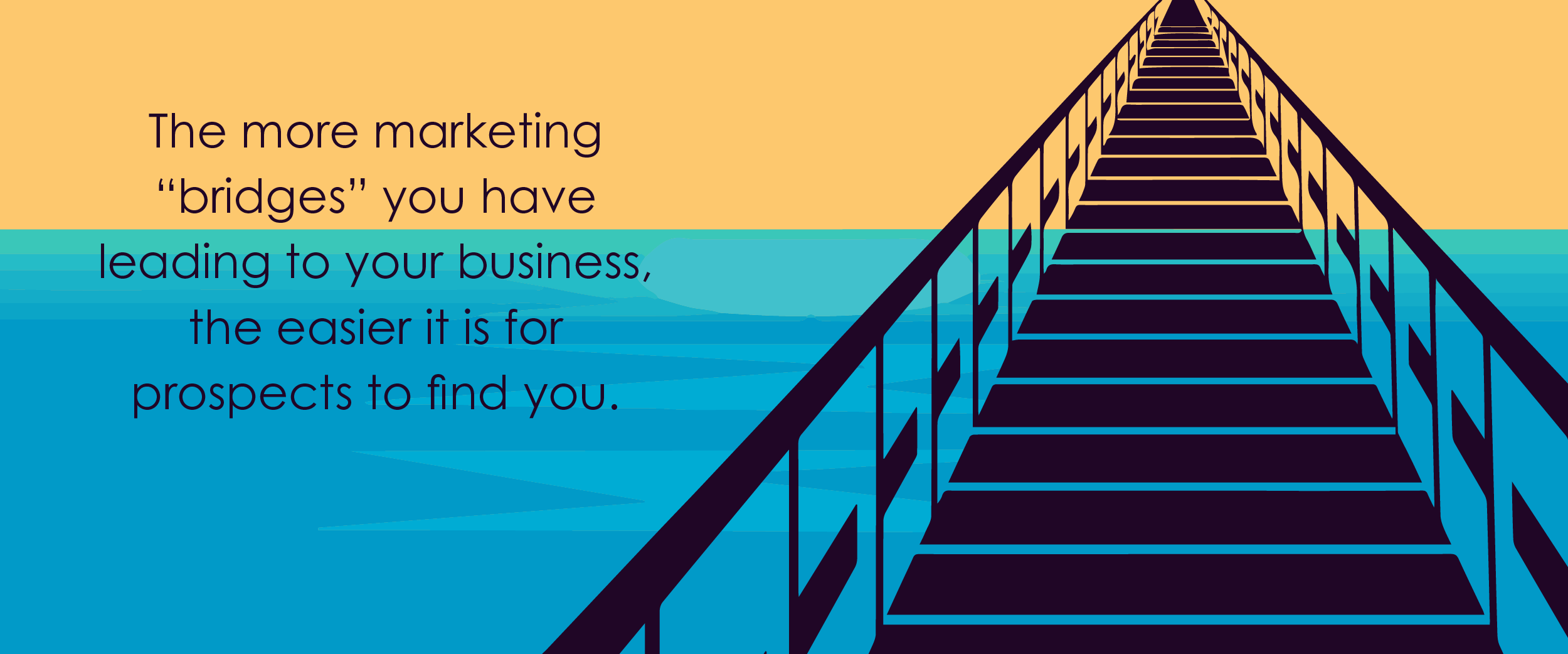 If you sell products, an online store allows for 24-hour order placement to capture a sale as soon as a customer is interested, as opposed to waiting for your brick-and-mortar store to open, by which time the urge to buy may have passed. Passing out flyers with a phone number and email address no longer cuts it. If you have a living, breathing website that your flyers or business cards can send prospects to, they don't have to wait on your availability to get more information. It's all there, whenever they want to access it.
Take Printulu's website for example. Our website is never offline, and our customers prefer us to any other printer in South Africa because our quotes are instant. You don't have to wait for someone to be on the clock and email you back. You don't have to wait for someone to eventually call you back. The Printulu website is about as DIY as it gets for our customers – and they love it!
2. Build Your Brand
Social media is all about building relationships. It gives you the opportunity to connect and communicate with your target audience and to create meaningful relationships. By interacting with your customers in real-time, you can build trust, loyalty and confidence in your brand. Instant access to feedback from your customers helps you immediately address complaints and/or resolve any issues at hand.
Similarly, sending the right print materials to your loyal customers at the right time as a thoughtful gift or add-on to an order, is the perfect touch to show them you value their business. Building onto existing customer relationships are crucial, especially in times like this pandemic where customer acquisition is not necessarily your best option.
3. A Mega Audience
Your online presence reaches out to everyone who passes by your virtual doorstep, which could include people from right next door or in another country. By linking to your website from social channels, you can exponentially increase inbound traffic and increase your customer base. Where offline marketing materials such as banners, vinyls and posters are perfect for reaching people in their commute (think Gautrain seat stickers and eye-catching banners on the sidewalk), online marketing reaches people when they are home or at the office (although offline materials for desks are great too).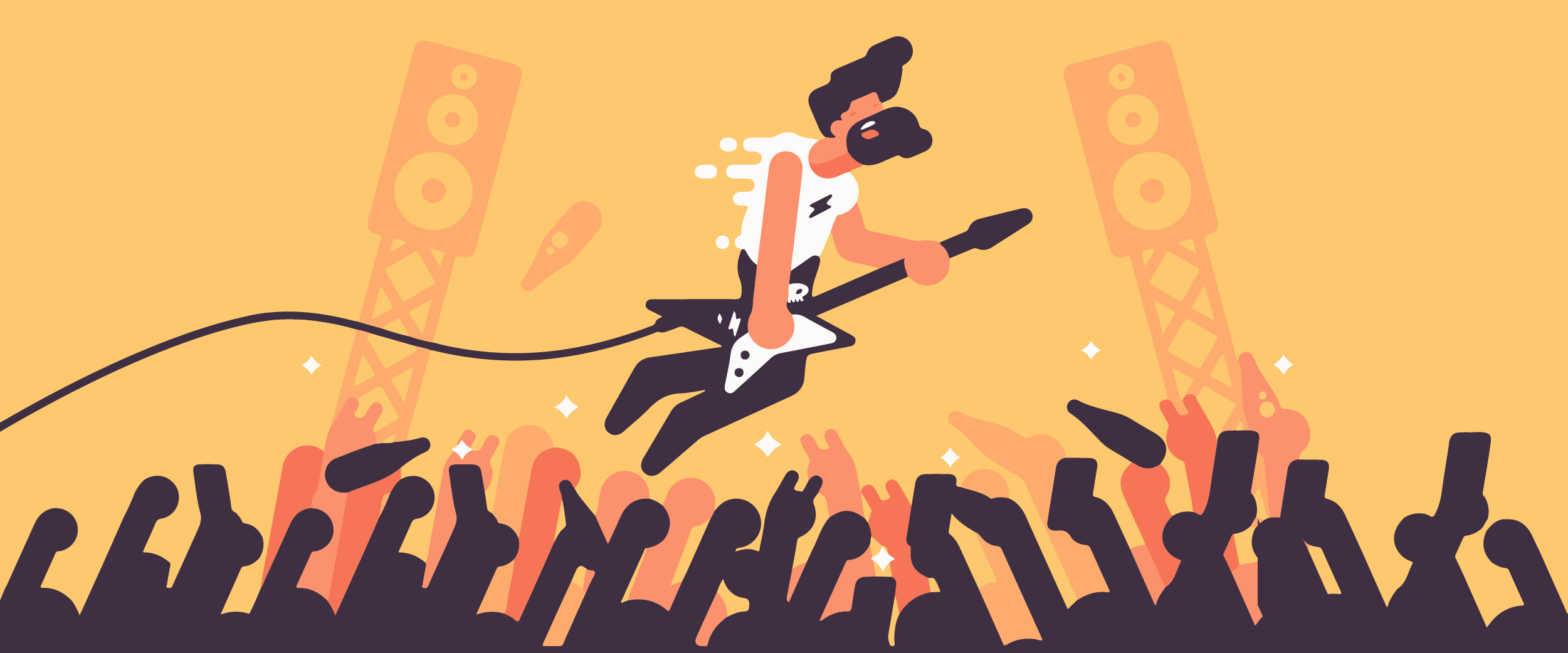 4. Reviews, reviews, reviews!
While it's always a good idea to consider putting some form of social proof on your print marketing materials as well, being online makes this 10x easier.
What's the very first thing you check when you're scared of adding your credit card details to a site? The reviews are the quickest way to know if something is legitimate. Some may consider reviews a double-edged sword of conducting business online, as there will always be that possibility of a receiving a negative one, fairly or not.
But if you run your business honestly and treat your customers well, these should be isolated incidents, outnumbered by the many raving reviews left by your satisfied customers. And never forget – a bad review here and there is exactly what tells customers they can trust what they are reading.
Potential customers often check for reviews of a company or product before using either, so always encourage happy customers to leave reviews on rating sites such as HelloPeter or Google or Facebook.
5. Effective, trackable marketing.
It's a well-known marketing fact that people like to buy but don't like to be sold to. A well-written piece of copy for your products or services on your website allows buyers to make a more relaxed, informed decision to purchase. What's more? Online media gives you the chance to integrate your print materials into a trackable strategy.
Print marketing? Trackable? You got that right. There's a huge myth that print materials are outdated because they aren't trackable, but this is fake news. Adding a simple QR code or trackable link (like Bitly) to your prints means that you can track results in real-time.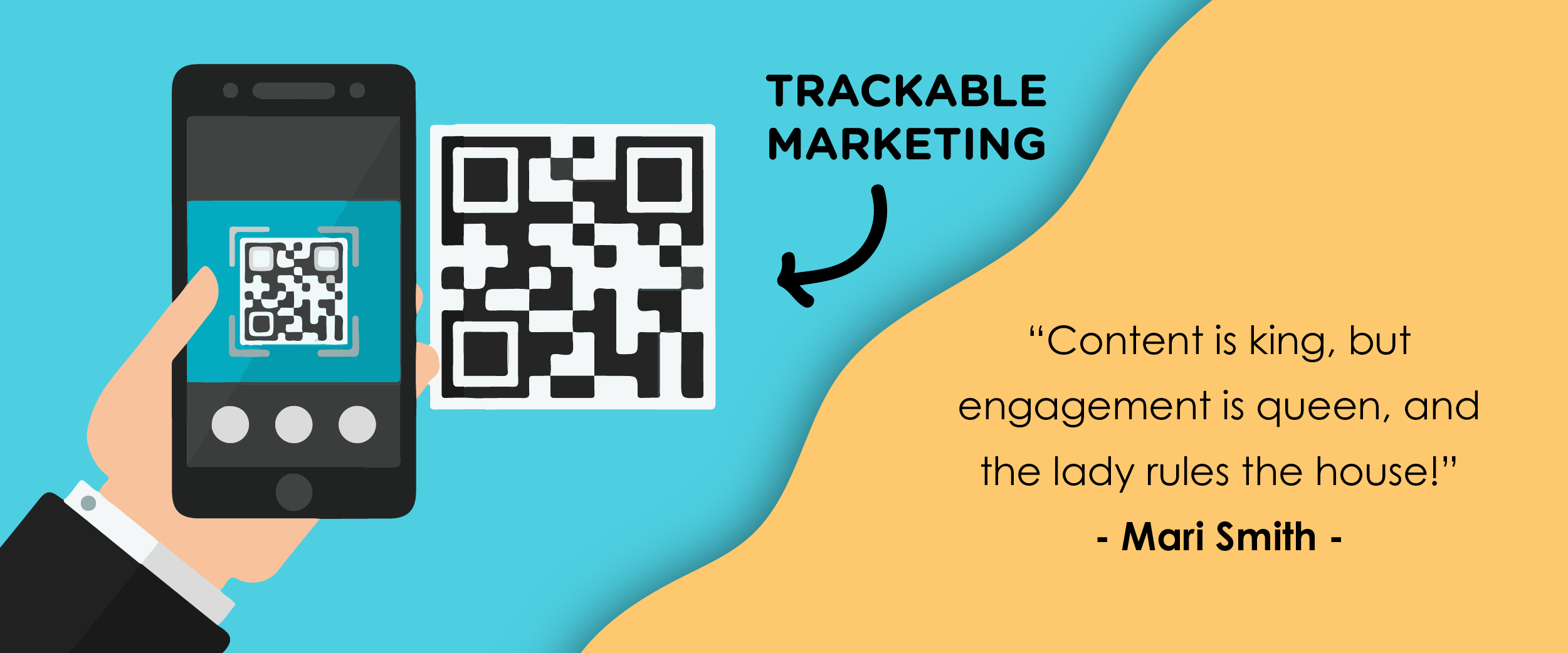 Likewise, tracking the metrics of your site and social media accounts help you gain valuable insights. Being able to see the numeric proof of what works and what doesn't allows you to make improvements in every aspect of your business. Offline marketing allows you to deliver that special touch to your marketing, whereas online media is more far-reaching. Combining both hits that sweet spot where you are adding value, showing you care, but also maximising on your ROI.
You might also like…