.When Thabang received an ominous email from a client asking him whether or not we offer complete confidentiality with the products that we print, he wasn't sure what exactly he was dealing with. Upon further inquiry, the client finally admitted that the artwork he wanted us to print was "not a normal print".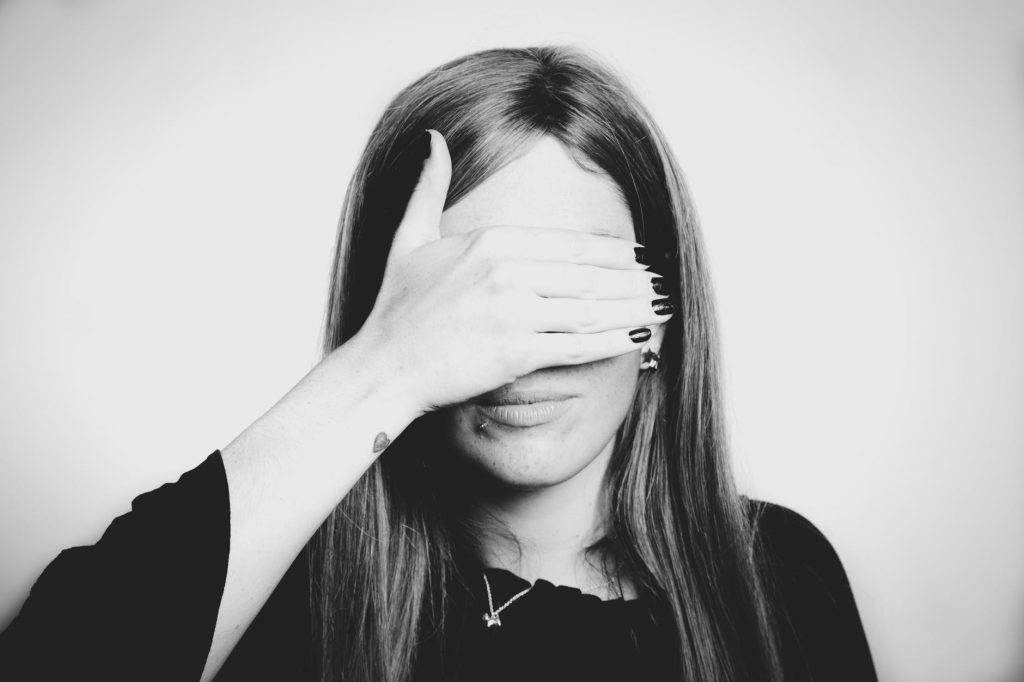 Being the curious person I am, I immediately demanded more details from the customer service agents. It turns out Printulu has seen some pretty weird stuff from clients. Hey, we don't judge. These stories gave me a good chuckle, and I thought I should share it with our awesome clients to brighten up your week as well.
Up Your Performance 😉
After asking multiple times, Sindisiwe finally blushingly admitted that she's had one or two embarrassing moments. Once, she had to advise a client on whether their artwork promoting pills for better performance in bed was print ready. She kept her composure and tried her best not to read too much into the suggestive banana print that was on the flyer. Shockingly, she noted, you would have to take about 53 of these pills for it to actually work. Sorry ladies, but this is one product we don't recommend. The flyers, however, came out very nicely and we would recommend that any day!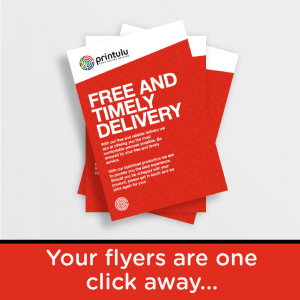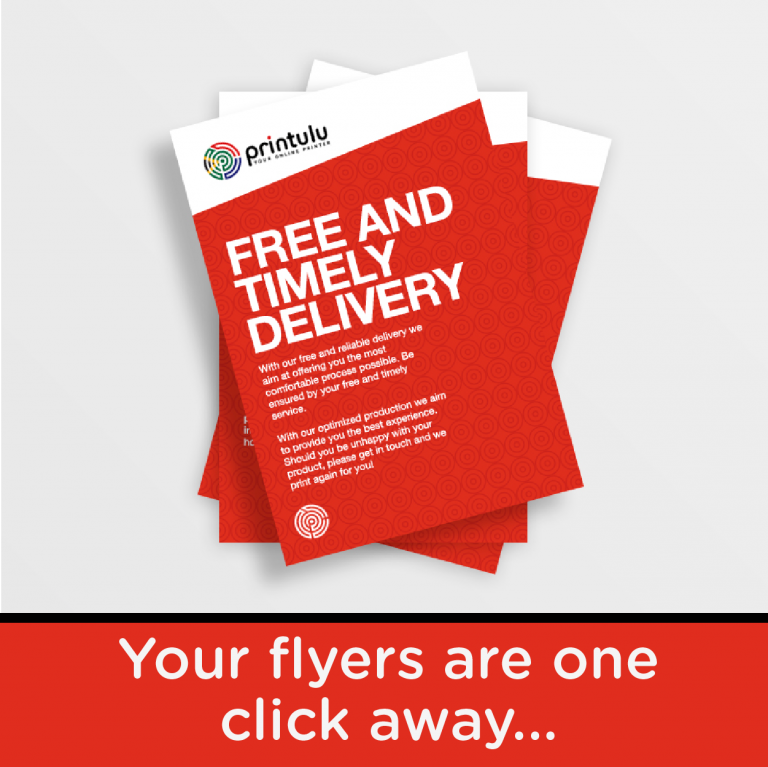 Want to get to know our quirky Printulu team? Check out our blog: Meet the Team
Best Training Session Ever
More recently, we had a training session in which our DTP department attempted to explain the complicated workings of the awesome automated flow they use to make sure that your artworks are perfect before going through to print. The first example Qondiso pulled up as an example happened to be a magazine with a perfectly sculpted half naked man on the front cover.
 PS – We do at least one training session a week to keep our skills super sharp for our clients – read more about it here: 7 Tips – How to Spice Up Your Next Training Workshop
Needless to say, all the ladies in the training session left work with a smile that day. Qondiso was so focussed on his work and the specifics of what he needed to do that he didn't even realize what we were laughing at. That's some serious focus, Mr. Q!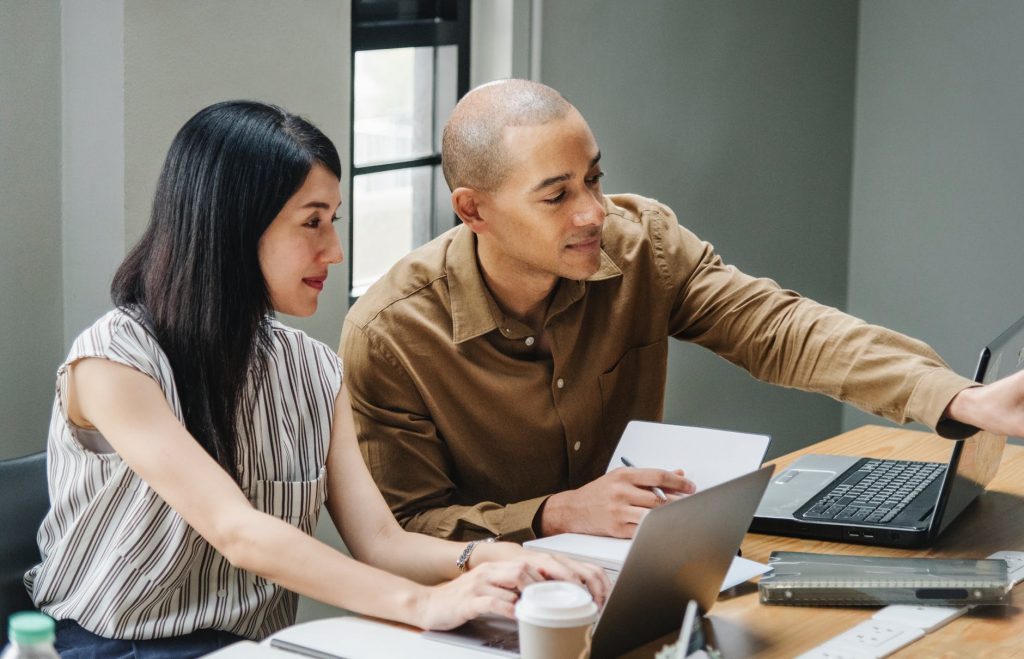 Menstru- what?!
I myself had to recently design a huge pull-up banner advertising menstrual cups for a client. Don't get me wrong, I'm willing to design anything for our cool clients, but poor Shingayi (one of our newest customer service agents that recently joined the Printulian team) had no idea what they were. He kept asking me how far the design for the wine glasses was! Not to mention, he named the brief file "Menzy cups" when sending it on to me. That's one way to make a designer giggle for days on end.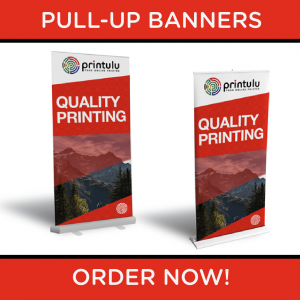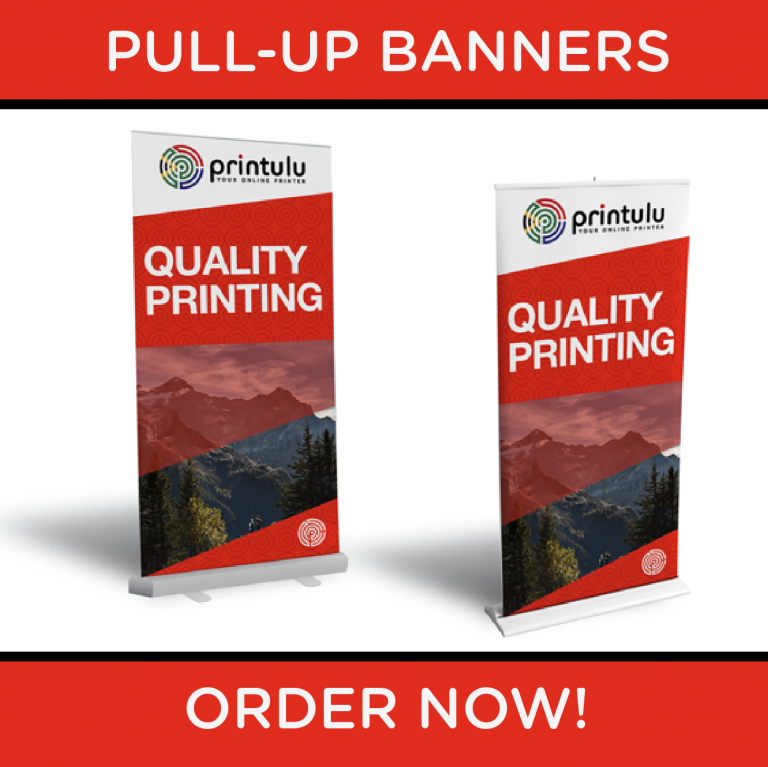 Hey young talent! Want to be part of the fun? We're always looking for new talented individuals to join our team. Send us your CV at hiring@printulu.co.za!
Do we print anything?
Now, while Printulu has served thousands of clients and makes every effort possible to assist you personally with your unique request, it should be said that we do have our standards. After all, the Printulians are a happy bunch, and we don't want to be scarred forever. Our general rule is that if it's pornographic, offensive, defamatory, or invasive of another's privacy, we can't help you. We live by a strong set of core values, and we want to make sure that the products we print and the services that we deliver always show that.
If you liked this post…
Loving the juicy content? Don't miss out on more of our inside stories and more importantly – SPECIAL LIMITED TIME OFFERS – by subscribing to our weekly newsletter.