When marketing your brand, service, or products, it is imperative that your messaging is consistent. We live in an omnichannel world, which means more opportunity to be seen and heard, and thus, more opportunity for success. However, there are many mistakes that one can make when setting out a marketing strategy, and as we know, a small mistake on your flyers, business cards, signage or posters can mean a big mistake in the way in which your message is perceived.
So, keeping that in mind, what are these mistakes, and how can we avoid them? Let's take a look at the top 5 omnichannel marketing mistakes that you might be making, without even realizing it.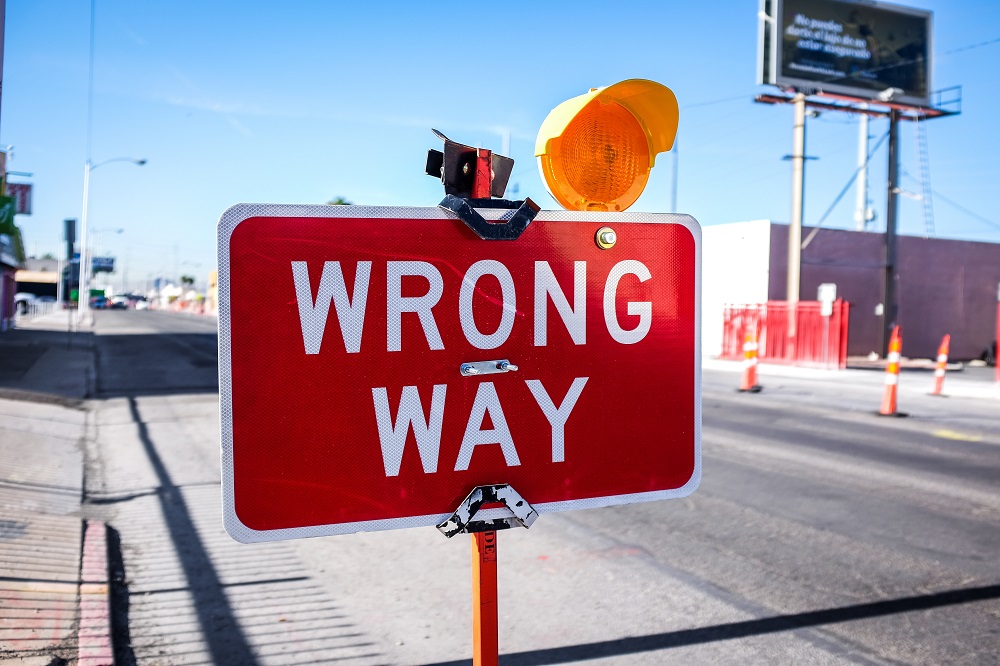 Inconsistent Messaging
When marketing your brand, consistency is key. Your message is a promise to your customers – they've come to expect a certain attitude, tone, and energy from your content, and deviating from this (although sometimes effective), can result in disengagement and loyalty lost. Your message needs to be consistent across all channels, online and offline, in order to build trust in your audience, and for them to remain comfortable with the messages they're receiving.
Irrelevant Content
If your audience feels like the content you've been providing is useless, chances are they won't be your customers for much longer. Your customers need to feel engaged, informed, and educated by every piece of collateral you distribute – if the content is of no use to them, they will be disinterested, and associate your brand with poor content. Every piece needs to be unique and insightful – this adds value. You'll find that if your brand is putting out useful information that is insightful, your audience will be more engaged, and will start recognizing your brand as the go-to for insight on certain topics.
Inability to Measure Success Across Channels
Being able to measure your success and ROI is vital in an omnichannel environment. According to various studies, there are only a few marketers worldwide who are able to confidently say that they can measure the success of their marketing strategies from channel to channel. Being able to quantify the impact of one channel's performance over another, is imperative to calculating the areas of success within your brand's voice.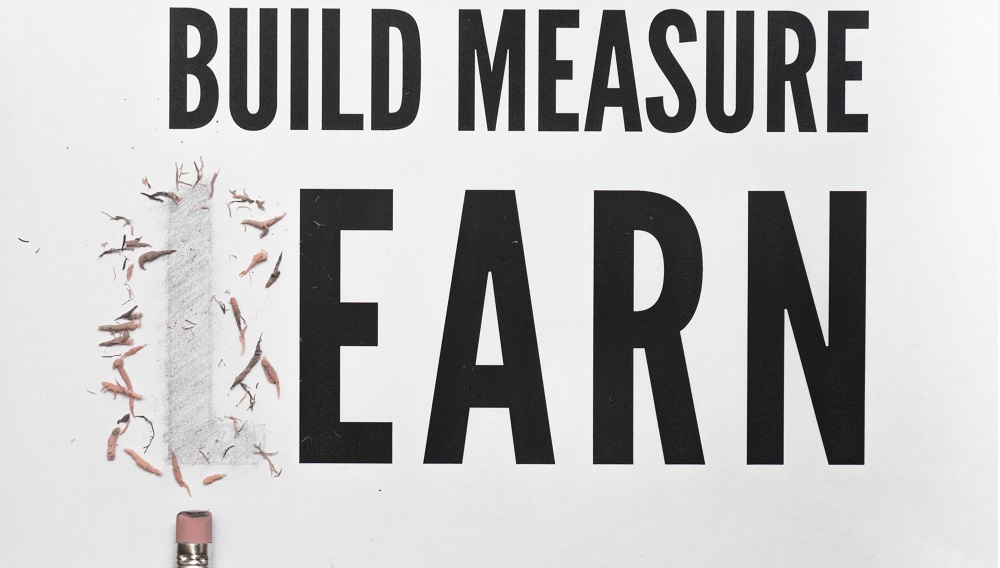 Inaccurate Customer Data
Having a solid understanding of your audiences wants and needs plays a vital role in your brand's success. Marketing to the wrong audience at the wrong time can spell disaster for your business, and lose you a lot of money. By using the correct tone and attitude as required by your audience, you are appear more relatable, and far more likely to secure repeat customers. Analyzing the way in which your customers react to your marketing collateral helps you to understand what they want to hear and see. This is also useful in deciphering which messaging to use on any given channel.
Refusal to Improve
Perhaps the most important point to remember, is to learn from your mistakes, improve, and move forward. Failure to recognize the areas in your messaging that aren't performing will inevitably end in disappointment. By analyzing and reviewing your messages strengths and weaknesses, you are not only able to correct your mistakes, but make your marketing more powerful. You need to continuously assess your customers needs and preferences in order to create a brand message that will start delivering results.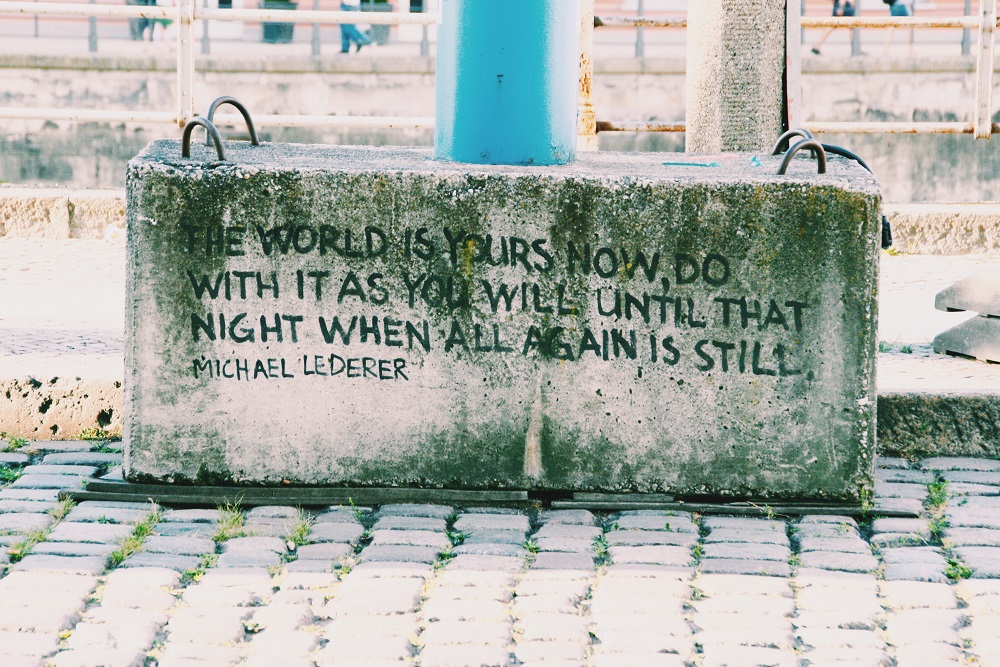 In closing, without a clear understanding of your audience and your objectives, your marketing runs the risk of simply being a shot in the dark. Run experiments, analyse your successes and pitfalls, and learn from them. In an omnichannel world, it is important to remember all the options at your disposal. Tailor your message to be optimal across various channels, and you'll seldom fail in reaching the correct people. As always, keep in mind that all the above mentioned products are available online at www.printulu.co.za, and include free delivery across SA. If you have any questions, queries or concerns, drop us a mail at support@printulu.co.za, or give us a call on (010) 593 0558, and one of our friendly customer care agents will be more than happy to assist. If you missed the fist installment of this series, you can find it here.
Related Articles: