Promotional Items For All Your Business Needs
Our highest priority is to provide high quality promotional items as well as fast and smooth delivery. Coupled with excellent and reliable customer service, and the lowest possible prices, we aim at providing our customers with an outstanding shopping experience and full satisfaction.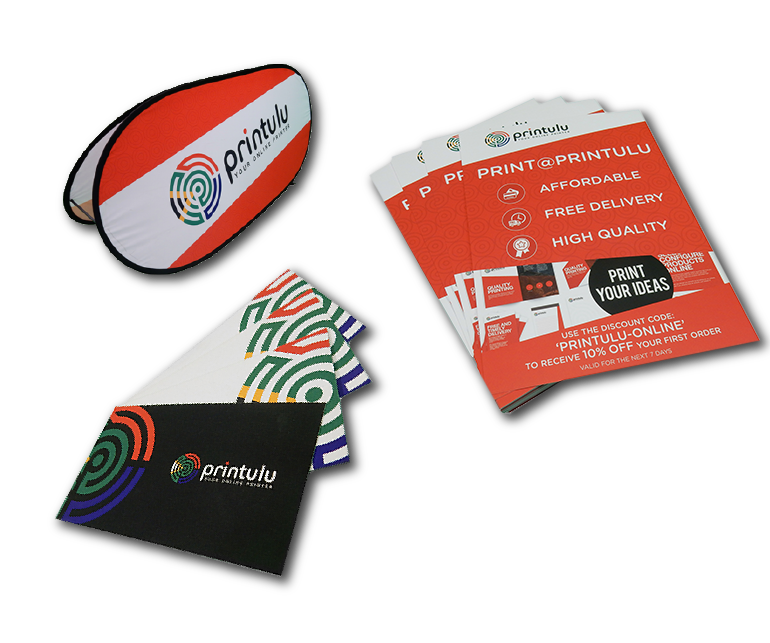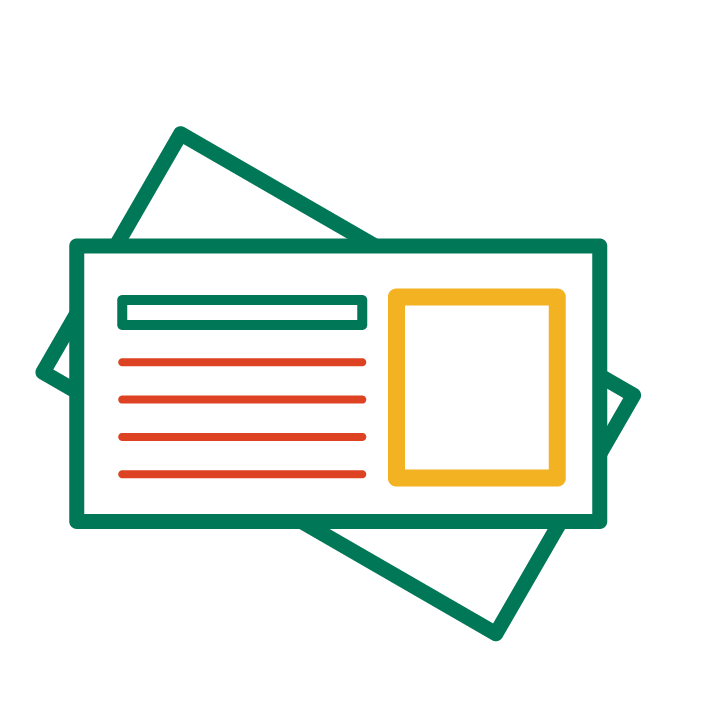 Printulu offers you a variety of high-quality custom business cards to ensure you can leave the best impression. Don't have a design? We can help with that too!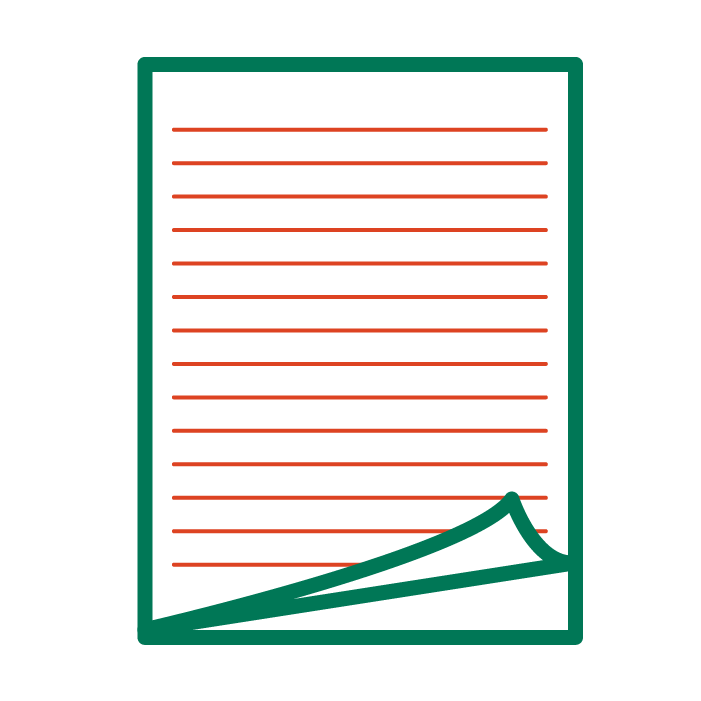 Custom printed notepads are affordable, practical and effective. Add value for your clients by giving them personalised notepads for their home or office.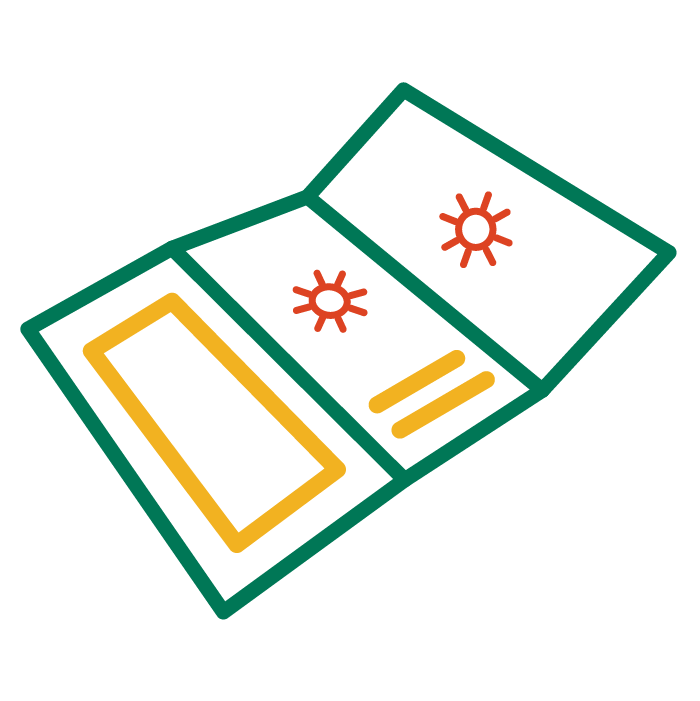 Folded Leaflets & Pamphlets
Pamphlets and leaflets are the most popular addition to most point of sale campaigns. They are inexpensive print-based marketing tools that everyone loves!
Folded Leaflets & Pamphlet FAQs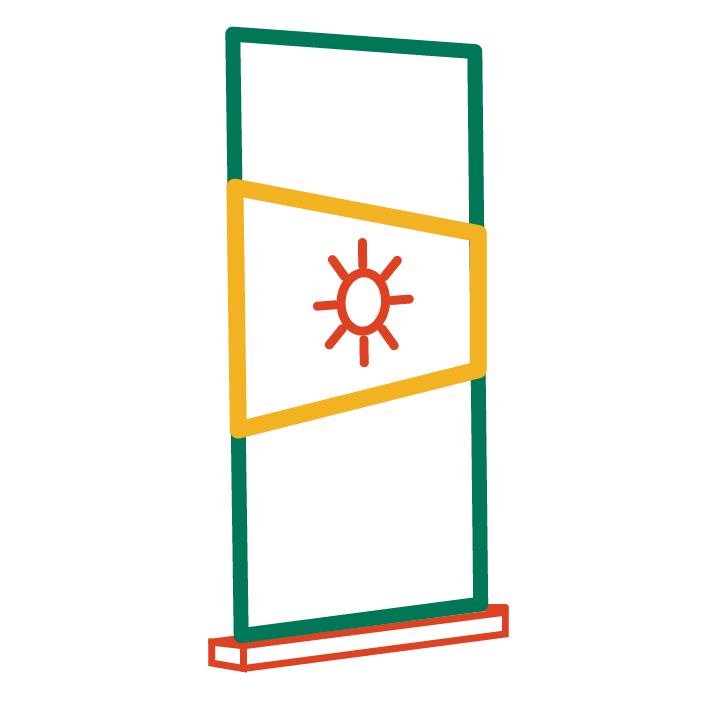 A pull up banner is an extremely useful marketing tool for businesses of any size. It is the perfect high impact portable branding solution for a variety of situations.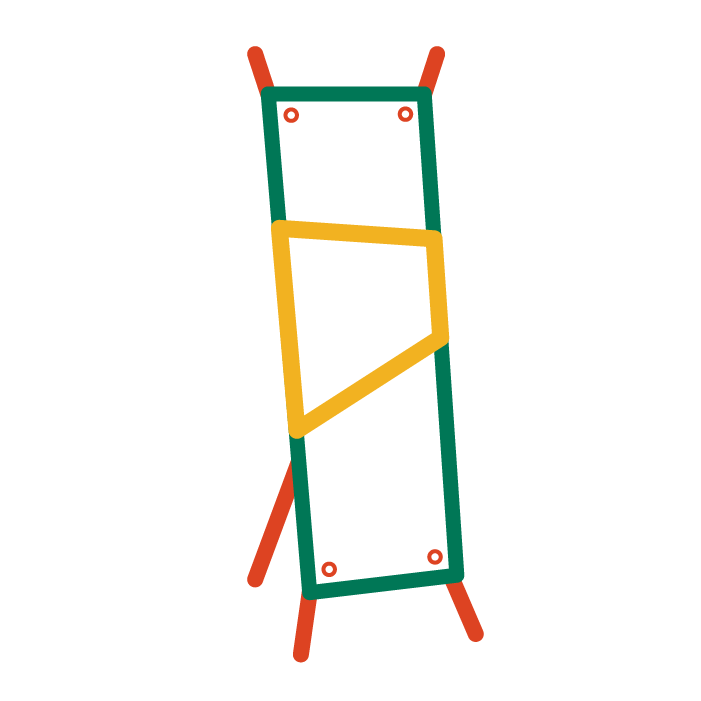 The X-banner is a simple, easy to use, light and economical banner. It is ideal for advertising your brand indoors and can be easily placed at retail centres and conventions.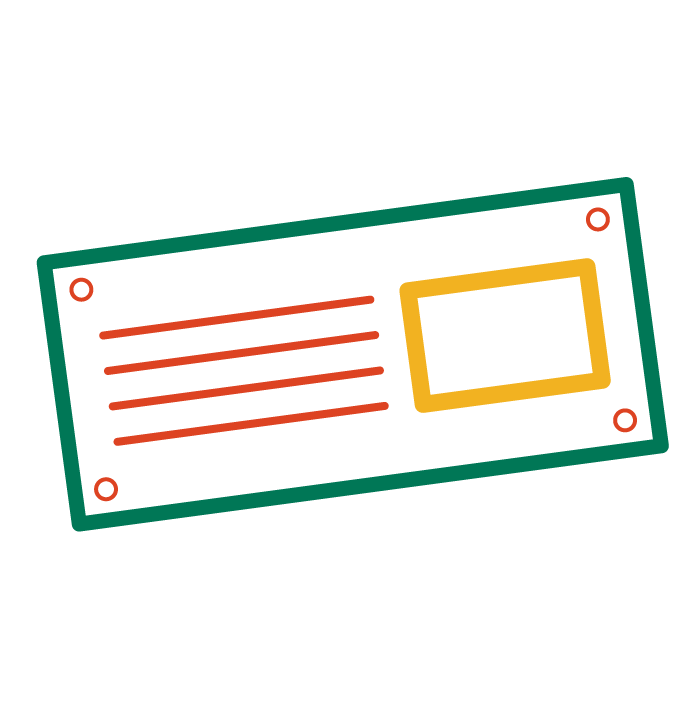 PVC banners allow you to advertise your company or event both indoors and outdoors. With eyelets attached, our printed banners can be hung up anywhere.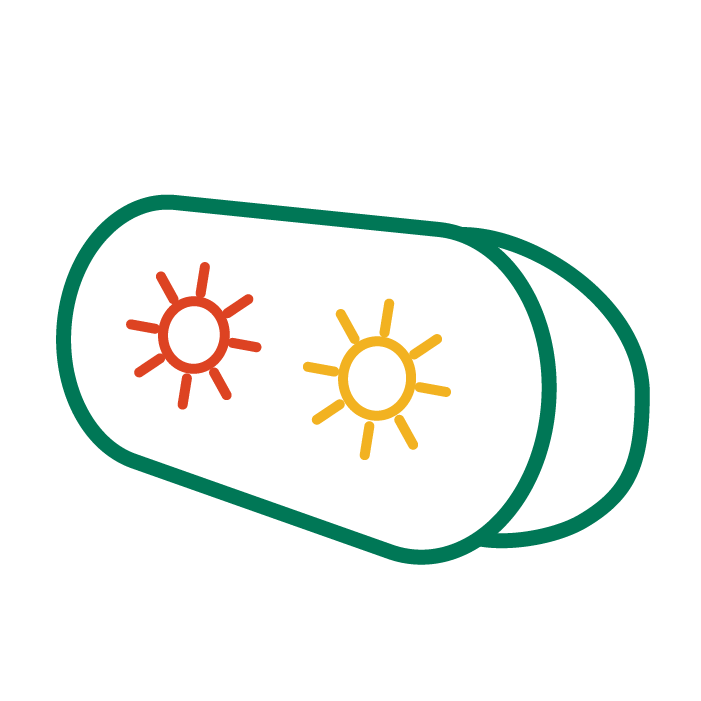 Printulu's Pop-up Banners are great for indoor and outdoor use. Pop-up banners have a unique shape to ensure that your brand is visible from any direction.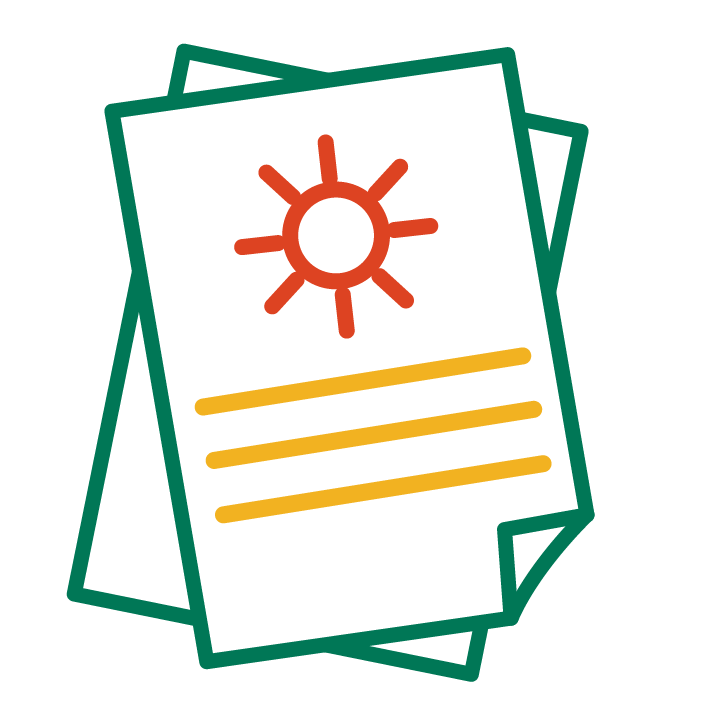 Flyer printing represents one of the most popular advertising tools – for very simple reasons. Flyers are easy and fast to design and produce. They also are a comparatively low-cost marketing tool.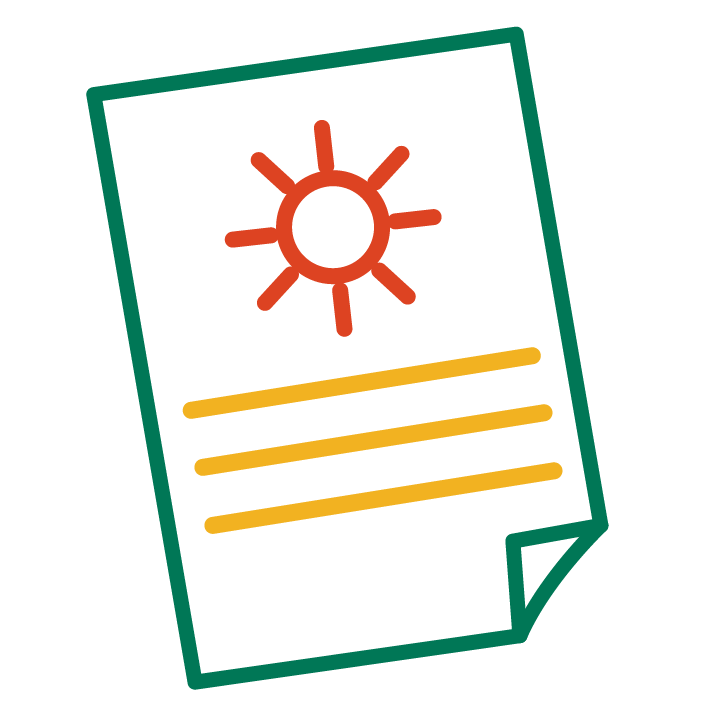 Say it loud and clear with Printulu's high quality, affordable posters. A poster leaves a lasting impression when done right. This is why they are such a popular and widely used marketing tool.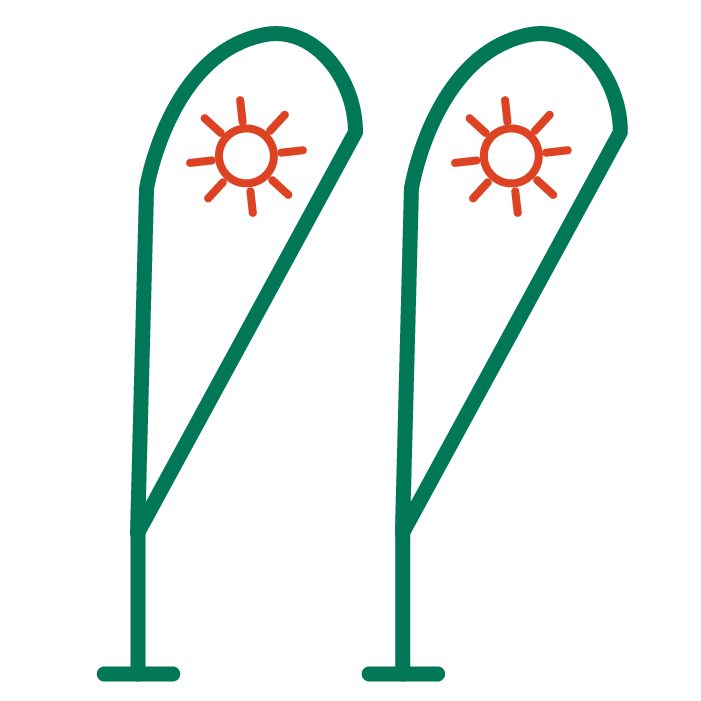 Harp Banners, also known as Sharkfin Banners, are great for indoor and outdoor use. Sharkfin Banners have a unique shape to ensure that your brand is visible from any direction.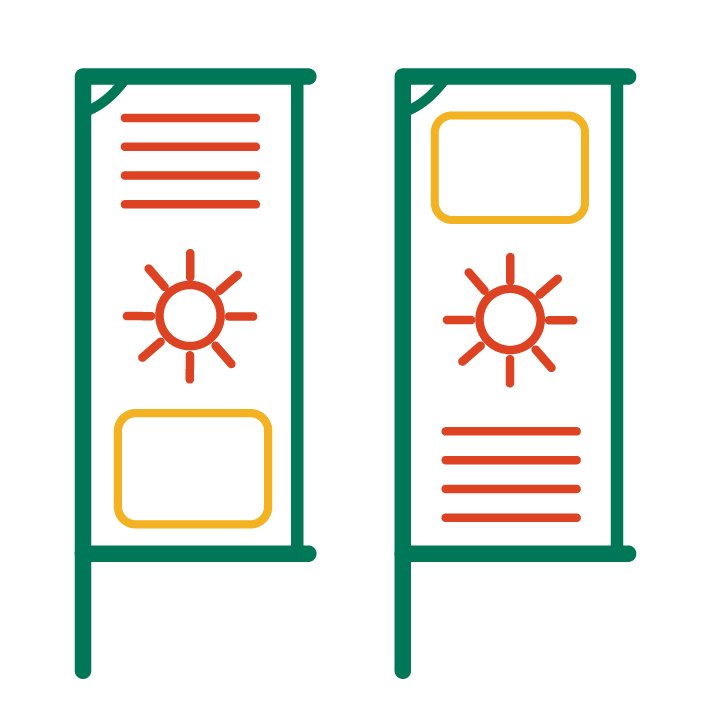 Print your telescopic banners at Printulu and make a visual impact when advertising your brand. They are highly attractive and visible and therefore are often the preferred branding of choice for events and outdoor advertising.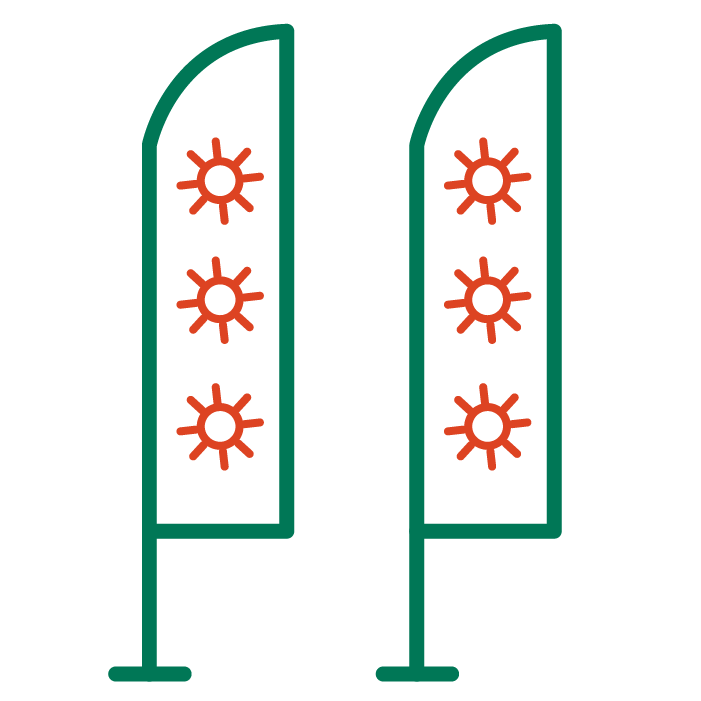 Wind Cheater Banners are the ideal advertising tool for the outdoors. Printulu Wind Cheater Banners have a unique shape that ensures your brand is visible from multiple angles.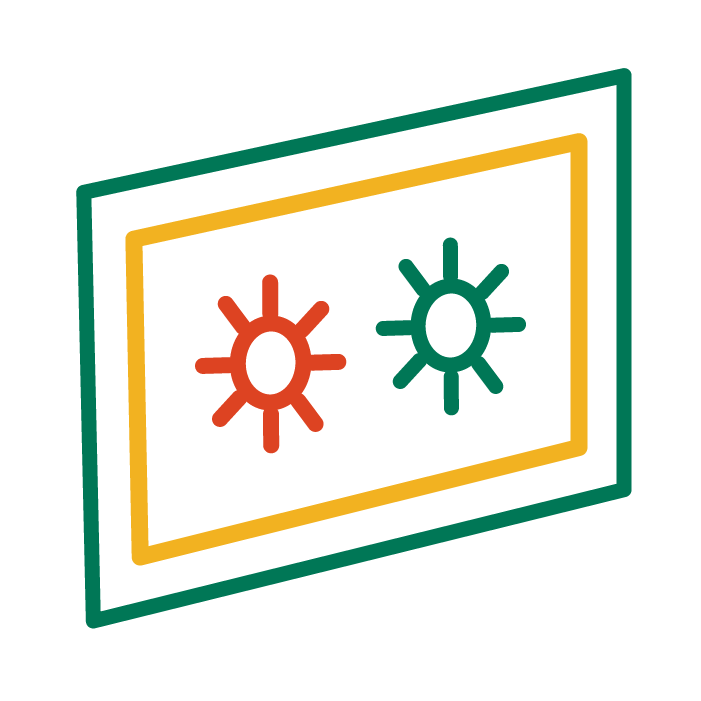 Our signage material includes Correx and ABS Board – which will serve your marketing needs in any large format you require. The Printulu difference is that we use modern LED UV printing technology.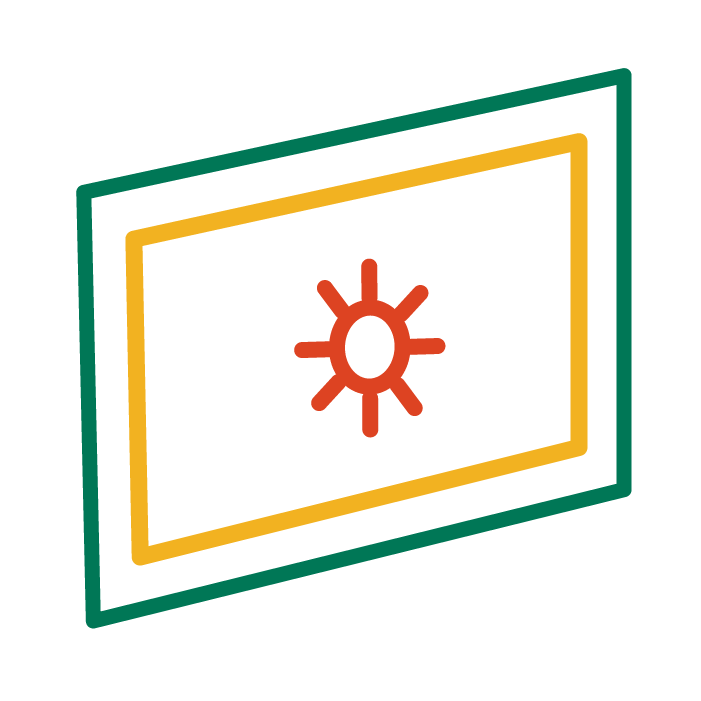 Chromadek signs will maximise your indoor and outdoor visibility. We offer you a wide range of sizes, finishes and options to print your chromadek boards. Get an instant quote for signage prices.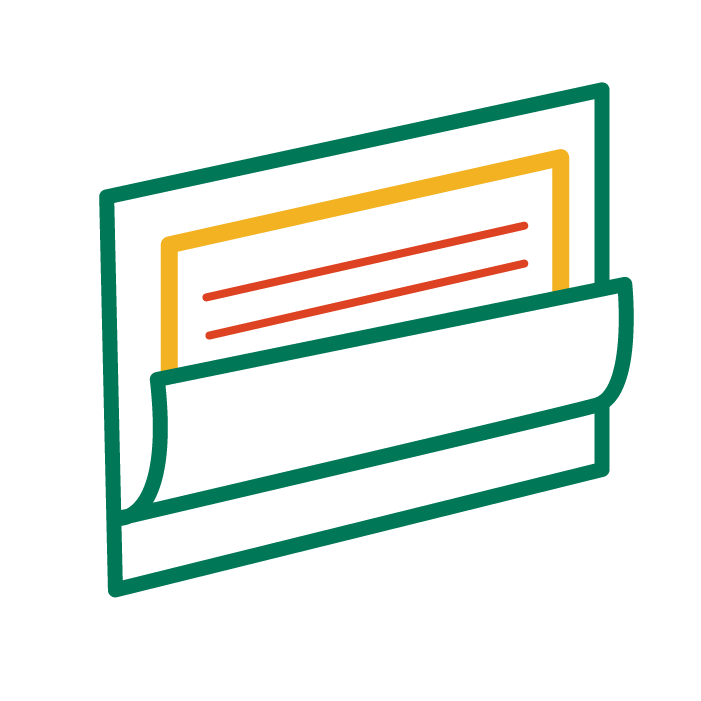 Convenient to use, cost-effective and durable, car magnets are the next thing you should get to maximise your reach and cut costs. As they provide the convenience of non-permanent car branding solution.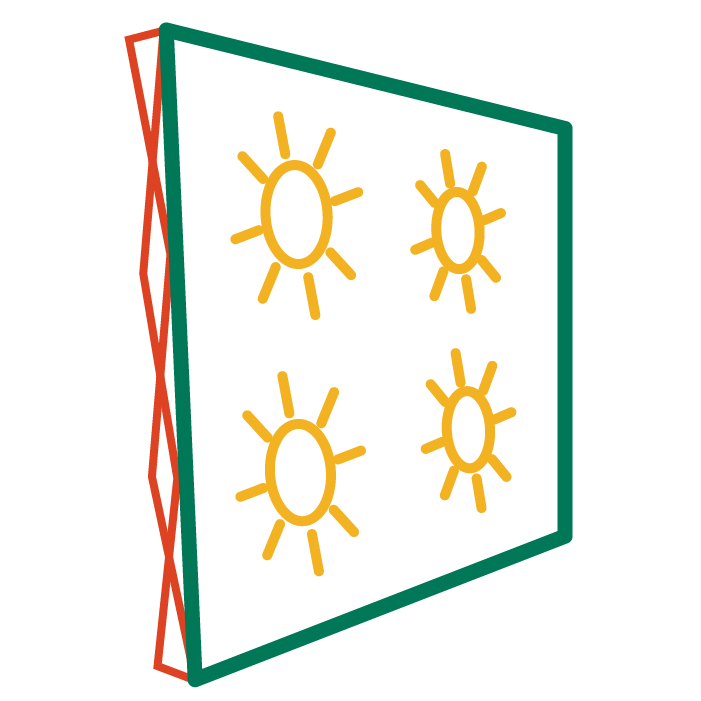 Ensure that your brand stands out at the next event and order your wall banner with Printulu! Our banners are convenient and high quality, and can be reused over a long period of time.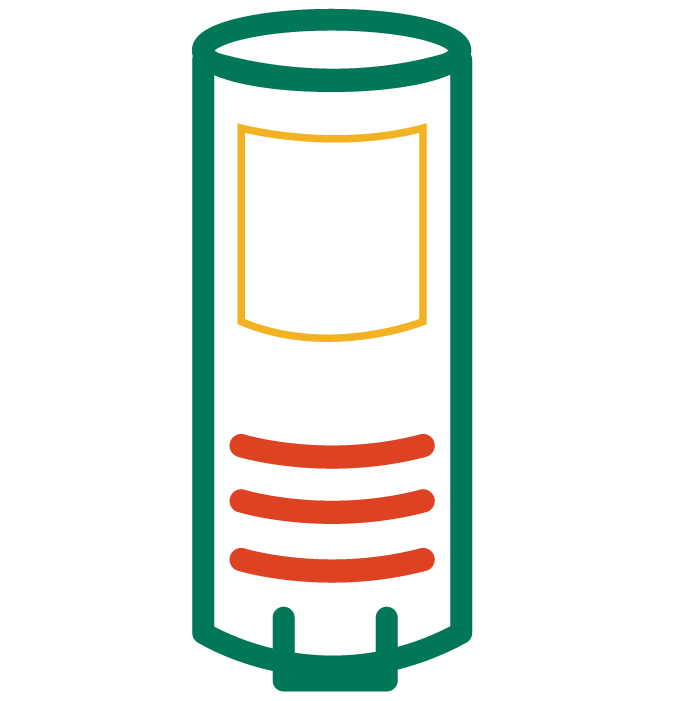 Our elliptical stands are simple, easy to use, light and economical. These stands are ideal for advertising indoors and can be easily placed at retail centres and conventions.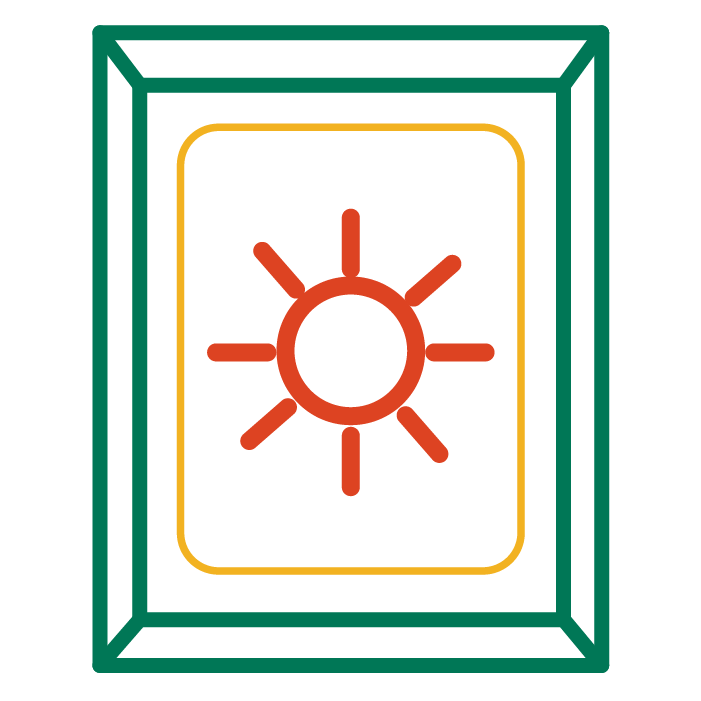 A snapper frame is ideally used for displaying posters and brochures. The snapper frame is designed to be either wall mounted or can also be suspended as a hanging snapper frame.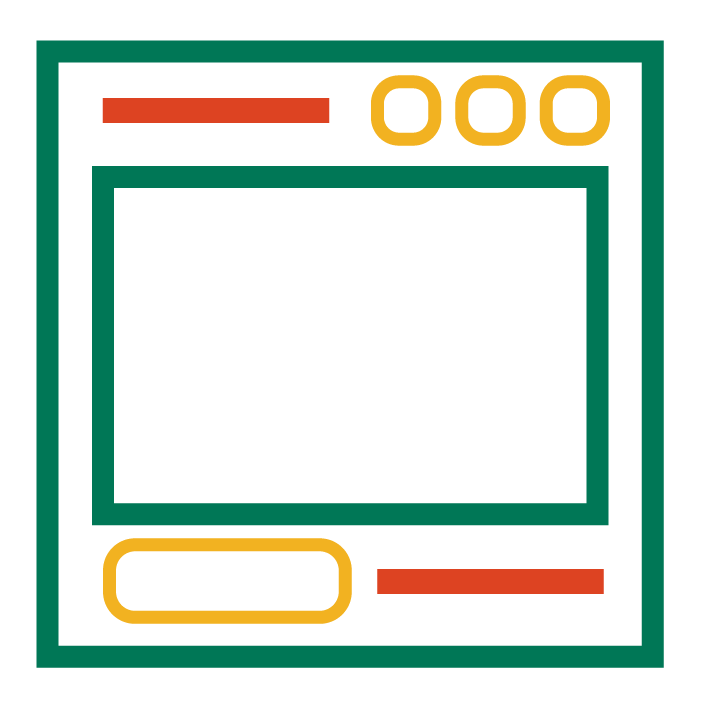 Get your fun and trendy selfie frames from Printulu. No matter what event you're hosting, selfie frames are perfect for jazzing things up and promoting your brand. Printulu's selfie frame printing comes with a variety of different materials.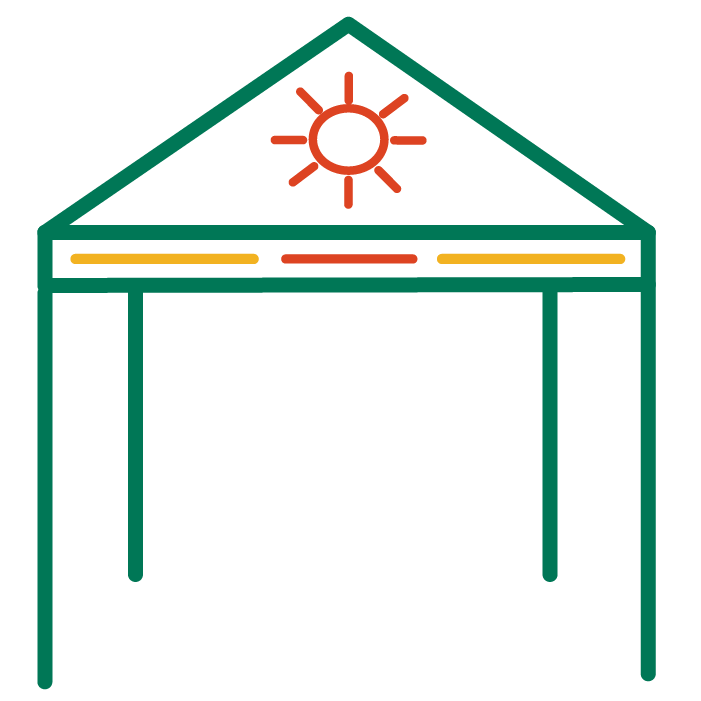 Branded gazebos are the best way to set up your company's area at an event and create shade for either your promo staff or spectator. They are simple to set up and we have a range of different sizes, material and branding options available.

How do I place a business card order for multiple people?
Place an order with one line item for each different batch/name. We accept one design per line item, as this ensures we allocate the correct ordered number of cards to each design you supply on the order.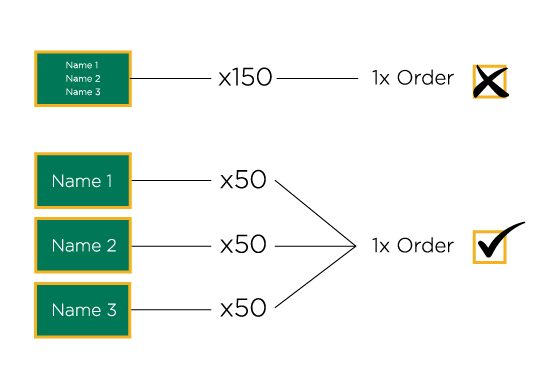 How do I make sure the text on my cards is legible?
Ensure that your text is no smaller than 8-9pts on the design. Any smaller than this, even with larger typefaces, will run the risk of being illegible.
Are there any design mistakes I should avoid?
Yes! Ensure that you stick to a 3mm bleed, and avoid having any important elements in the 3mm safety margin. These margins make sure that nothing gets trimmed off accidentally.
It's also advisable to avoid designing your business cards with borders or frames on the design. In the case that the trimming is slightly off, a border or frame will make this that much more noticeable.
We try to keep the trimming as accurate as possible, but because we trim in bulk, it is always best to keep this in mind.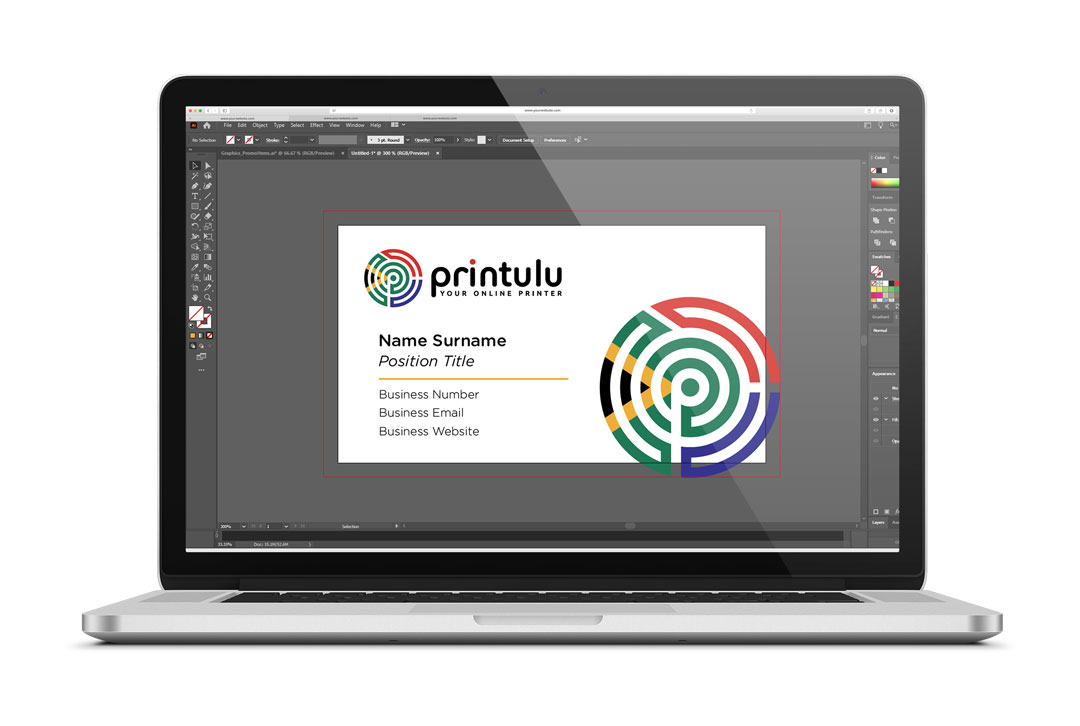 Will the colour look exactly like it does on my screen?
There may be slight inconsistencies, because your screen uses a different colour space than printers do. However, if you design the artwork in CMYK values, we should be able to match it as closely as possible. Watch the video below for more information on RGB and CMYK colour spaces.
How can I make sure my business cards are durable?
We offer various paper grammage and lamination options to help you make sure your business cards last longer and are more durable when being handled frequently. We recommend that you use lamination if the cards won't be written on, and a thicker gsm.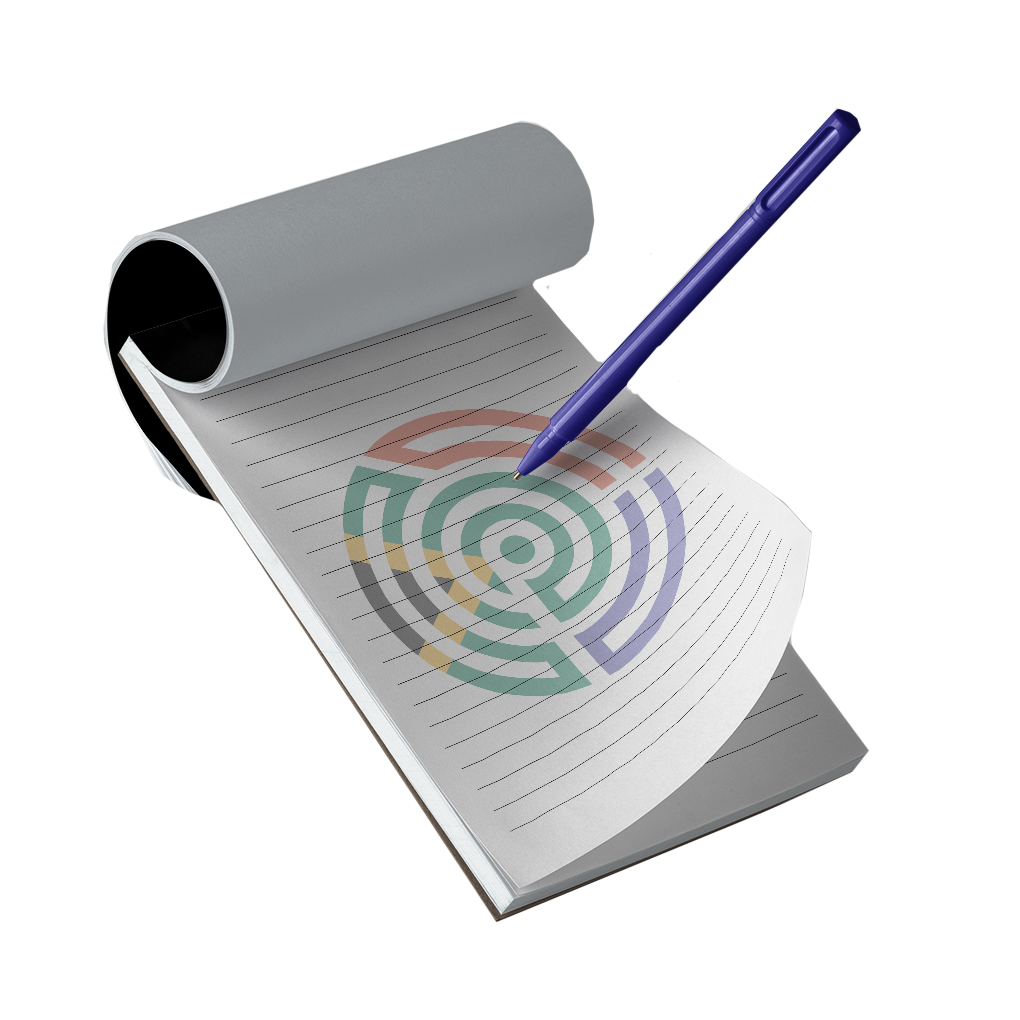 What is the difference between the Leaflet folding options & Notepad Covers?

The difference between the Notepad cover & self-cover options?
Examples of Folds for Folded Pamphlets

Frequently Asked Banner Questions
Office Hours: Mon – Fri: 8am – 6pm
Online Support Hours: Mon – Fri: 7am – 5pm