I recently had to get our beautiful new Chromadek Boards installed near our offices in Rosebank. And nearly got hit by a car.
Okay, so maybe I'm being a little dramatic. But let's be clear – my profession is to design the signs, not install them. When I tried to scout the spot the signs would go up on, I stepped a little too far into the street. And nearly gave my coworker a heart attack.
After said coworker practically hauled me out of the way of an oncoming Fortuner, I made my decision. In no way was I qualified to do this. I needed help – now. So I went on a Google search spree. And the search was long and tedious. But I finally managed to find The Installation Team. They were willing to scout the spot for me, measure the space accurately, and even have the sign recut to the right size (I should have contacted them before designing the signs – the measurements given to me weren't accurate at all!)
We also had gorgeous transparent vinyls that needed to be put up on our glass windows (we all know how my last attempt went). The team even offered to help put those up for us – it was done in less than 10 minutes! I highly recommend this team, but if you're not in the area, I've managed to find a few other highly rated installation teams in big cities near you in my search spree. I even contacted them to test their services for you. So while you're waiting for your awesome signage and boards to be printed by Printulu, check these guys out!
Related: How To: Design and Prepare Stickers For Print (Sticky Business)
Jozi (Johannesburg)
Johannesburg is the largest city in South Africa is obviously known for being a business hub. Drive into Jo'burg and the first thing you'll notice is all the signage. Besides The Installation Team that I used, I managed to find two more signage companies that received awesome reviews.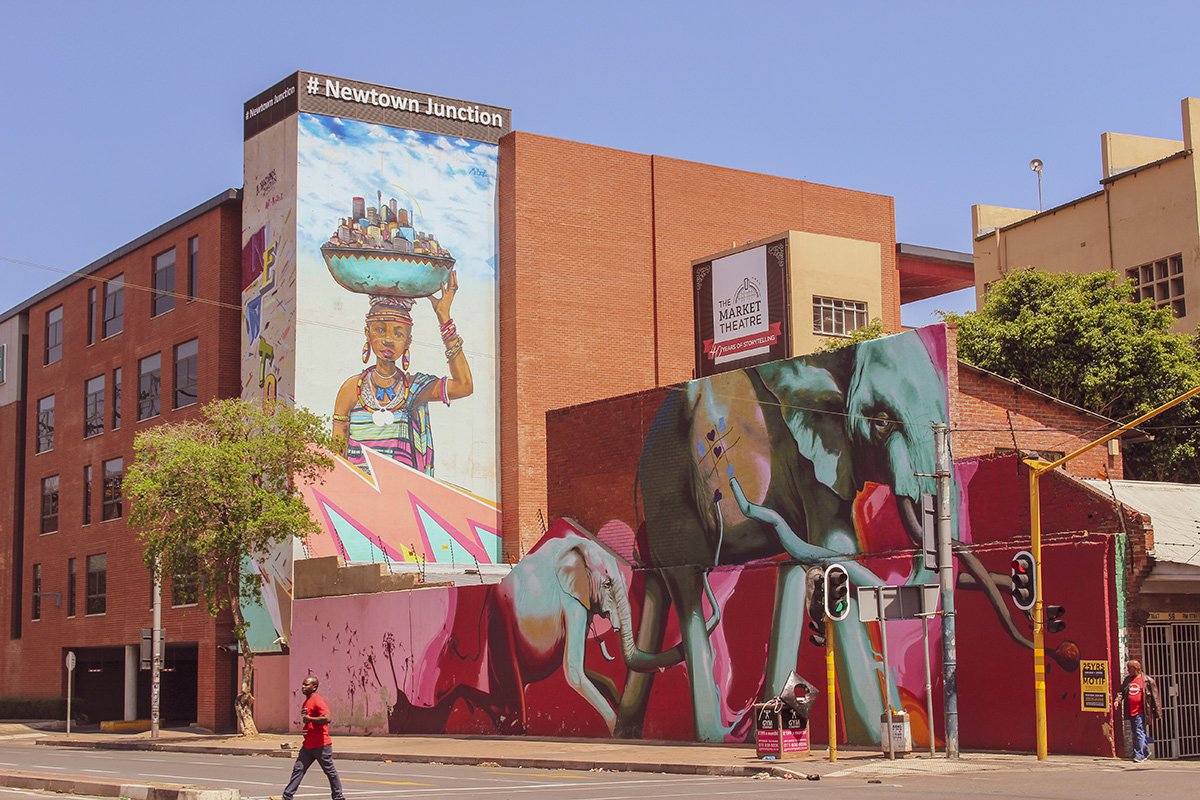 1. SignForce
Kew, Johannesburg.
SignForce is an old and established company. I managed to get a hold of them by calling. The customer service was great, and they were super helpful. They offered to survey the space before actually quoting, which is always a bonus. It's good to know you're being treated like a unique case.
Check them out here.
2. A-Lite Signs
Robertsham, Johannesburg.
If you have a large scale project, especially in terms of external signage and pylon signage, I think it's safe to say you may need to use a bigger company that has the manpower to handle it.  A-Lite Signs was a founding member of The South African National Sign Association and they have a lot of experience and staff to help you with any questions or projects. Again, the customer service was friendly when I gave them a call. The only downside seems to be that they are quite busy, so the turnaround times may be slightly delayed.
Check them out here.
Jakaranda Stad (Pretoria)
The Jacaranda City is South Africa's administrative capital. It also has an abundance of reliable sign contractors, which is good news for companies that call it home! Here are the two companies I found in Pretoria that were helpful and responded without delay.
1. SignShopOnline 
Randjespark, Pretoria.
The SignShopOnline is actually nation-wide. They offer quick deliveries and reliable contracting, and they specialise in Backlit and Neon Signing. They can assist with PVC signage as well, so if you need help installing your PVC Banners, give these guys a try. 
Check them out here.
2. Universal Signs and Advertising 
Koedoespoort, Pretoria.
Although Universal Signs is based in Pretoria, they service nationwide. They are one of the most highly recommended signage companies in Pretoria, so remember them the next time you order signage from Printulu that needs installation.
Check them out here.
Related: Lost on which banners you need? Here's everything you need to know to make an informed decision!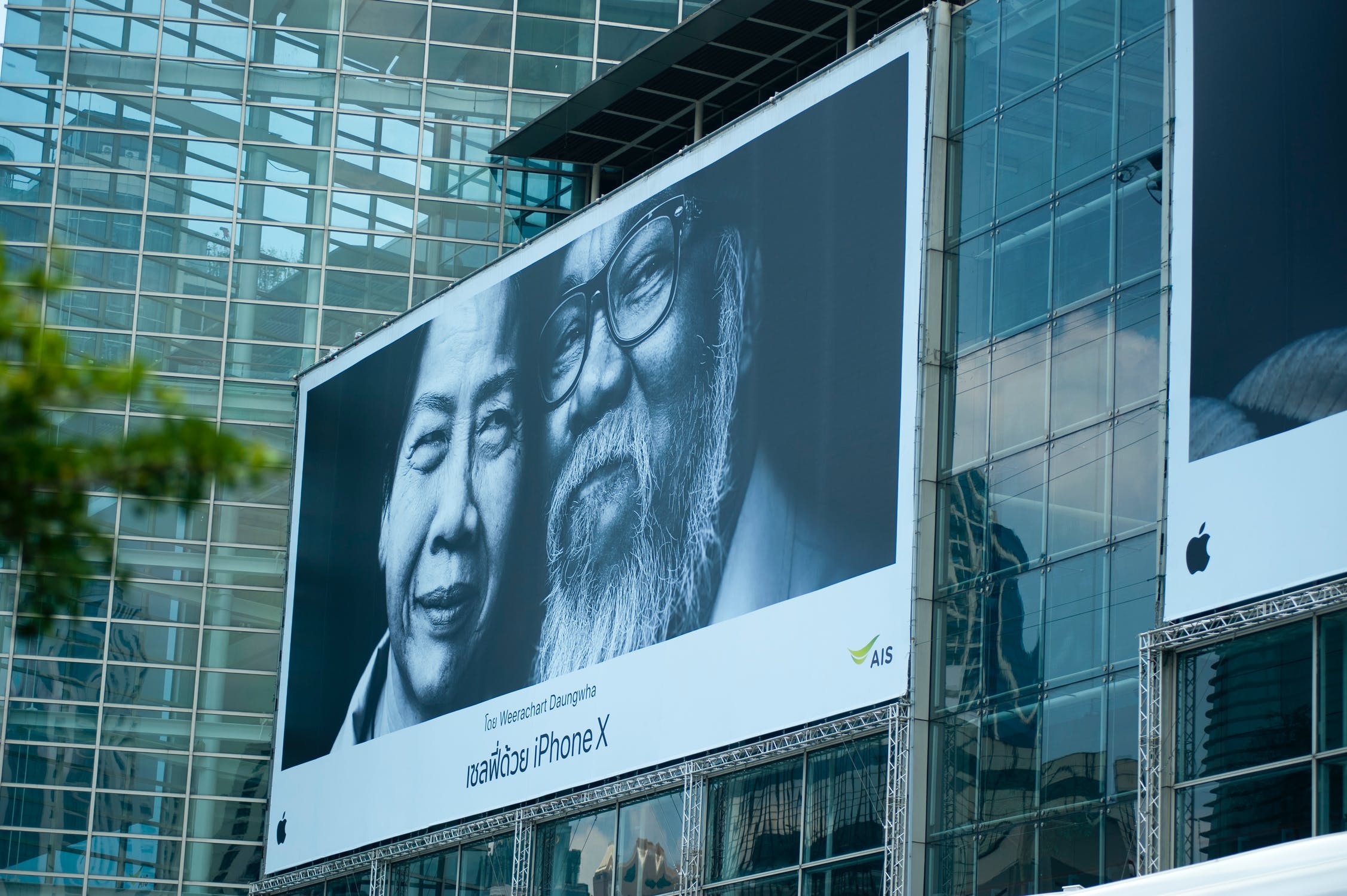 Mama CT (Cape Town)
South Africa's Mother City is one of the most loved cities in the world. And there's a reason why! It has excellent food, great businesses, and great people. All this greatness needs signage to match (see what I did there?).
1. Vogue Signs
Millside Park, Pretoria.
Vogue Signs offers welding services on both aluminium and stainless steel.  So if you need to put up your brand new Chromadek sign, but need a frame, these are your guys.
Check them out here. 
2. Design Your Sign
Design Your Sign services the vast Western Cape region and has a small, knowledgeable team. They specialise in larger format signs and can assist with the installation of any store-front signage. 
Check them out here.
The Bottom Line
I hope that helps or at least gives you somewhere to start on your search for the best installation team in your city! I sincerely hope I helped you avoid the hassle of needing to find a signage company yourself, and to not get knocked over by cars in the process. Installation is a tough job, but not everything has to be complicated. With Printulu, you can place your order online, get an instant quotation and have your products delivered to your doorstep for free – nationwide.