Printulu uses both online and offline marketing, and we firmly believe that in order to successfully market your business in today's world, you need to make use of omni-channel marketing. This is how we have grown as a business in just two years to serve thousands of customers successfully. A large portion of these customers are real estate agents, wanting to promote their services and finding no better option than Printulu.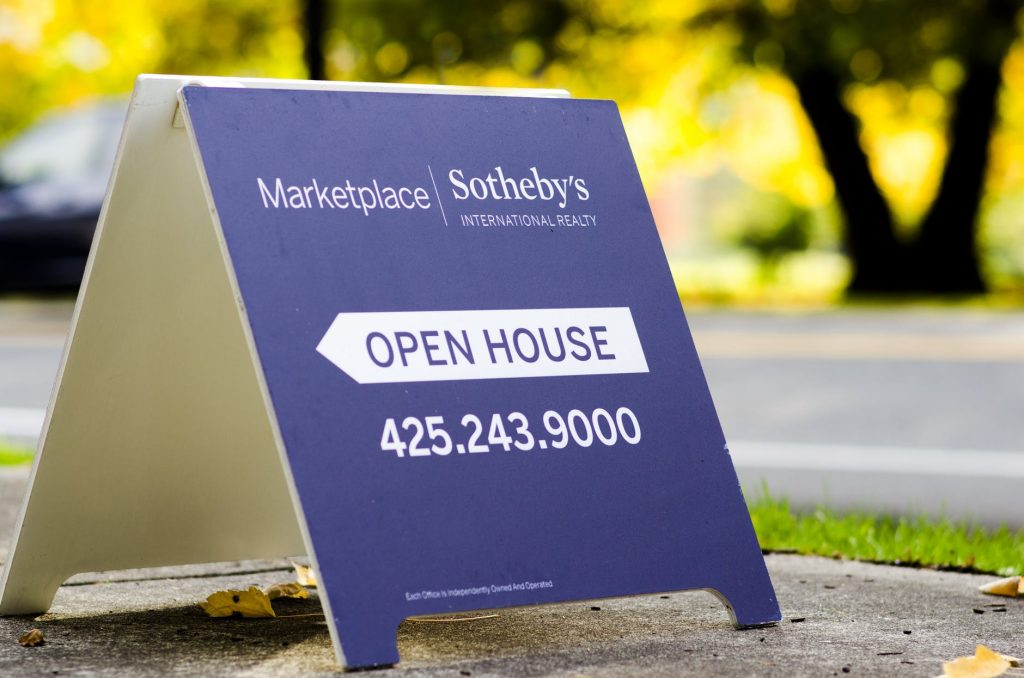 The real estate industry has had some interesting ups and down over the past decade. However, since its rock bottom in 2012, it has been steadily increasing. Any realtor will agree – the real estate industry has since become like The Hunger Games, and the competition is fierce. These days you'll need expert online and offline marketing skills to set yourself apart from the pack.
1. Set Yourself Up For Social.
Make sure you have social media accounts on all the big networks (Facebook, Twitter, Pinterest, and Instagram). Interact with users, share good press, and promote your properties.
We use social media to interact with our clients daily.
2. Create a Killer Business Card.
Get an awesome looking business card and hand them out whenever and wherever you can.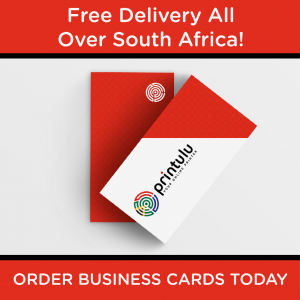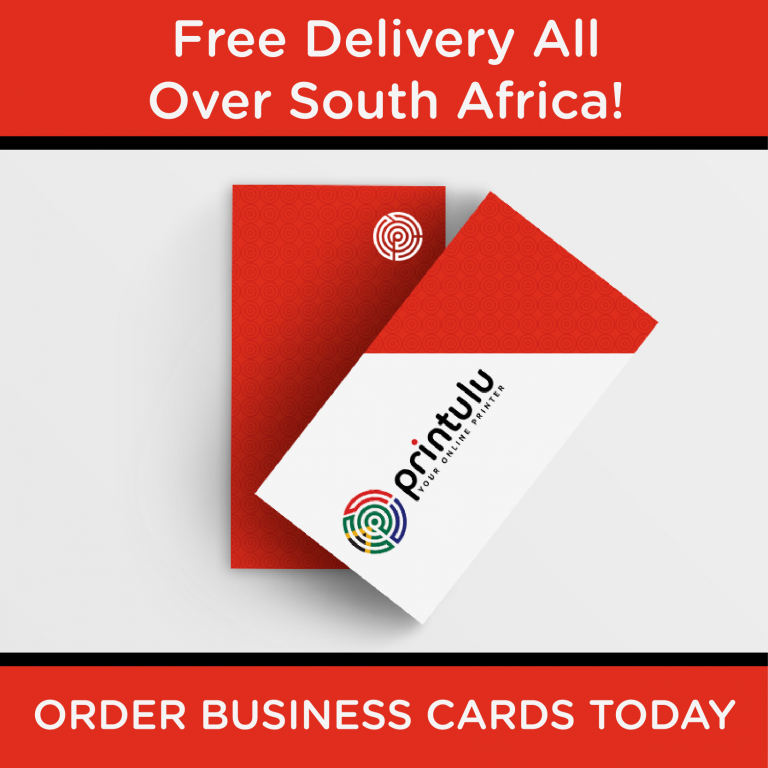 3. Hire a Kickass Photographer.
Successful real estate relies heavily on great photography. This should be obvious, but it's missed quite frequently. If the house looks bad on photos, no one will want to see it in person. It's absolutely vital that you have gorgeous photos of your properties. Hire a professional photographer (preferably with experience photographing homes and architecture).
4. Animated Video.
Consider outsourcing a quality animated video for your real estate businesses. Short, cute, high-quality cartoon videos can help establish your brand as well as give a touch of personality. You may even want to consider featuring local landmarks or sites in your animated video to make it ultra-unique and targeted.
Your animated video doesn't have to be super sophisticated. Here's our animated video as an example: Why Order Online with Printulu, Your Online Printer. 55 000 views and counting? Yep, it works.
5. Create an Awesome Newsletter.
Email marketing is one of the best strategies for building client relationships. Collect emails from your website, local outreach, or any other methods you can think of. Send your email subscribers the stuff they're looking for – notices about upcoming open houses, new houses on the market, news about seminars you're offering in the area, etc.
Want to sign up to our newsletter? No? You should. It's the best way to get crazy deals from us on your next print run. Subscribe here!
6. Use Emotional Storytelling.
Utilize emotional storytelling with compelling copy and powerful visual elements. People respond to stories, so make sure you tell a good one. Here's an example.
7. Become a Columnist in Local Magazines.
When it comes to real estate, it's important that you get laser focused on local. Getting yourself in local magazines or newspapers is a great way to get the word out about you and your brand. See if you can write a column or feature for local publications.
Psssst! Check out our latest blog post on the Forbes page here: Print in the Digital Age – Why Omni-Channel Marketing Should Be Your Go-To Strategy
8. Ask for Testimonials From Former Clients.
Testimonials are tremendous trust signals. Showing that real, live people endorse your services means the world to potential clients. When a home-buyer has had a great experience with you, reach out to them and ask for a testimonial. If possible, try to get a photo of them as well. Make the most of these testimonials by placing them strategically on your website and sharing them now and then on social networks.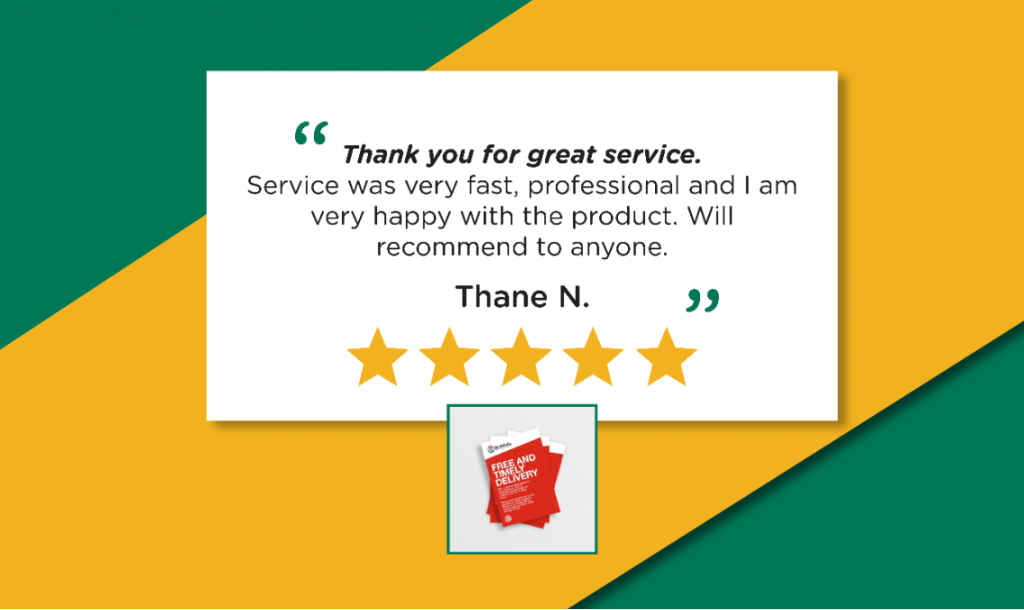 Sources:
Related Articles: