We've been doing some research into what sets us apart from your average South African printing company. It turns out, there's a lot! However, the one thing that really stood out to us is that we are the resellers' number one go-to printing company in SA. 
We obviously only ever want to keep doing what you as our valued client approve of and enjoy. So, we dug a little deeper. It turns out that we are one of the few legit, best-selling companies that don't require resellers to show us any documentation.
So why do some companies ask resellers for specific documents before they order?
Has a supplier refused to even give you a quote unless you show them your tax ID? Apparently, this is totally normal. It is usually done for the following reasons:
1. As proof of identification.
Suppliers want to make sure you are who you say you are. By providing them with your business information or a photocopy of your credit card, you show them they are dealing with a real person.
2. To make sure that you are a serious business.
Suppliers want to ensure they are dealing with someone serious about their business. They want to know you will really make a purchase and aren't just getting a quote with no real business plan in mind.
3. It enables them to process orders faster.
Sometimes suppliers may need certain documents to make sure the process moves faster and the goods get to you sooner rather than later. 
What documents do suppliers usually ask for?
Depending on where you and your supplier is located, the documentation they need may vary. We've put together this list to give you a better idea of what to expect.
1. Tax ID
2. Company certificate/business registration information
3. Reseller's permit/license
4. VAT number
5. Credit card photocopy
What does Printulu need?
It's simple – absolutely nothing. The way we see it, you're not here to undergo tests. You're here to enjoy our fantastic service and get the best high-quality products for your clients. Our turnaround times and prices are extremely competitive, so you're already getting a bargain just by placing your order with us. We offer delivery straight to your clients' doorsteps, with white-label packaging (upon request). Because of the way our website works, if you have an account with us, you can easily track your order's progress from start to finish.
The best offer we have for resellers is our unbranded paper booklet. With this paper booklet, your clients can rest assured that they know what their final product will look and feel like. And all this is done with the utmost discretion.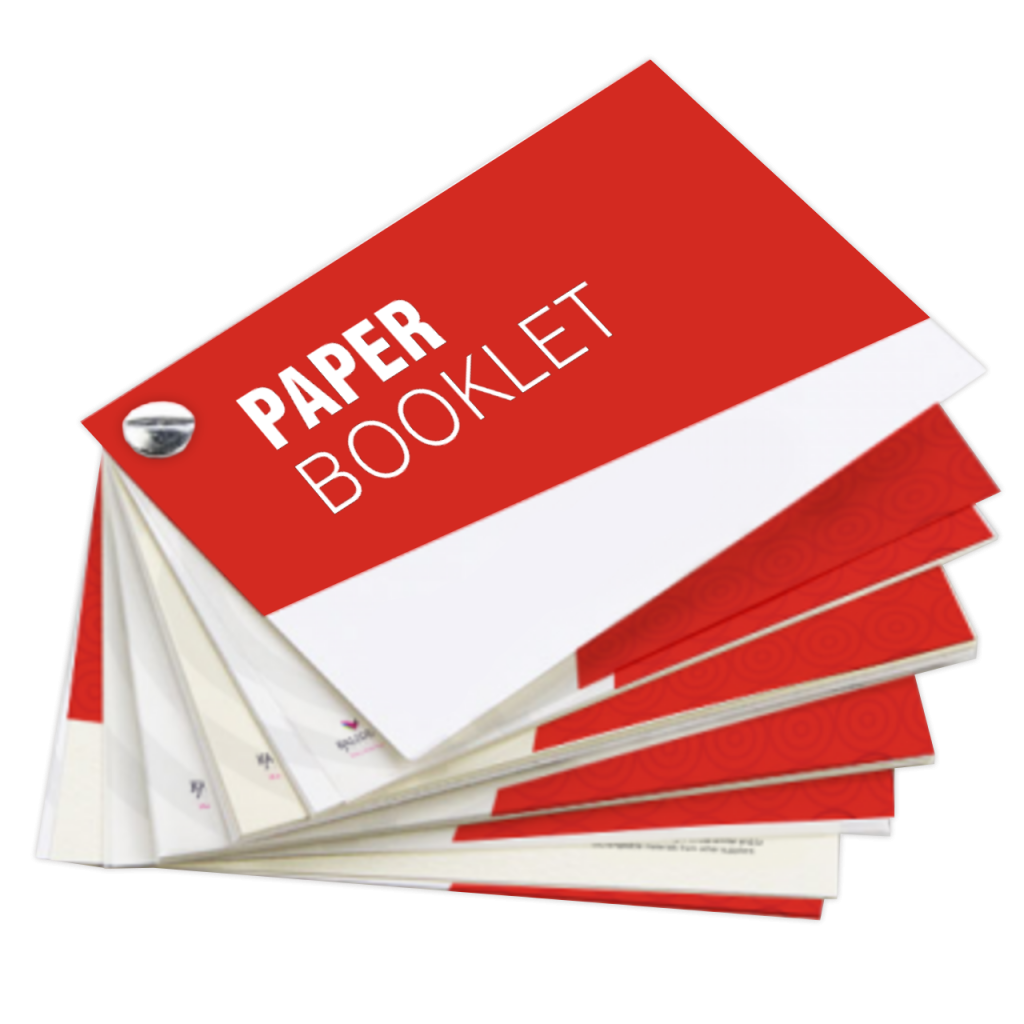 At Printulu, we trust our clients and value the relationship we have with you. Therefore we don't require any special documentation or proof of identification. As long as you and your clients are happy, so are we! 
Our loyalty programme is specifically designed for our resellers. upon sign-up, you are already receiving a minimum discount. The discount structure is based on the amount of money you have spent with us during your previous year. You can read more about our loyalty program and its benefits here.
Related Articles: