It all started at the OR Tambo international airport in 2016. Where Printulu founder Alexander Knieps was asked to make a decision to accept an investment of $1M within an hour or the offer would be pulled off the table. He went with his gut and rejected the offer.
What this meant is that the company would start off with very little financial backing, just one man's dream and a big idea to revolutionise the print market in South Africa.
It began with 1 man behind customer service, DTP, marketing and business development.
2 years have since passed, and we have reached so many milestones. We want to share this with you because we appreciate the support of our customers. We are happy that you have been so loyal.
You can listen to the full story here 'How Printulu Started – A speech by Founder, Alexander Knieps '
Since it's inception, Printulu has grown a tremendous amount. Alexander Knieps has since been featured in the Forbes magazines, on CNBC Africa. He is one of the Forbes 30 under 30 entrepreneurs.
The team has grown to over 15 employees and we have served more than 5000 Clients.
Printulu's growth can be attributed to hard work, teamwork and an idea that works.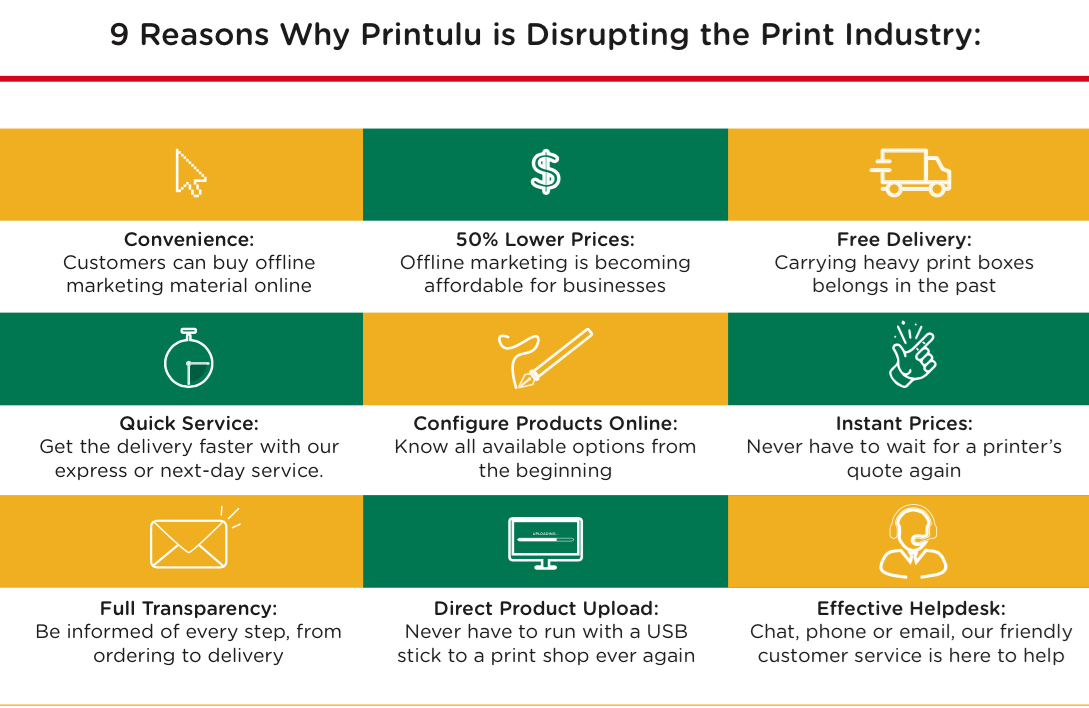 From here on we are looking to further expand the team. Launch more products on the website and improve service delivery like champs.
Printulu may be young in an old industry but from the words of the founder in a recent Forbes Africa feature,
"If you look at how this industry is developing; I don't think we are moving into a paperless industry at least not in the next 50 years. Afterwards, I don't know. It is all about the channel that is out there and whether it is affordable".
From this statement, it is easy to understand that Printulu established the right channel to disrupt a market that was stagnating.
Here is a more clear timeline of our milestones.
Related Articles: