Our Brand New Covid-19 Range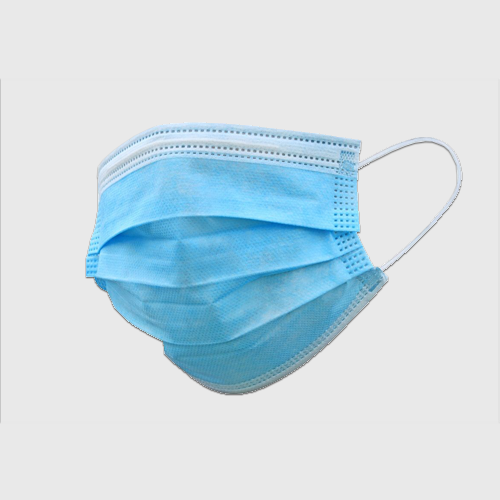 3-Ply Disposable Face Mask
The Disposable 3-Ply Face Mask is ideal for mouth and nose protection during this pandemic. Our 3-layer, comfortable masks come equipped with ear loops. This product is sold in packs of 50 and comes in a sealed plastic sleeve encased in a box. These masks are not sold individually due to the risk of contaminating the masks.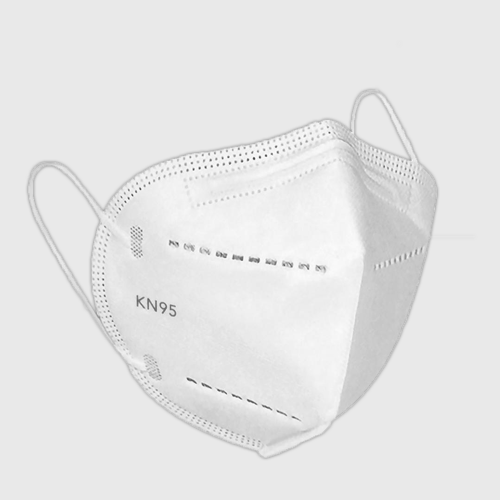 KN 95 Face Masks (5 Layers)
KN 95 masks are respiratory protective devices that are designed to achieve a very close facial fit and are highly effective at air filtration due to the 5-layer design. These masks are rated to capture 95% of tiny air particles. The KN 95 mask is similar to the popular N 95 mask, but has needed to pass stricter fit tests in order to be sold.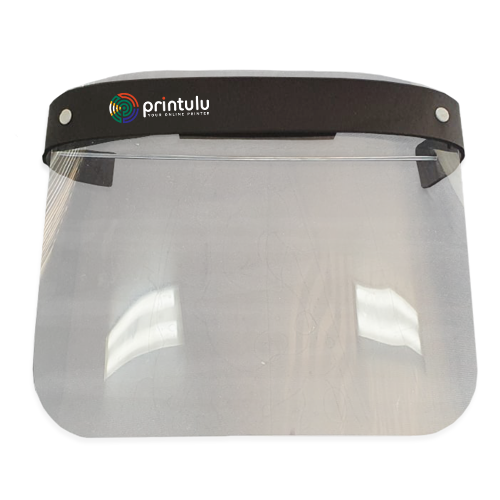 Premium Face Shields - Branded / Unbranded
Stay safe and protected with Printulu's ultra-clear, non-scratch face shields. Preventative measures are the most effective way towards remaining infection-free. These shields protect against large drops immediately after a cough. Choose between our branded or unbranded options. Use in combination with our face masks for optimal protection.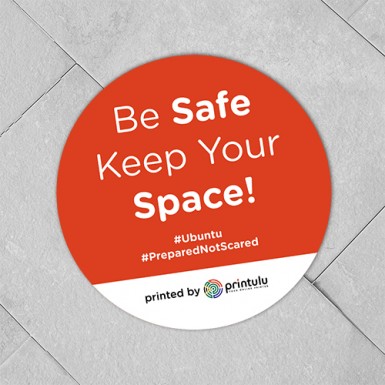 Non-Slip Floor Decals
Printulu's social distancing floor decals are non-slip and easy to apply. These stickers are an absolute necessity to help actively reduce the transmission of COVID-19. Protect yourself and others. Order online and customise your design. Use our existing templates for easy application and receive your decals delivered to your door, free of charge.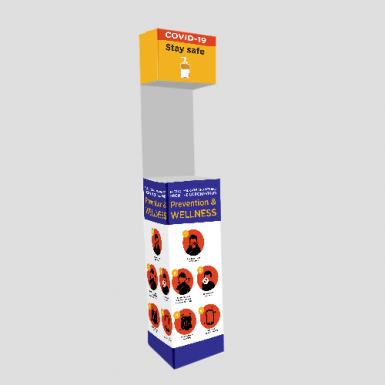 Sanitiser Station
Printulu's sanitiser stations are perfect for shops, schools, shopping centres, restaurants, clinics and workplaces. They are suitable for various sizes of sanitiser bottles. They are easy to set up and are lightweight, robust and compact. The modern design makes this the perfect addition to your business without negatively impacting your overall brand.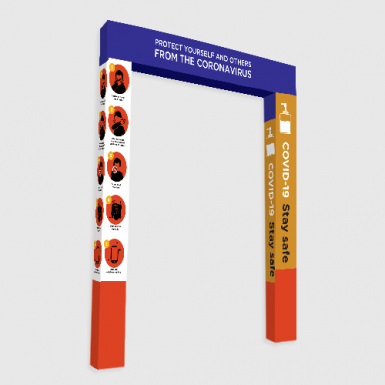 Entrance Portal
Printulu's entrance portals are the perfect way to catch your customer's eye and educate them on the safety measures necessary for preventing the spread of Coronavirus before entering your establishment. The UV printing technique used on these entrance portals ensure sharply printed details that resist fading over time.
COVID-19 Design Template Packs