Our Brand New Covid-19 Range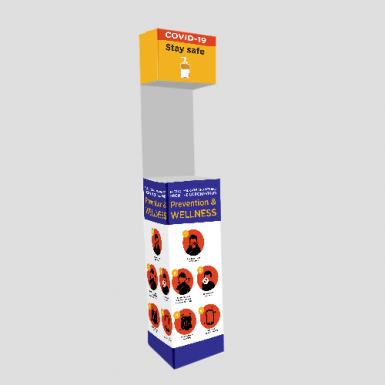 Printulu's sanitiser stations are perfect for shops, schools, shopping centres, restaurants, clinics and workplaces. They are suitable for various sizes of sanitiser bottles. They are easy to set up and are lightweight, robust and compact. The modern design makes this the perfect addition to your business without negatively impacting your overall brand.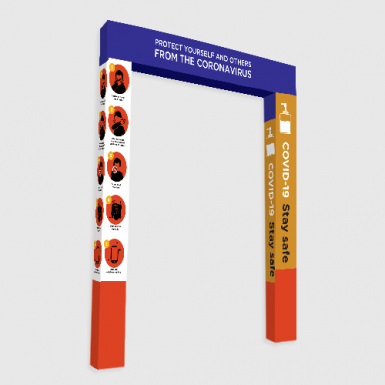 Printulu's entrance portals are the perfect way to catch your customer's eye and educate them on the safety measures necessary for preventing the spread of Coronavirus before entering your establishment. The UV printing technique used on these entrance portals ensure sharply printed details that resist fading over time.
COVID-19 Design Template Packs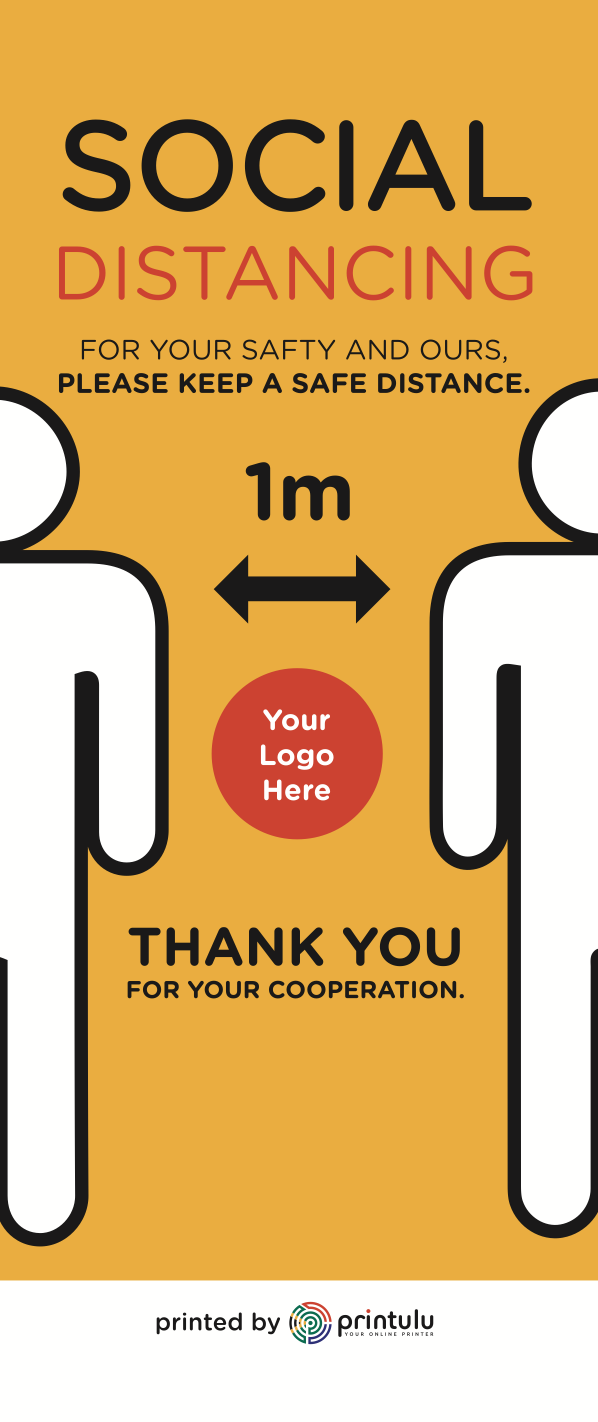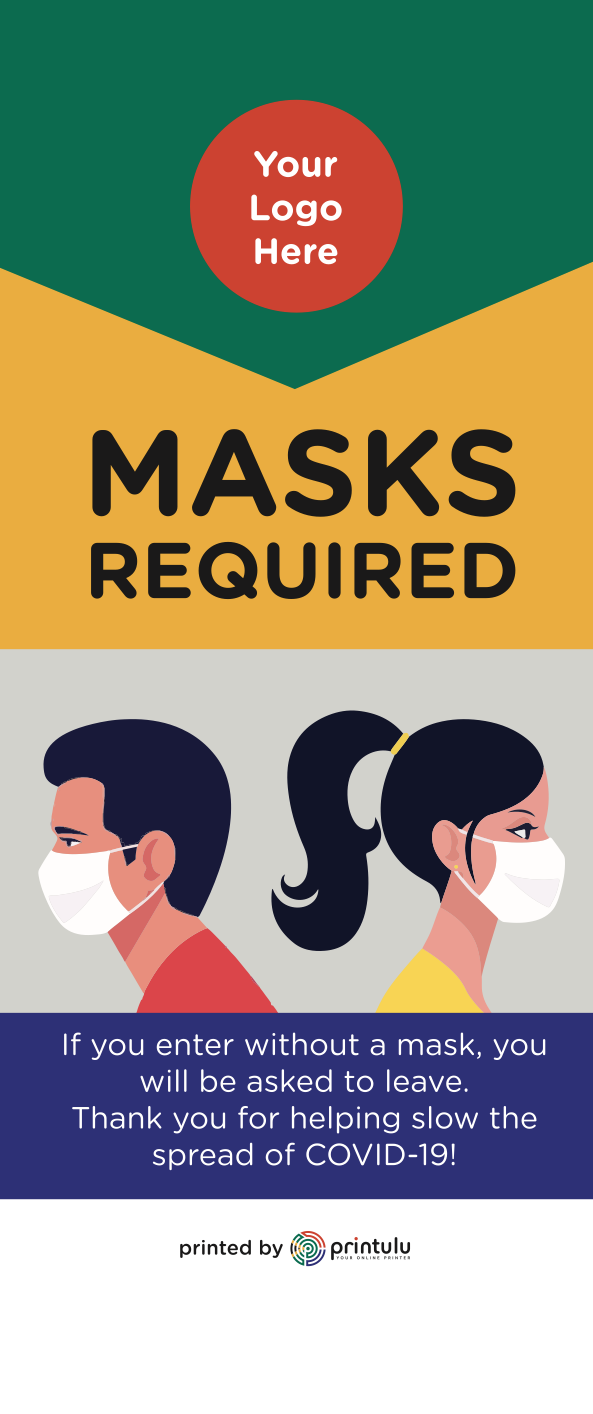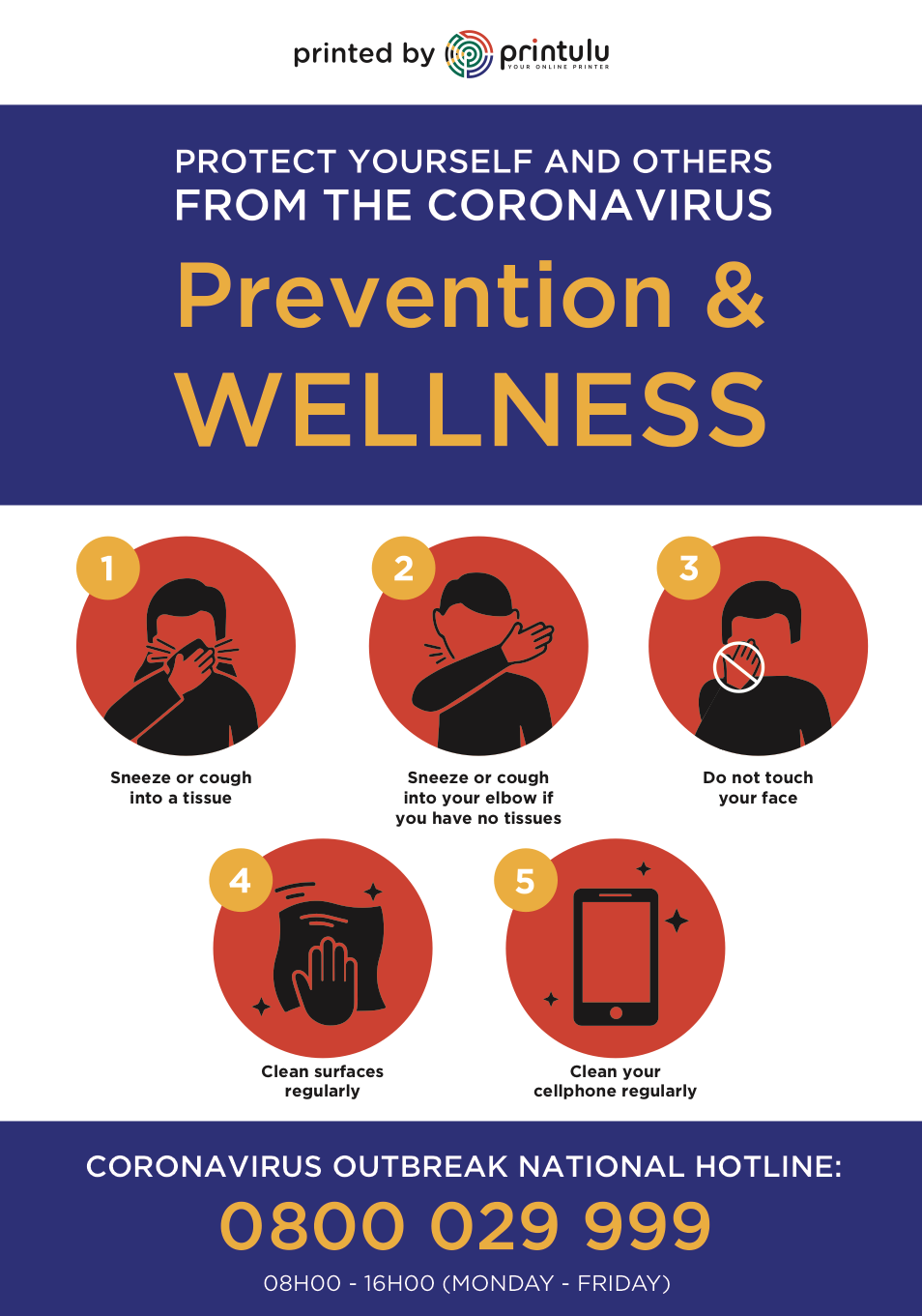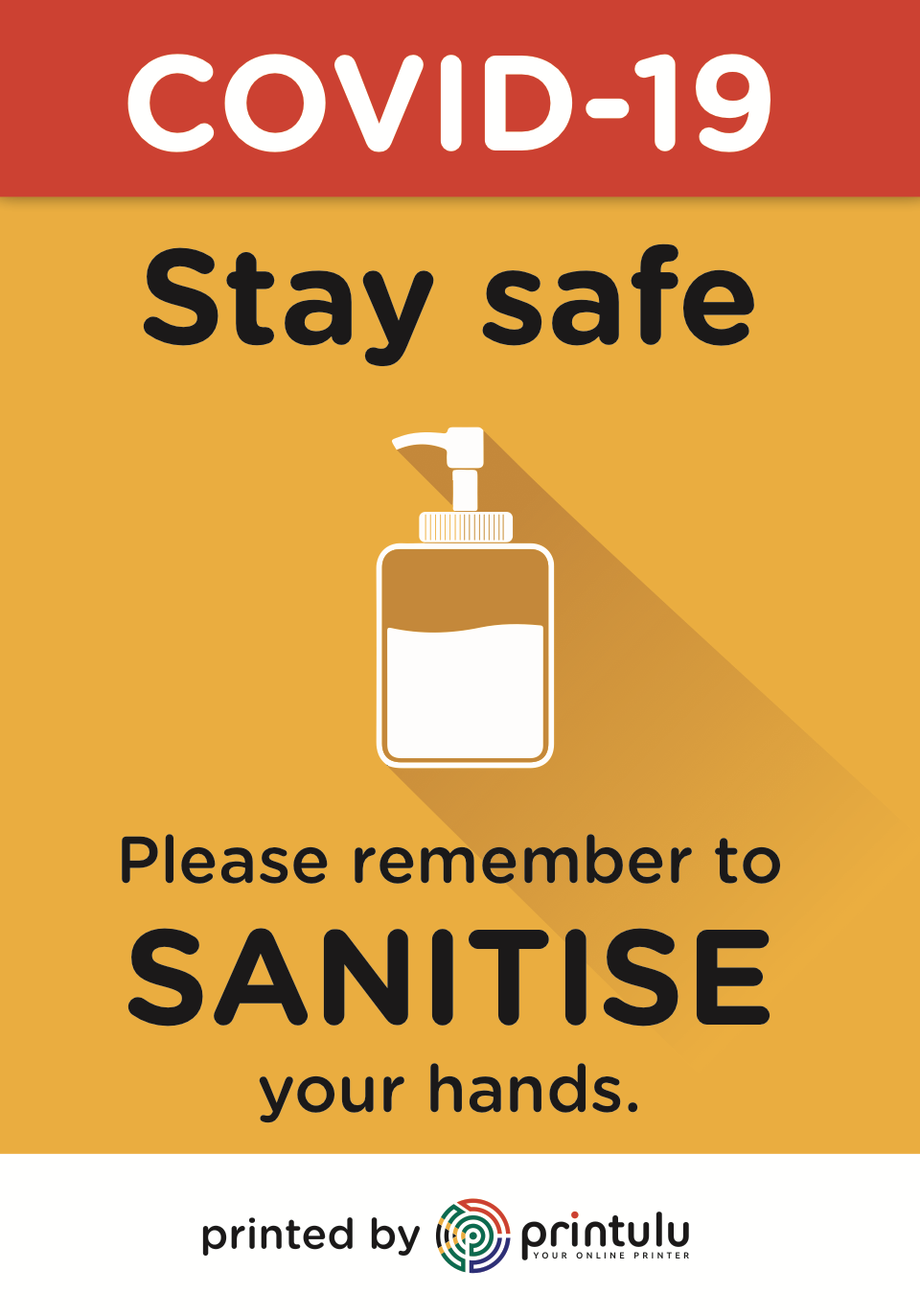 Learn more about Covid-19