South Africa, as we know, is incredibly prone to price hikes. Everyday we hear of price increases in one area or another, and to be fair we've become relatively desensitized to them. Unfortunately, this has become part of our living reality. Printing prices are no exception, and the list goes on.
Petrol prices, for instance, soared mid year. This meant an increase in public transportation fees, and of course, motorists across the country could almost feel their wallets recoiling in fear. This month we can all expect yet another fuel price increase. According to the Automobile Association (AA), who have been monitoring petrol prices since the beginning of the month, we can expect the biggest fuel price hike in South Africa's history – and soon. With the increase in international oil prices, and the huge swing in the Dollar to Rand exchange, motorists could face paying an additional R1.12 per litre. This is essentially a 20% increase since the beginning of the year.
Now, you may be asking yourself "Aren't these guys an online printer? What does petrol have to do with anything?". Well, we feel like some perspective is needed for the (slightly) bad news we're about to drop. Over the next couple of weeks, Printulu will be upping prices on various products. This is not by choice – heck, part of me wonders if we should branch off into politics and put a stop to price increases all together. Unfortunately, not only is this what some might call a 'candy-floss dream', we're also not influential enough as yet to run for office. Perhaps our hair isn't wavy or orange enough, or maybe we haven't received enough 'small loans of a million dollars'.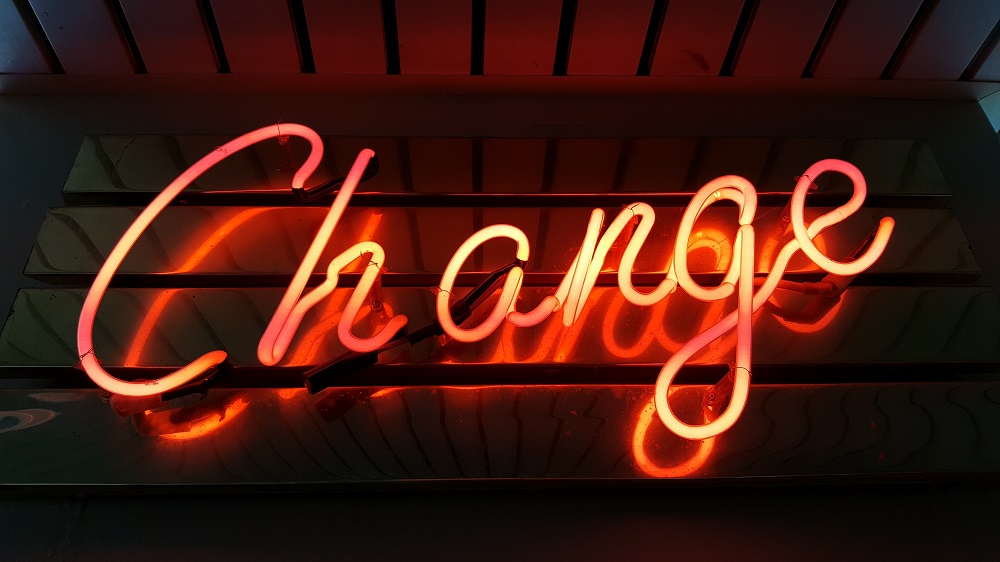 As you know, over the past two years we at Printulu have managed to keep our prices incredibly low and highly competitive, saving you both time, and money. As much as we enjoy helping you keep your print spend low, some factors are simply beyond our control. The fact of the matter is, the market environment is changing. This means that market pressure is at an all time high, as well as material cost. The last time we saw this type of hike, we took the knock and absorbed to extra cost in an effort to keep you, our loyal customers, in the green. This time, however, we are forced to keep up with and adjust to the new market prices.
This by no means will be instantaneous. We adhere to the value of absolute transparency and trust us, when our price increases are actioned, you will be the first to know. For now, you can expect the same low prices across all our product categories, and by ordering today, you have the opportunity to secure the current prices on your orders.
It needs to be said that this isn't a sign of more bad news to come – due to our increasing scale and growth, some product prices may get even lower. Again, we will keep you updated every step of the way.
Related Articles: