Printulu is an online company, which means that it's unlikely you will ever meet us in person. Nonetheless, you will reap the benefits of each person's role at Printulu through your order. Every piece of the Printulu puzzle contributes to the bigger picture.
Printulu staff broken down to how each contributes to making your print order a reality:
The reason Printulu exists is because of this man. If it wasn't for him, you would probably be standing in line or stuck in traffic on the way to placing an order for your business cards. Not to mention you wouldn't have data to read this because you would have paid an arm and a leg for your print work.
Meet the founder – Alexander Knieps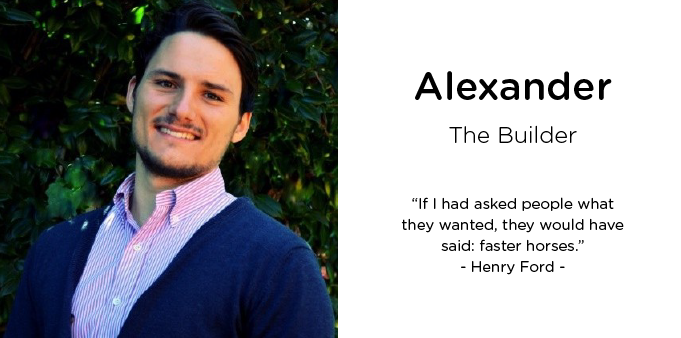 You might have forgotten all about it, as it is natural to forget first encounters, but Printulu didn't just fall on your lap. You probably found us from your social media feed or a search engine. This is because of a series of carefully thought-out marketing efforts to reach you. This is all thanks to our rockstar marketing team!
Once you decide to use us, the next step is to visit the website. Obviously, you are flabbergasted by the smooth user experience. You have the Printulu developers to thank for this. They work tirelessly, coding everything to make the site glitch free for your convenience. Unfortunately, we couldn't get a snap of our pro development team, because as long as there is code, there is a bug that needs fixing. We'd like to send them a shout out: "You are awesome!" 
Once you are on the website you might want help with your order. Perhaps you are unsure of the paper grammages or you just want to know what on earth a print-ready artwork is. This is where the heart of the company comes in – our customer service agents who are always there to help you throughout your journey with us. Meet the faces of those friendly voices over the phone.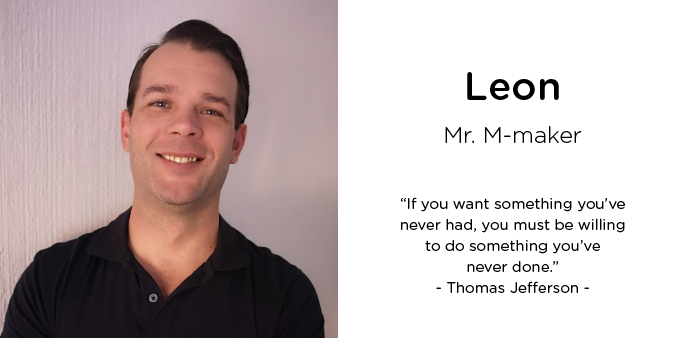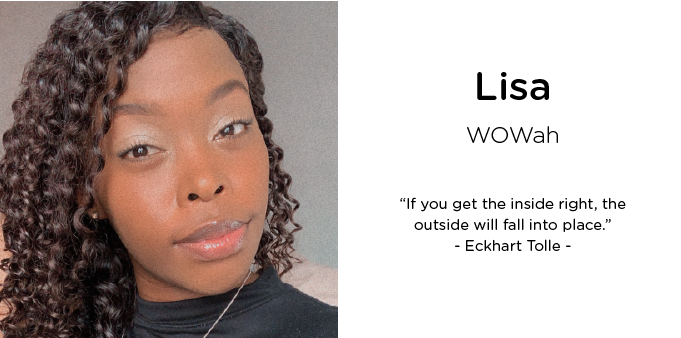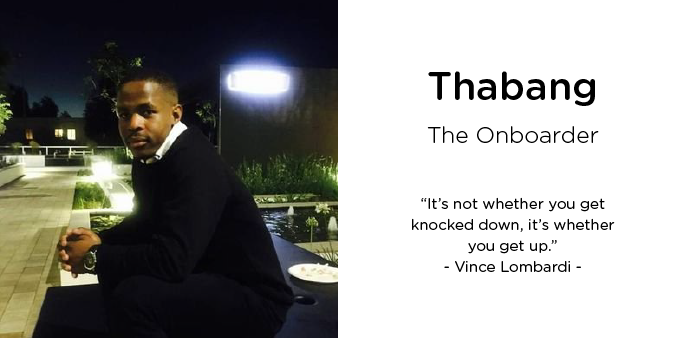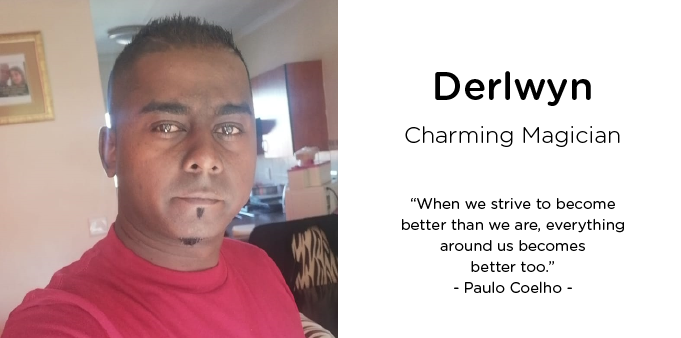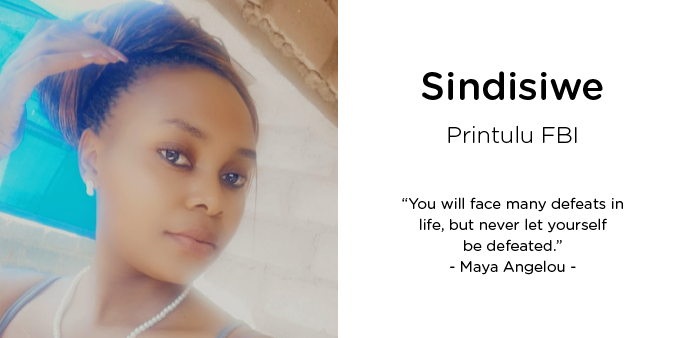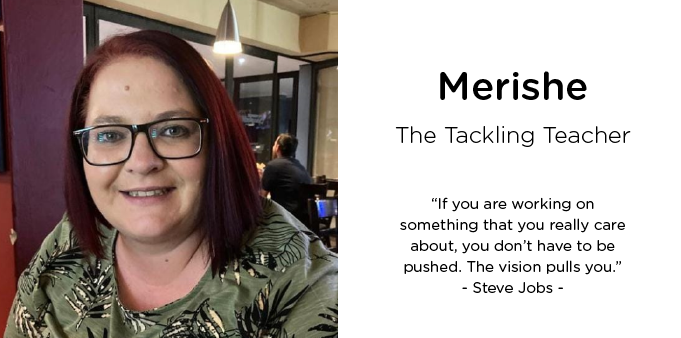 Our awesome Customer Service team will ensure that you have an amazing experience with us. From our friendly customer service agents like Lisa, all the way through to our incredible Head of CS & Production, Merishe.
You might just be a regular Joe, with your own business and no design background. This is where our talented creative team comes in, always ready for new design requests. Trudi might be a face you know well already if you follow our Facebook page, where she does live video tutorials and addresses any frequently asked questions. She handles our marketing experiments, as well as – along with our awesome team of designers – helps to make sure your mental picture becomes a reality with top-notch design work.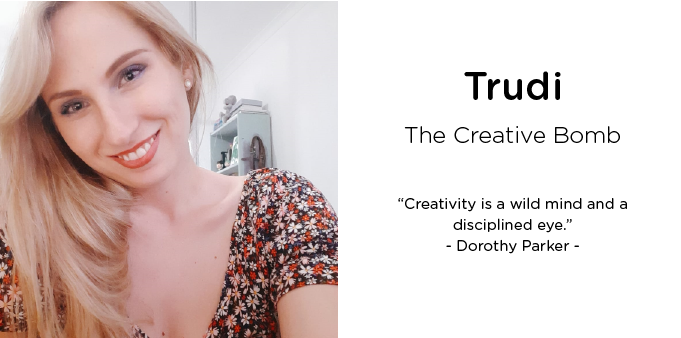 Now your order is good to go and is officially out of customer service's hands. This is when your order goes through to the capable hands of our amazing DTP (Desktop Publishing) team. They are the core of our business. They are always keeping a close eye on our automatic pre-flight system to ensure that your order is accurately put through to production.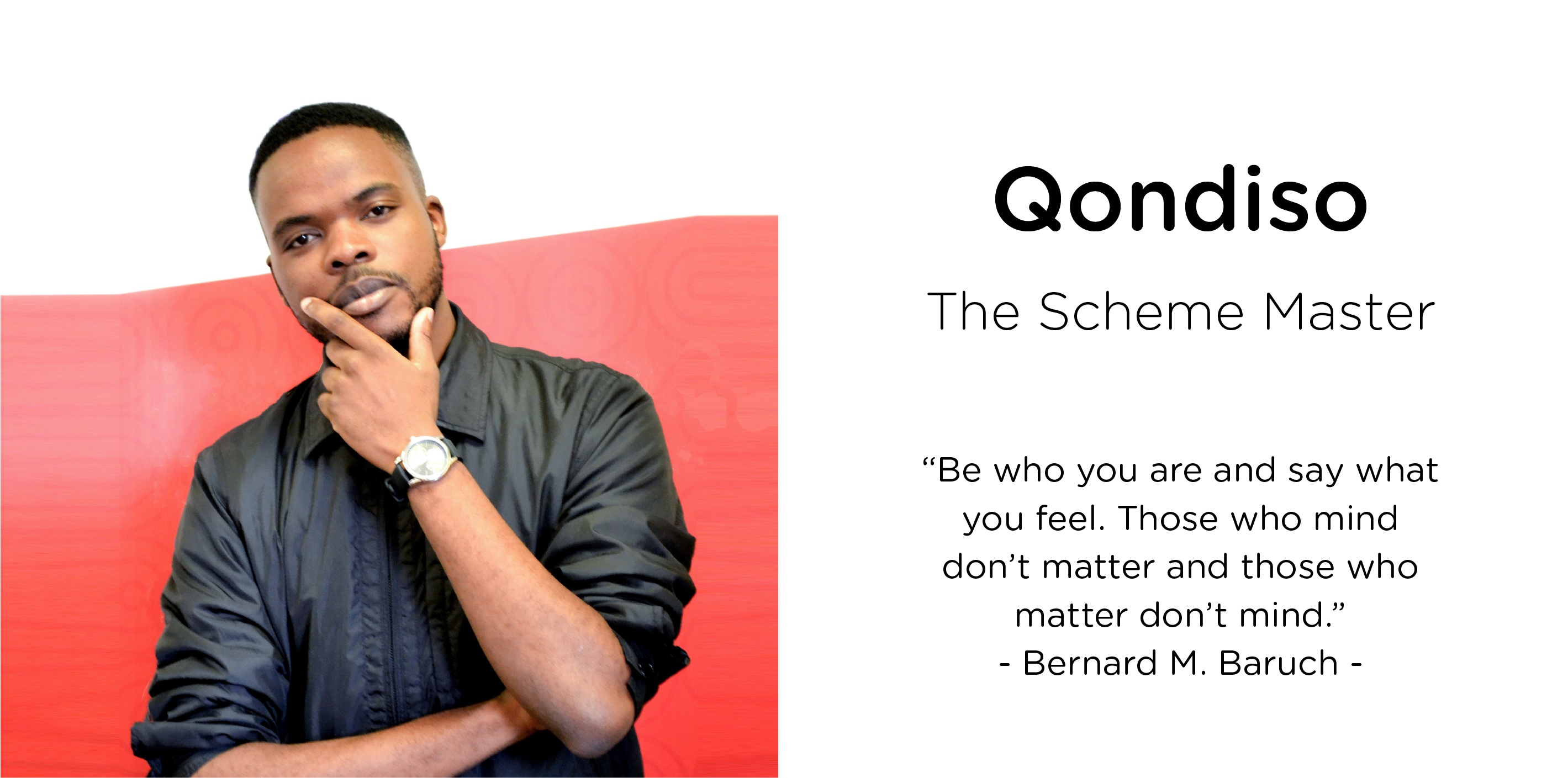 Once DTP has given the go ahead and the order goes through to print, it is passed on to production where the actual printing and finishing will be done. Don't worry, production is not a dark abyss where your order disappears forever. Our Operations Manager makes sure that your job is sent to each station on time and the information of its progress is updated on our system.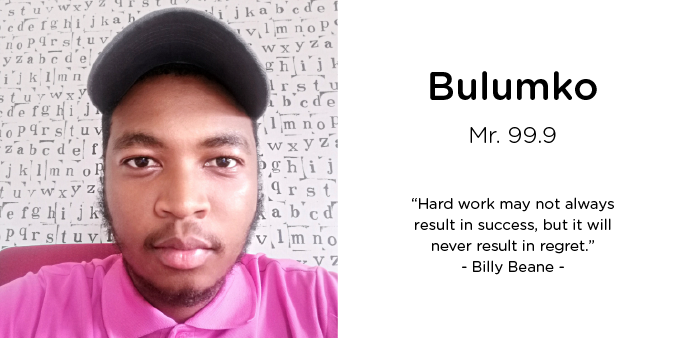 Printing can be an overnight job too, especially when your order is super urgent. This is where Printulu's very own night owls come in. Our overnight team work tirelessly through the night to make sure your order is completed on time.
After everything is done and dusted, your order is sent to Aubrey and our capable dispatch team. These guys are always ready to receive your order, pack it up and ship it to you right on time!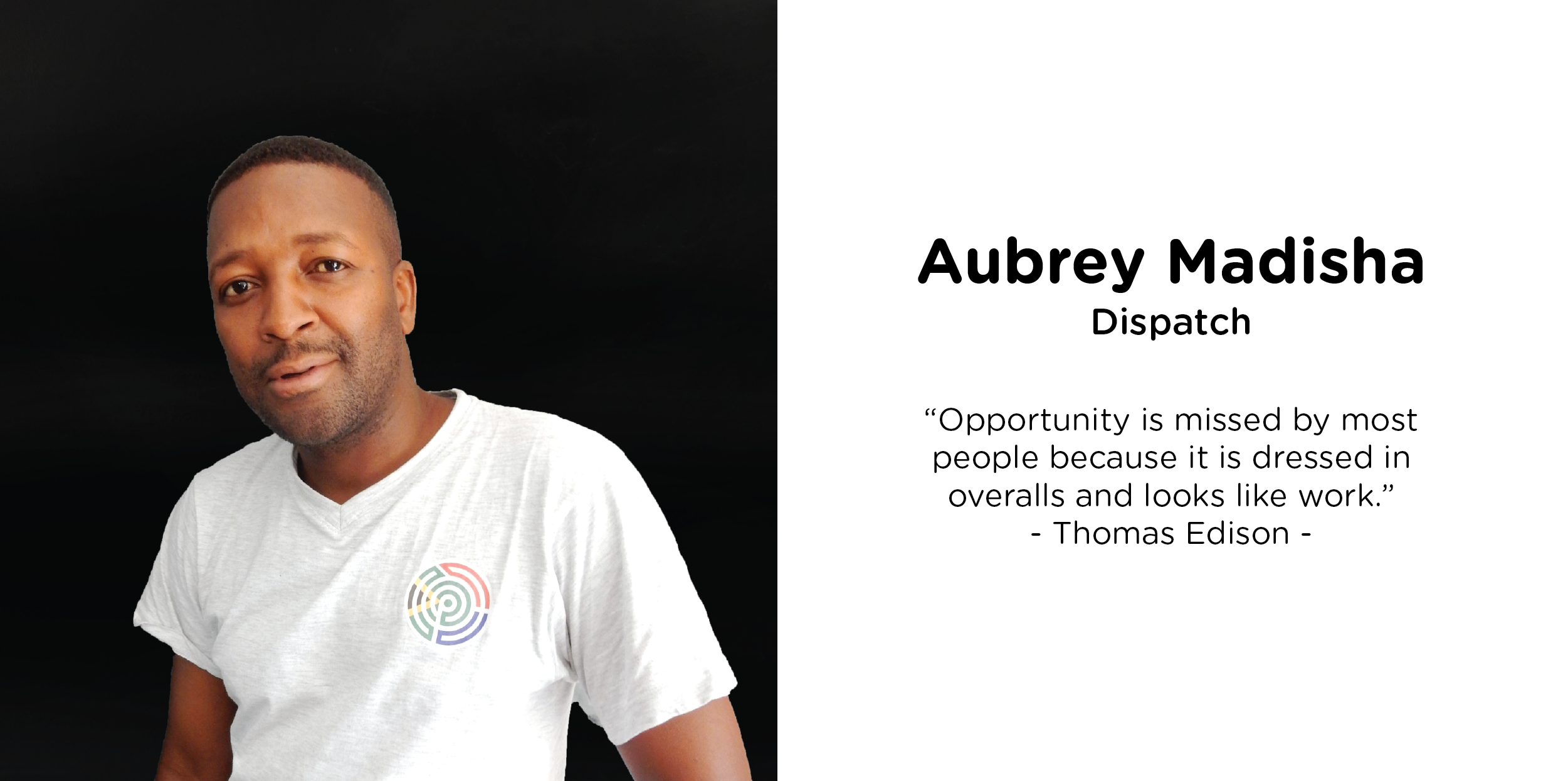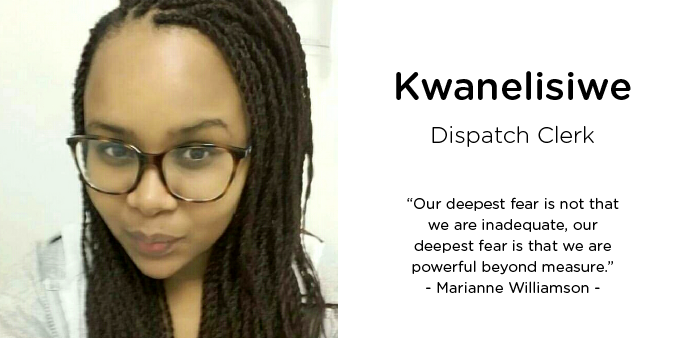 These are the employees who are making the Printulu vision become a reality. 
The Printulians: a team of diverse individuals brought together to reach a common goal. We are doers who embrace change with a can-do-it spirit, thinking outside the box and making clients happy one print order at a time. We come in every morning with our minds set on creating WOW moments.
The aim is to be different and produce the best results by solving problems. This is the winning mentally that makes Printulu the success it is today. We are a young company, so doing more with less is our superpower.
"Teamwork is the ability to work together toward a common vision. The ability to direct individual accomplishments toward organizational objectives. It is the fuel that allows common people to attain uncommon results." – Andrew Carnegie
To join the team, send us an email with your CV at hiring@printulu.co.za! 
Related articles
Your Full Guide to Printulu in 2019 (Everything you Need to Know About Our Online Shopping System