Printing is arguably one of the most important cornerstones of our civilisation. It has revolutionised multiple industries and has become an important fundamental practice of society. Printing technology itself has also seen enormous progress with the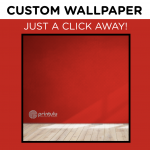 emergence of the retail revolution and growing education globally.
Printing is no longer dependent on laborious processes, but has evolved into something that can be done at the click of a button at your home. It has even become possible to print 10,000 sheets of paper per hour, and it has become increasingly easier to print on materials other than paper, such as polyester and E-Flute.
Today products such as selfie-frames, entry form boxes (also known as ballot boxes), paper bags, and even wallpaper for your home can be printed at the touch of a button! Don't believe us? Check out Printulu's new wallpaper product here.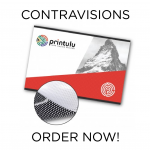 It is even possible to decorate an entire store with printed materials at a comparatively low cost, right down to the contravision sticker that draws customers to your store front.
One of the most immense developments we've seen in the printing business are the innovations in printing technology that gave rise to digital printing. Digital printing has dominated the printing market because of its comparatively lower cost, faster printing time and ability to print small runs.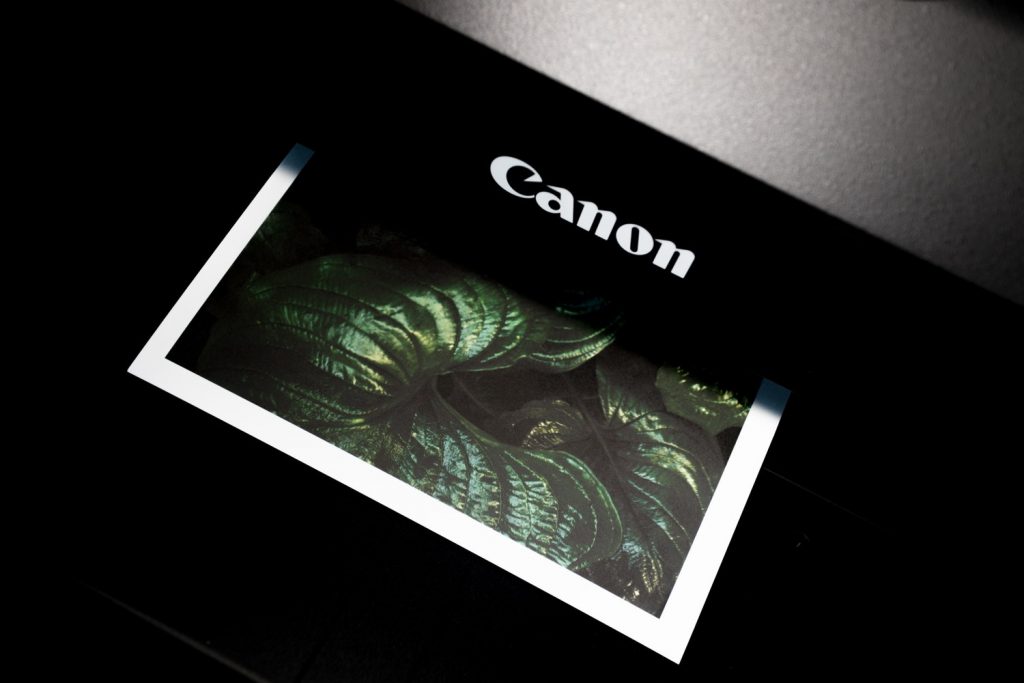 What is Digital Printing?
Digital printing is a revolutionary printing method that transfers ink directly onto a range of media. In comparison to offset printing, digital printing doesn't utilise plates to print or transfer an image. Digital printing makes use of toners, making it an economical printing method for lower quantity print orders.
There are two main printing technologies that are used with digital printing:
Inkjet – With an inkjet printer, the print is created by small droplets of ink that are propelled from the nozzles of the print heads. These printers can print on a wide range of materials, such as paper, plastic, and even canvas. Inkjet printing is mainly used for posters and signage. In-line inkjet printers are also sometimes combined with other types of printing presses to print variable data. (See: Variable Data Printing – How to Personalise Your Print Marketing)
Xerography – Xerographic printers are a range of printers that includes, among others, laser printers. With this technology, the print is formed by selectively applying a charge to a metal cylinder called a drum. This electrical charge is used to attract toner particles. These particles are then transferred to the media that is being printed on. To make sure the toner is fixed properly, the print passes through a fuser that melts the toner into the medium. Laser printing is commonly used in offices as well as for small runs such as brochures and other types of documents.
Offset/Litho Printing – For Larger Runs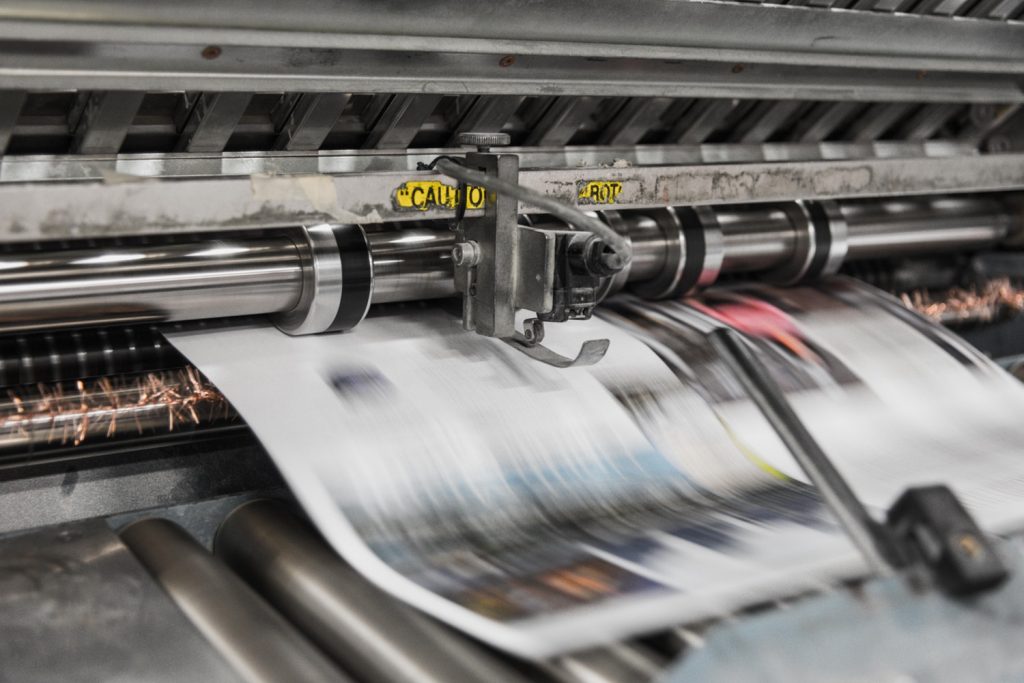 Capable of producing up to twenty kilometers of printed media in just one hour, offset printing is much more commercially viable than printing technologies designed for smaller print runs. Offset or litho printing is a printing technique wherein the inked image is "offset" or transferred from a plate, commonly crafted from aluminium, onto a blanket made out of rubber then rolled on a sheet of paper. It operates on a simple principle: oil-based ink and water doesn't mix.
The image that needs to be printed is put on thin metal plates which are dampened by water and ink. This is done with rollers on the press. The oil-based ink adheres to the image areas, whilst the water adheres to the non-image areas. The inked area is then transferred to a rubber cylinder or "blanket" and then onto the paper as it passes around the blanket. The process is called "offset" because the ink isn't transferred directly from the printer onto the paper.
This printing technique delivers and prints clean and precise colors and is great for large quantity prints. Offset printing produces rich, accurate colour and high-quality images and photographs, with sharp typefaces and fine details. When you need 250 to 500 or more business cards, postcards, posters, glossy brochures, flyers or catalogues, offset printing is tough to beat for high-end quality at an affordable price.
What is the Best Type of Modern Printing Technology for You?
Are you planning on printing new customer signage, posters, or other printed media? If so, it might make sense to reach out to a printing company directly, since this decision can ultimately have an impact on the overall costs associated with the printing job.
Luckily, when printing with Printulu, you can skip all of that hassle. We make the decision for you based on years of experience in the industry and expert knowledge for what will suit your specific project and budget best. When you place your order with Printulu, the price already includes the best possible printing method that we will use for you. So sit back, relax, and rest assured that your printed products will be delivered to you in no time at top quality.


Related Articles: