'Fraudster', 'Scammer', 'Swindler'.
Words any avid online shopper is far too familiar with and tries to avoid avidly. Well, perhaps not "swindler", unless you're up to date on 1700's jargon. Especially with social distancing, even elder generations have become online shopping regulars. And people are becoming more and more skeptical. And for good reason, too. Shopping online can be a dangerous undertaking.
Dodging fake e-commerce sites, hidden costs, stolen information and identity theft is just the tip of the iceberg when it comes to online shopping risks. There is nothing wrong with skepticism. It protects us, keeps us on our toes, and allows us to avoid falling victim to the next online scam. However, the very same skepticism that protects us, can hinder us from discovering new, wonderful things.
I realize that simply saying to you that "Printulu is not a fraudster! Trust us!" is about as inefficient as it gets. So instead of trying to convince you that our service is indeed legitimate, let's take a look at some of the most common ways online shoppers are scammed, versus how Printulu operates.
Non-Delivery.
When a parcel arrives late, or worse, doesn't arrive at all, it's not ridiculous to assume you have been scammed. The feeling of literally giving your money away for nothing is not fun. No one wants to wait for an extra 3 weeks to receive their business cards, booklets, signs or flyers they ordered a week ago.
This is why Printulu offers you 6 different types of delivery options to choose from – so that you can customise when you will receive your parcel. Check out our blog on which delivery option is your best fit here: Delivery Options – Which Is The Best Option For Me?
As soon as your order has been produced (granted we have received correct artwork and payment) you will receive a tracking code. This code allows you to track your parcel's movements from the time it leaves our factory, with our partner courier, BEX.
As they say on their website, "Many South Africans are still reluctant about e-commerce and the total fulfillment of the online ordering process. This is where BEX can put the consumers' mind to rest."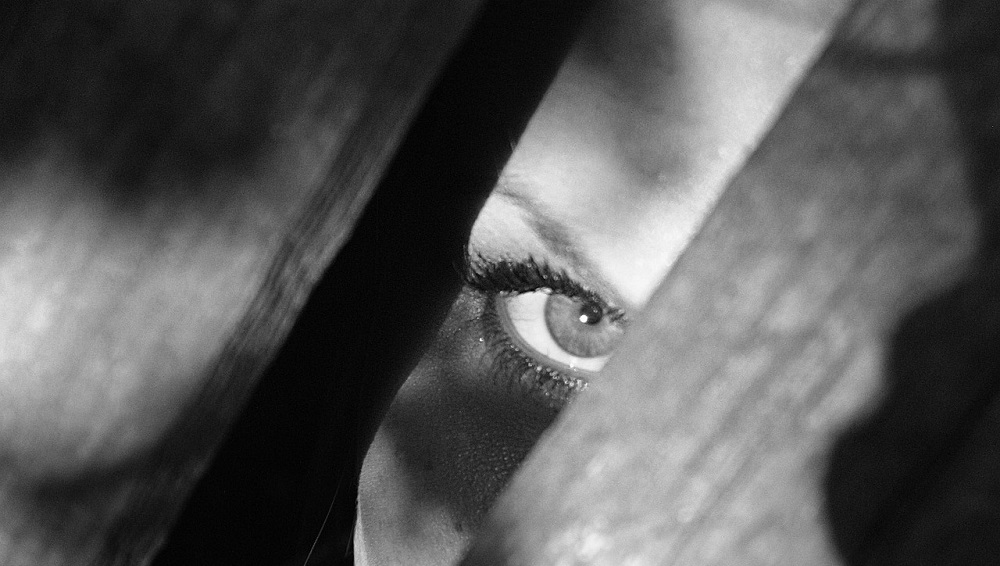 Hidden Costs.
Often, when buying goods online, deals seem far too good to be true. That's because they probably are. We have all seen adverts for a product that is far cheaper than we'd expect to pay anywhere else, only to find at checkout that they're charging almost double that, just for shipping. This is incredibly annoying, but more than anything it just adds even more to our skepticism.
So at Printulu we pride ourselves in our transparency of service. On every one of our product pages we have a quotation module that calculates the total cost of your desired product in real time. So, next time you order flyers, posters or business cards, you will know exactly how much you can expect to spend. You'll find that this price will not change on the checkout page. This is because when we say "Free Economic Delivery Across SA", we mean just that. No catch, no tricks. 
You also know exactly what is happening with your order every single step of the way. You'll be updated via email each time your order makes progress. When we've received your artwork, if we've encountered an issue with the artwork, and even when it's been sent to production. (By the way – avoid getting an "artwork problem" email from us by following our quick checklist: How To Make A Print Ready Artwork – Your Easy Checklist (Complete List).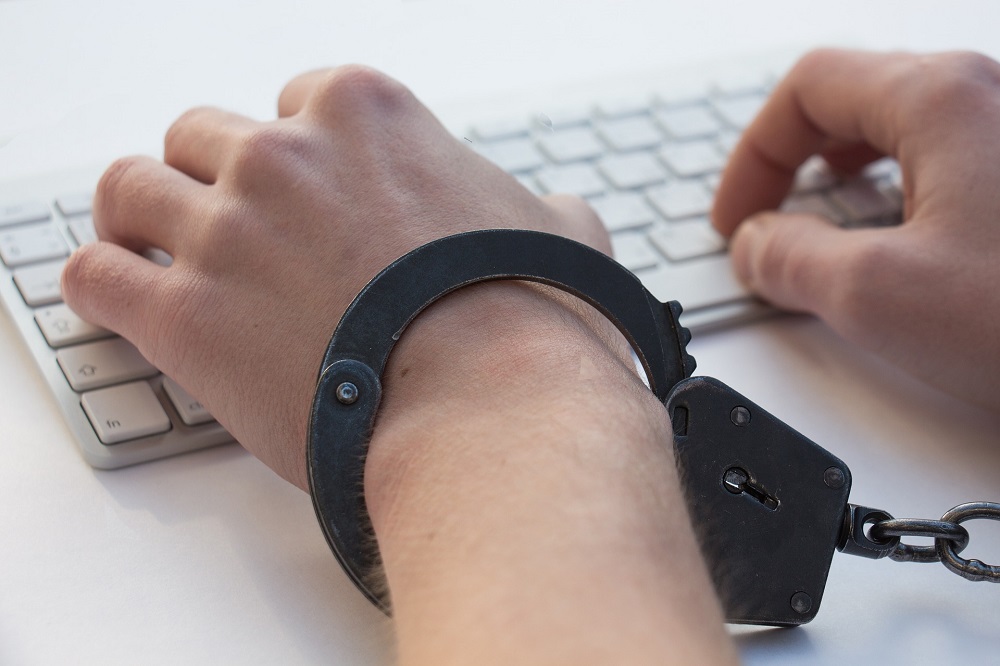 Identity Or Information Theft.
Typically, the terms "identity theft" or "information theft" are terms that refer to all types of crime in which someone wrongfully obtains and uses another person's personal data. It's usually used in some way that involves fraud or deception, typically for financial gain.
When using Printulu, your information is completely secure and private, and your connection to our server is encrypted. This means that no one but you has access to your information. This can be checked on any browser, in the address bar. When connecting to Printulu, you'll notice a small 'lock' icon appears next to our web address.
Essentially this means that our site is secure, and can be trusted. If you need to know more, simply click on the small lock icon. You will be given all the info you need surrounding our security certificates. 
Fake Reviews.
This is one of the most frequent worries for customers. The first thing I personally check when deciding to buy is the reviews on a company's website. When I found out that people are paying for and posting fake reviews, I was shocked. I felt my trust in online shopping plummet.
Luckily, it's relatively easy to spot a fake review. They are mainly quite short, and lack detail or substance. They'll also generally be linked to accounts that are not populated and have little to no content on them. This is usually to bolster up ratings, in attempt to create a false sense of security for people visiting the site.
If you take a look at our reviews online, you'll find that they are all from genuine customers. Yes, we've made a few mistakes – but we've learned from them too. You will be able to see the good, the bad and the ugly on our reviews. Here's an example of one of our recent great reviews from a happy client:
"I am so chuffed with Printulu – their service is just amazing. They have kept me in informed at every step of my order. They picked up on a possible error and instead of just printing it and turning a blind eye (like most of our South African service providers) they flagged it up, checked with me first and corrected it – saving me money! Fast, professional and a lovely team x" – Robyn I
Thank you, Robyn! If you want to check out our reviews,
click here.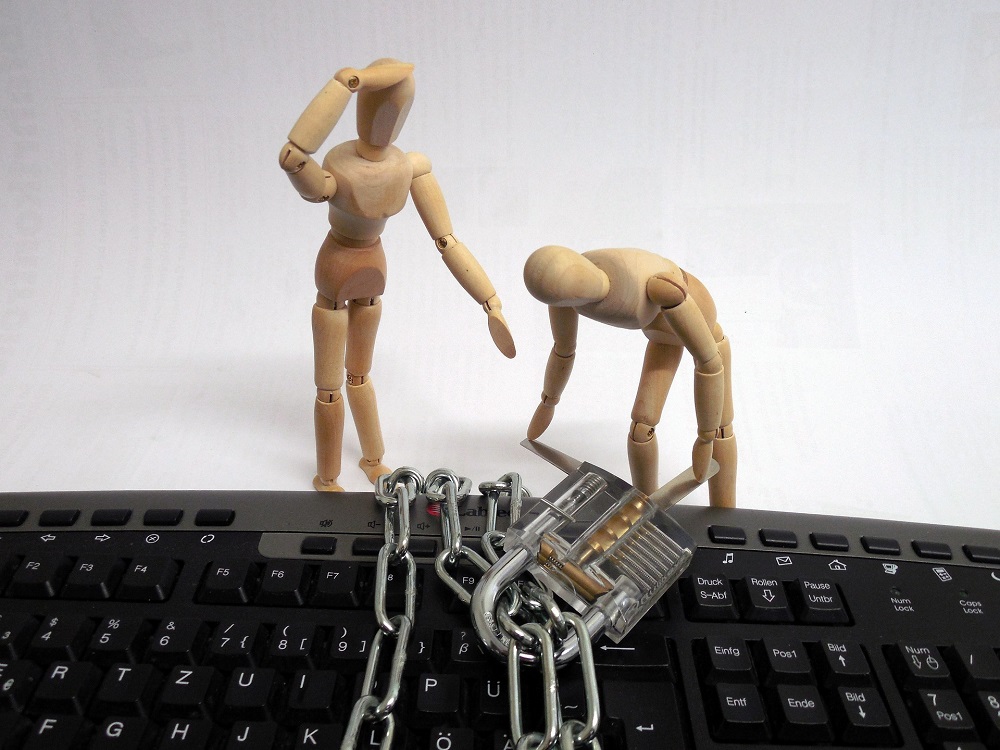 Printulu's mission is to help small businesses grow their business in an omni-channel world. We have been featured on Forbes Africa, as well as CNBC Africa, for our unique business model and service offering. Moreover, our Founder Alexander Knieps, won a Forbes Africa 30 under 30 award in 2018.
With all these endorsements, achievements, and over 15 000 happy clients to date, we assure you that we are the real deal. If you're still unsure, give us a try for yourself.
Remember, you can find any of the above products on our website. As always, if you have any questions, queries, or concerns, you can drop us a mail at support@printulu.co.za, or give us a call on (010) 593 0558, and a friendly customer care agent will be more than happy to assist.
Related Articles: