Whether you're printing your product catalogue, annual report, or promotional booklet, you want to be sure that the final physical version is exactly what you signed off on. The last thing you want is any delay in production, or your pages bound in the incorrect order. Booklets have the potential to really allow your brand to shine, but let's face it – going to print with such a high volume of pages, plus the added stress of printing a large quantity, can be rather daunting.
So, in an attempt to quell this feeling of unease, here are few hints, tips, and tricks to make sure you are always one step ahead of the curve for your next big booklet print run.
Pages Ordered vs Pages Supplied
In order for your booklet to turn out the way you envision, it is essential to order the correct amount of inner pages. If your inner pages are an odd number, consider adding an additional blank page, perhaps to the back of the booklet. This will help balance the final product, and by ensuring you have ordered the correct amount of pages, you will avoid any delays in production.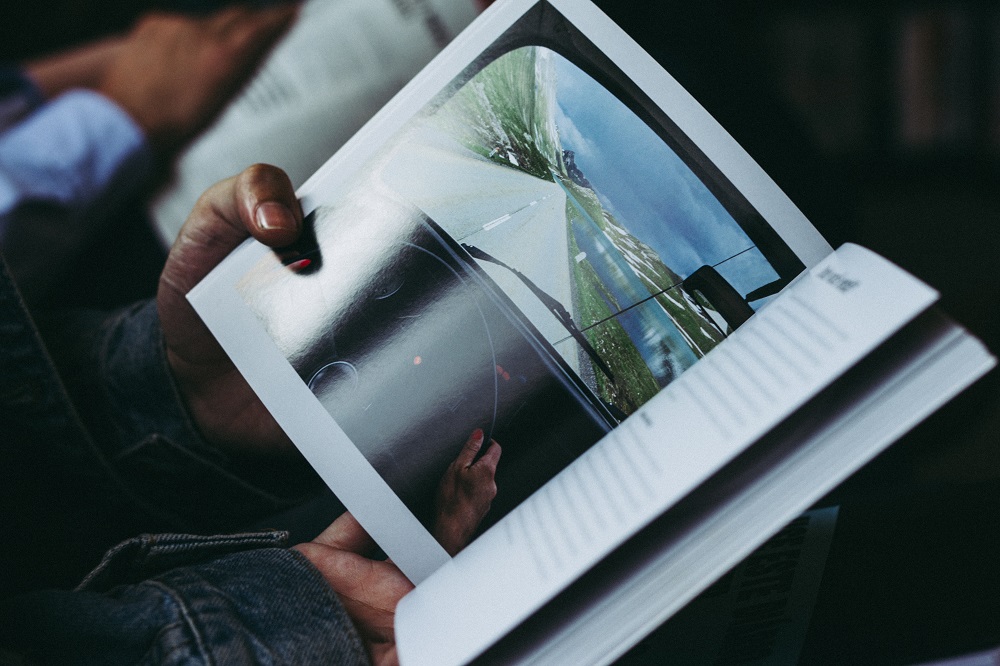 Legibility & Quality
Regardless of the purpose for your booklet distribution (driving sales, promoting a special offer or simply marketing your brand), the number 1 priority should always be legibility. If your customers aren't able to read your booklet, then it serves no purpose. Always keep your font size above 6pt – at this size your text will still be readable. As always, be sure to use high resolution images and logos at 300dpi, as this will keep the booklet looking crisp. Lower resolution images can result in pixelation, and this will give your booklet a cheap appearance – which is the last impression you want your customers to have.
Page Numbering
Although the numbering of your pages isn't absolutely essential, it is recommended. Numbering, when paired with an easy to navigate contents page, not only helps your customers find exactly what they're looking for in a shorter amount of time, but also assists in the production process. This ensures that the binders lay out your booklet in the correct order. However, this isn't to say that the booklets will be incorrectly bound if not numbered – if your booklet is exported correctly, there should be no issues in it's production.

Exporting
As with all printing, your document should be set up in a CMYK colour profile. Printing an RGB document can cause a multitude of issues, such as colour variations. Your booklet should be supplied as single pages in one PDF document. This can include covers, and should follow the sequence in which it would be read. Let's say, for example, you are printing a product catalogue. The PDF would flow as follows: The first page of the document would be the front cover, with a logo and striking image. Next would be the inside front cover – this might be the contents of the booklet, or may even be left blank – this is completely up to you. The inner pages would then follow in sequence, and the second last page of the PDF would be the inside back cover, with the last page being (you guessed it) the back cover. If you feel more comfortable supplying the cover, and inside cover pages separately, that is your prerogative. The inside pages, however, will still need to follow the layout as described above.
Bleed & Text
If you follow our blog posts, you'll find that we are quite repetitive when it comes to bleed. This is because bleed is absolutely essential to print, as this prevents the cutters from cutting into your artwork. Your document's bleed should be at least 3mm. All text should be converted to paths – in layman's terms, this means that the text is no longer recognized as such, and is read by the printer as a graphic. This will prevent any text from dropping off the document.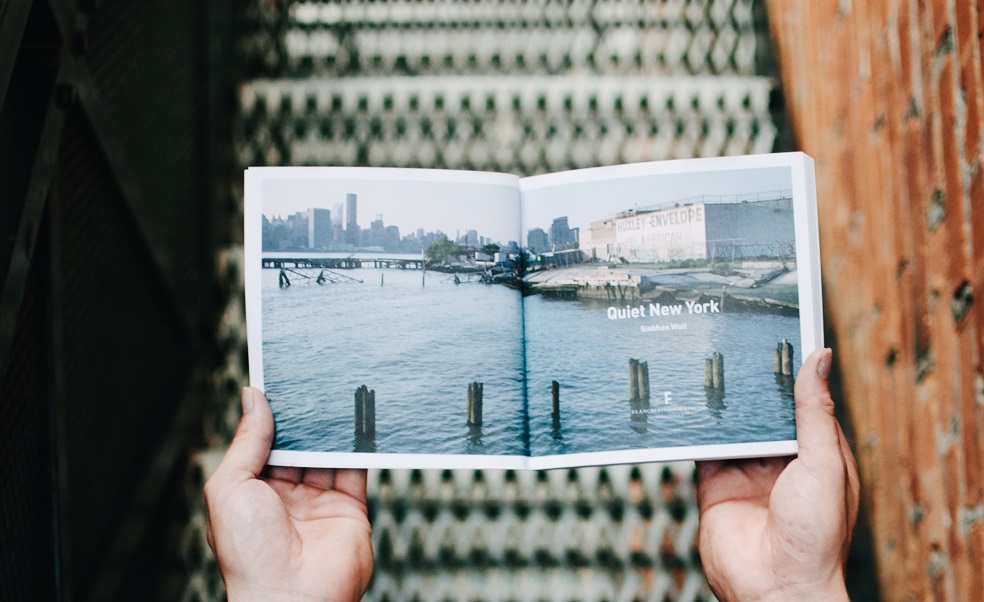 Some Design Tips
– Always use high res, striking imagery, particularly for your front cover.

– Any product imagery should be sharp and crisp.

– Make sure your pages aren't too busy. You want your audience to be able to read any information effortlessly.

– Include your company address, phone numbers, website and email address. Booklets can be an incredible marketing tool if used correctly, and across the right channels.

– Always export a lower resolution email version. Since you can't ensure that all your customers get a physical copy, an email version is a brilliant way to make sure your audience from afar also receives a copy, even if it's digital.
Conclusion
Booklets are a powerful marketing tool, and if set up correctly for print, they can amaze your customers. Always ensure that your document is set up in CMYK, has at least 3mm bleed, and all text is converted to paths. Supply the document as one would read it: Single pages, in one PDF. If you prefer to supply the cover pages separately, that's perfectly fine too. Always use crisp, high res imagery, and make sure your text is legible. If you have any questions, don't hesitate to contact our customer care line on (010) 593 0558, or send an email to support@printulu.co.za.
Happy printing!
Related Articles: