Picture this. You've ordered with Printulu, and you're convinced that everything is going according to plan. Those flyers will be on time, so you can sit back and relax. You haven't checked your emails in a while, so you haven't been keeping track of your order. There's this funny number that keeps phoning you. Must be another annoying phone company trying to sell you a service that you just don't need. The day your order is supposed to be delivered arrives, and you decide to give us a quick call to check on the whereabouts of those elusive flyers. You notice the number you are dialing is the same number that has been trying to reach you for days, and you start to worry. The Printulian on the phone tells you there was an artwork problem, and your blood runs cold. Those flyers haven't even been printed yet, and you are very, very late for your deadline.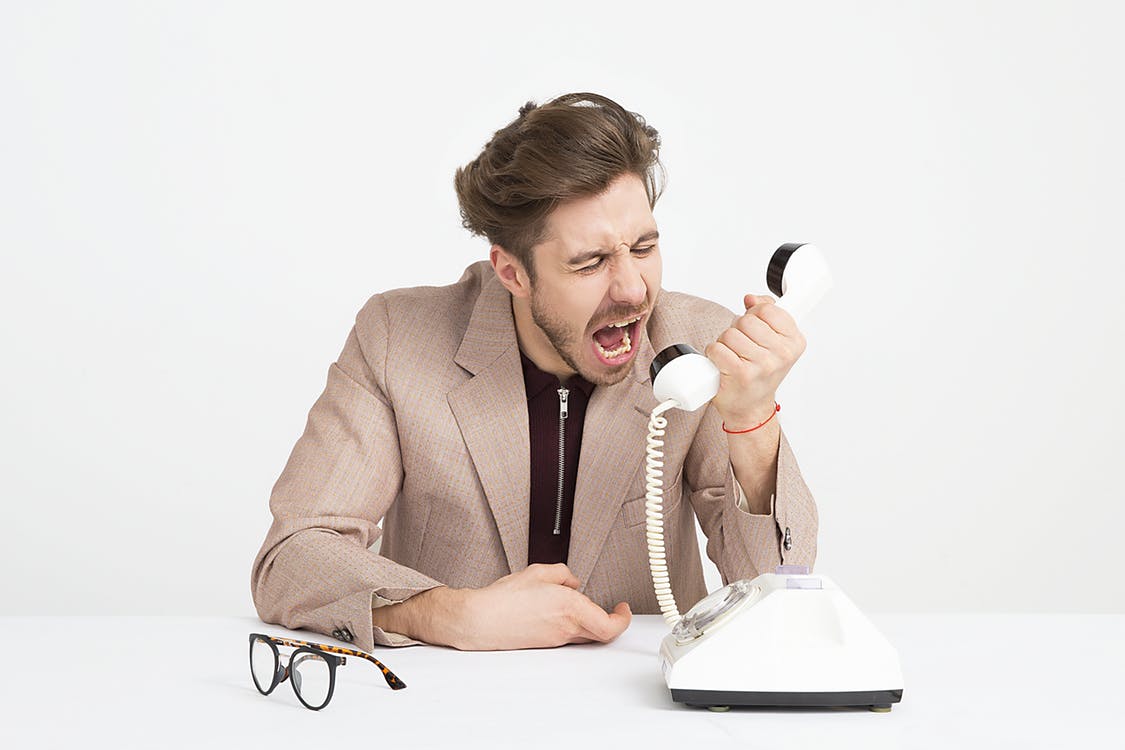 Does this horror story sound familiar? It might, because this is something that happens more often than it should. It's true that at Printulu we pride ourselves in giving you the best bang for your buck – this includes timely delivery. But this also includes giving you excellent customer service every step of the way. If something is amiss with your order, we will let you know as soon as possible so that mishaps don't happen. We send email notifications out when something isn't right, and then follow up on those emails with a few calls as well. So next time that unknown number calls and you have an order with Printulu, be sure to answer.
Unfortunately, life does happen. Maybe your phone gets stolen or you are simply too busy to read through all your emails. We get it, and that is why we've created another, better solution for our customers.
Printulu's hassle-free way of tracking your order online
Not a fan of keeping track of emails or phone calls? We understand. You can track your order every step of the way from the comfort of your couch with your Printulu account. Right down to where it is currently in production. This is the ideal way to keep track of what's happening and avoid disappointment. You can see which artwork is uploaded to the order, so you can be absolutely sure that the right artwork is being printed and the one you uploaded hasn't disappeared into the deep wide-web! This is especially handy if you have one order with multiple different artworks. We want to be as sure as you are that the correct order has the right artwork uploaded to it. That way, we don't get it wrong and you have the fantastic experience that we promised you.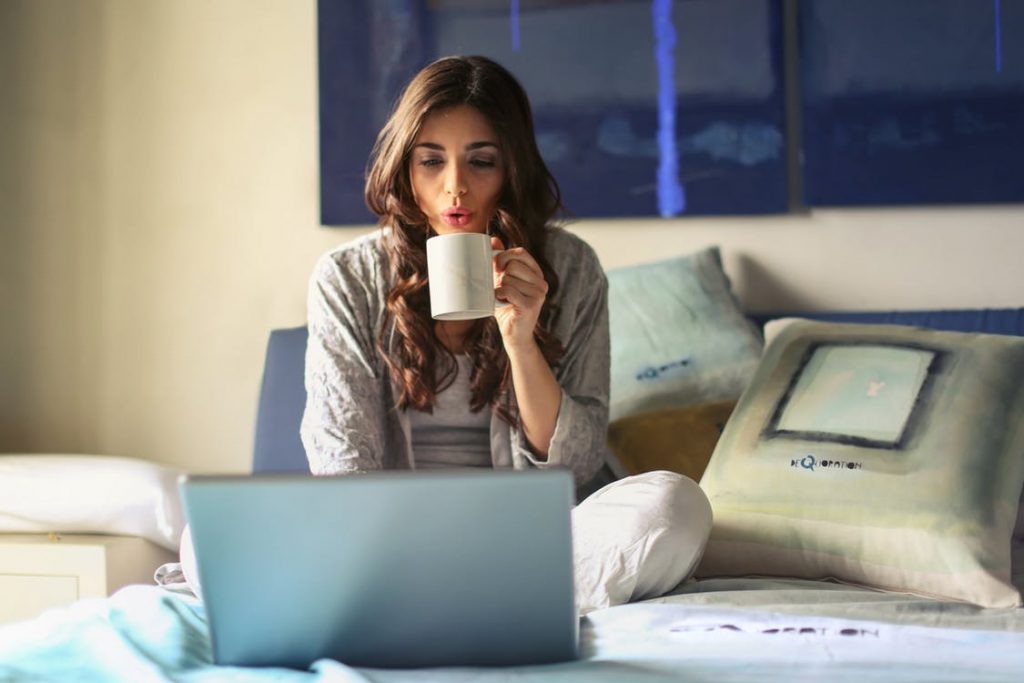 Take Ross for example. Ross needs to order five A3 posters, but each poster has a different artwork that needs to be printed on it. He places one order for posters, and sets the quantity to five. Little does he know that he needs to order five different A3 posters, with a quantity of one each, so that he can upload the different artwork to each different poster order. Ross is relieved to have done his part in ordering, and forgets about the order for the rest of the week. Printulu gives him a call, which he ignores because he doesn't have the time to be talking to yet another service provider for half an hour. Ross only finds out on the date of delivery that he placed his order incorrectly, when five posters that all look the same are delivered to his doorstep. How infuriating!
Situations like these are precisely what we want to avoid at Printulu. We are happy when our customers are happy, and we want to make sure we get it right and on time, every time.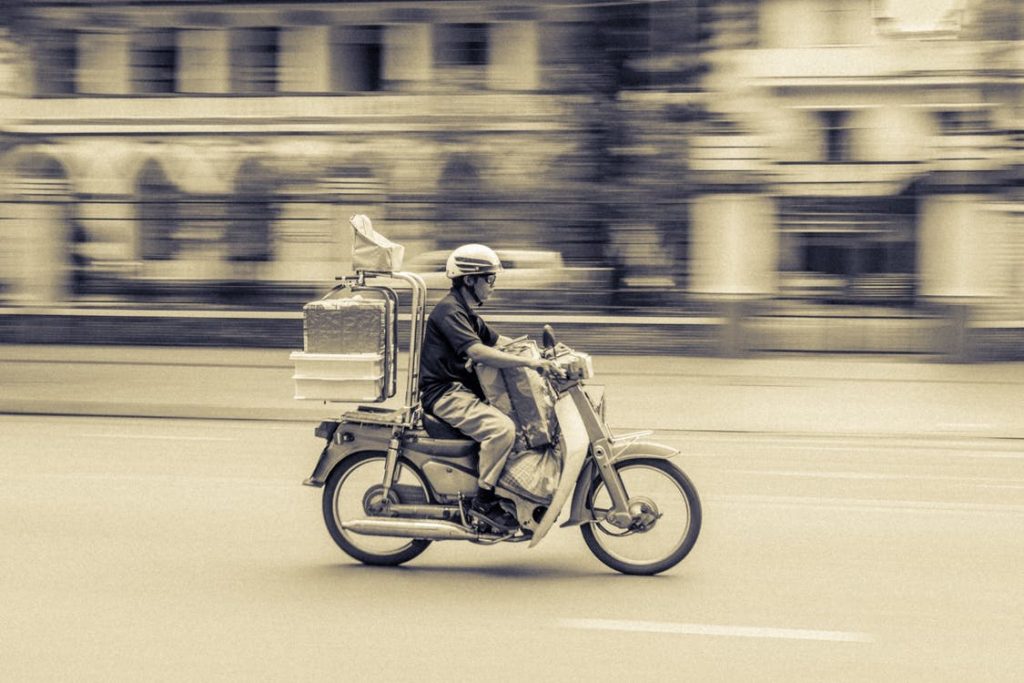 Using your account on the Printulu website will also clearly show you if we haven't received your proof of payment yet, which is crucial since we cannot start production until your artwork and proof of payment has been received and uploaded to the order. If you notice anything odd, please let us know so that we can rectify the situation and get your products to you as soon as possible.
PS: Don't forget to check your emails!
Related Articles