We're a growing company, so we're continuously trying to improve our system to accommodate our thousands of clients. This includes making sure that you have the best possible experience with us, regardless of how busy we get behind the scenes. We noticed that our design process, while getting the job done, left something to be desired. And at Printulu, second best simply aint good enough! That is why we have recently released a brand new feature on our website.
The Problem.
Take Sandra, for instance. Sandra was having a great time using our services. She loved the convenience of being able to order her business cards with a few simple clicks. A few weeks later, her business cards showed up on her doorstep and she was elated at the awesome quality and efficiency of the service she received.
So obviously, the next time she needed to print something, she came back to the Printulu website. She wanted to place her next order for flyers, which she could use for her own personal business. However, she doesn't have an in-house designer and found that outsourcing freelance designers can get really expensive. Or even worse, the freelance designers could just produce really unusable designs.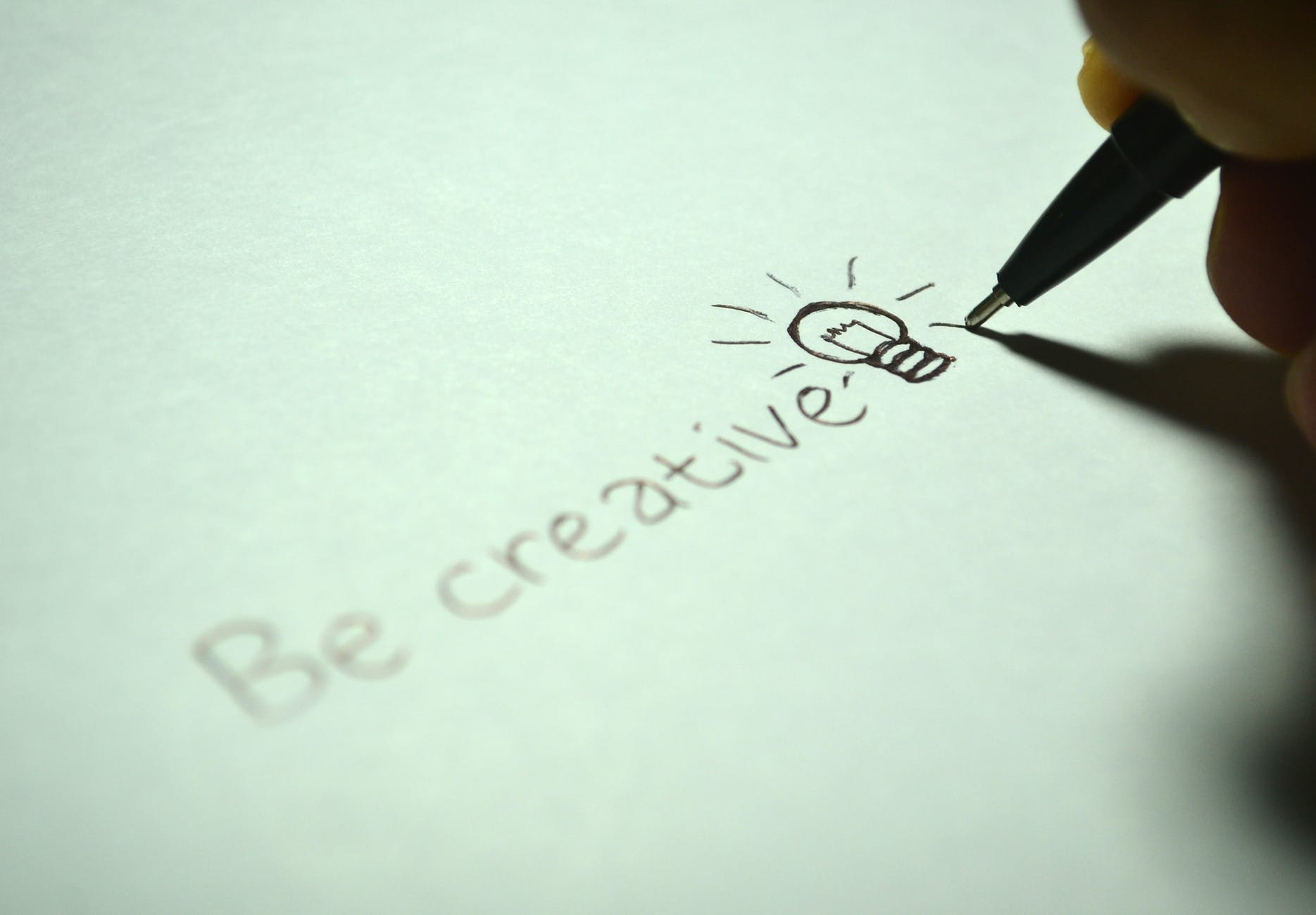 BTW – We Have In-House Design Services.
We know that not everyone parading as a graphic designer is actually qualified. We've seen some of the work that gets sent into our inhouse designer to fix. It's not pretty. But luckily, if you're new to Printulu, we have good news for you. Our in-house designer has an Honours Degree from the University of Pretoria, and she knows what she's doing. Get to know more about her and the rest of our amazing team here: Meet the Printulu Team
The Solution.
Back to Sandra. When she visited Printulu's site the first few times, she noticed that we offer design services. Unfortunately, there was nowhere for her to select the service and create a manual quote for herself like she could with the product offerings. She had to email support@printulu.co.za and explain what she needed to the friendly customer service agent. 
She also had to relay any changes she wanted to the customer service agent, who would then in turn send those changes through to the designer. The whole process ended up feeling really tedious, and even though she loved the design, she wasn't so sure about the process.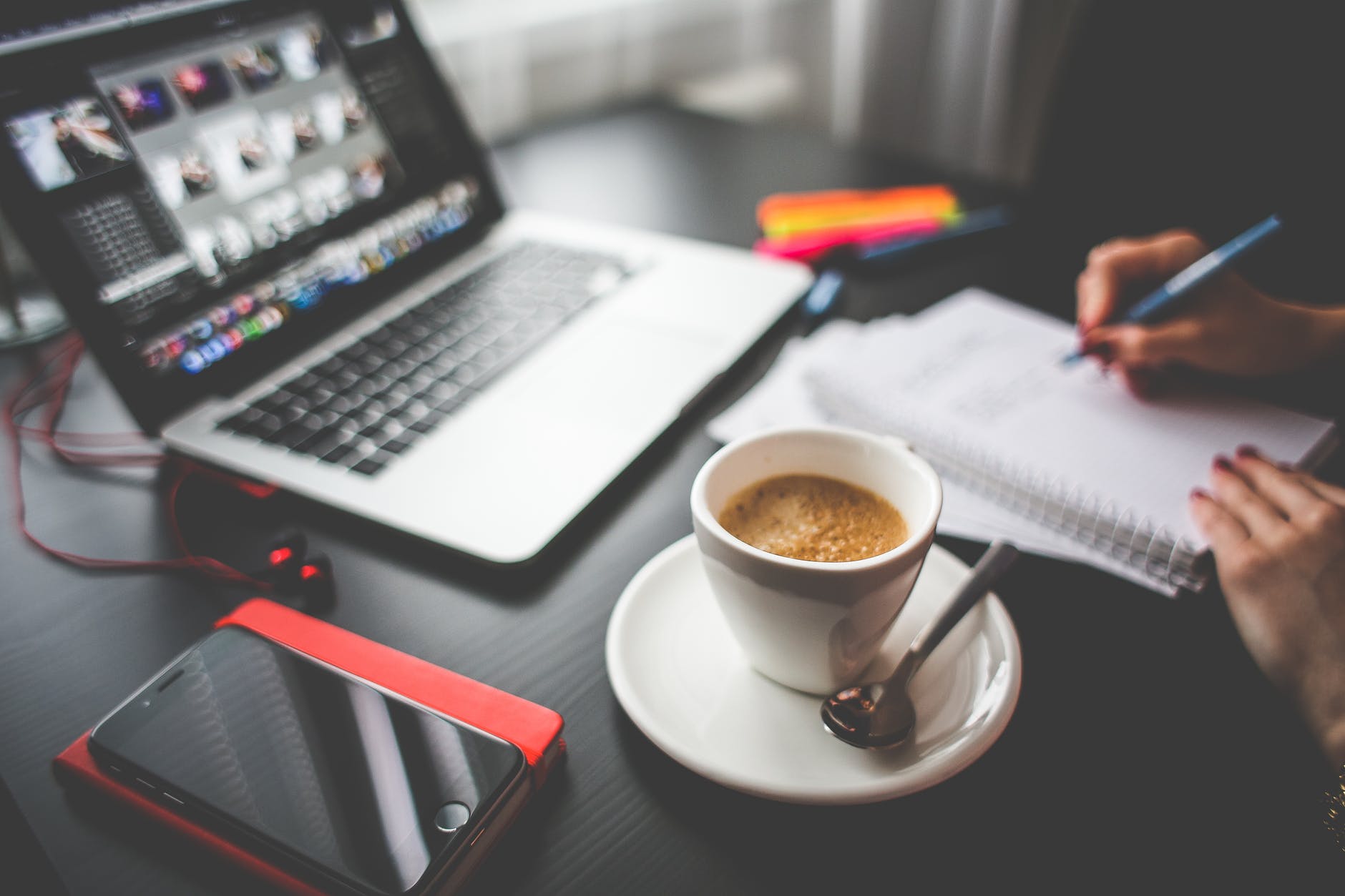 Ugh, right? We know. And that's why we've found the perfect solution. Now, you can select "design service" under almost any product on our website. This means you will automatically be quoted on design services for your product, and any communication will be done directly with our designer! No more lengthy emails and confusion, no more back and forth with customer service.
Check out this quick video wherein our designer talks you through the new process. 
Remember!
It's super important that you give us as many details in the brief as possible. Don't be shy, and upload any pictures of what you want the final product to look like. And don't worry, if you have any concerns, our friendly customer service agents are still more than happy to assist! Simply give us a call at 010 593 0558! 
PS – Sandra loves the new process, and we know you will too! If you have any questions or suggestions, let us know in the comments down below or contact us via email.
Related Articles: