Can I print something and have it mailed to me?
Yes! You can order online with Printulu, and we will deliver to your desired address. We offer 6 delivery options, and the Economic Delivery option is free.
Does Printulu offer delivery to remote areas?
Most people tend to react to the news that Printulu delivers all over South Africa for free the same way: with shock and disbelief. But it's true – we do! Unless you need to upgrade your delivery time (we have 6 options to choose from), our economic delivery is completely free. As if it wasn't enough of a money saver to order from us in the first place with our competitive product prices.
There is only one catch – if you live in a remote area, delivery will most likely take a tad longer. Delivery to remote areas is more complex than normal deliveries, both for economical and logistics reasons. Usually, deliveries to remote properties come with a higher price or additional fees. Luckily, your standard delivery with Printulu will still be absolutely free. Here's what you need to know if you think you may be in a remote area.
What is considered a remote area in delivery terms?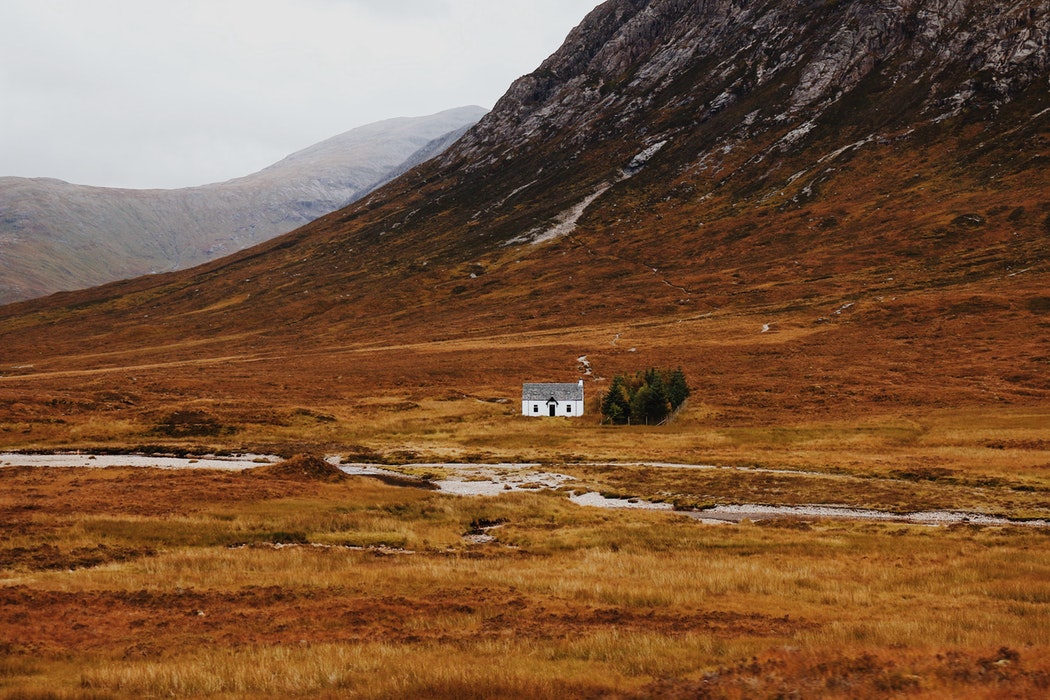 A remote area is typically a place that isn't too close to any larger cities. Usually they are far away from any courier companies, which makes them slightly more difficult to reach. These areas are usually suburbs, small towns, and places that aren't highly populated or easy to access by the courier company.
Now, before you ask us to change our trusty courier companies, the same areas are usually considered remote by all courier companies.
So, do you live in a remote area?
It's likely that if you live in a remote area and have ever ordered anything to be delivered to your home, you know what's up. However, on the off chance that you're not entirely sure or if this is your first time hearing about this unfortunate issue, we've compiled a list of all the postal codes that are considered remote areas.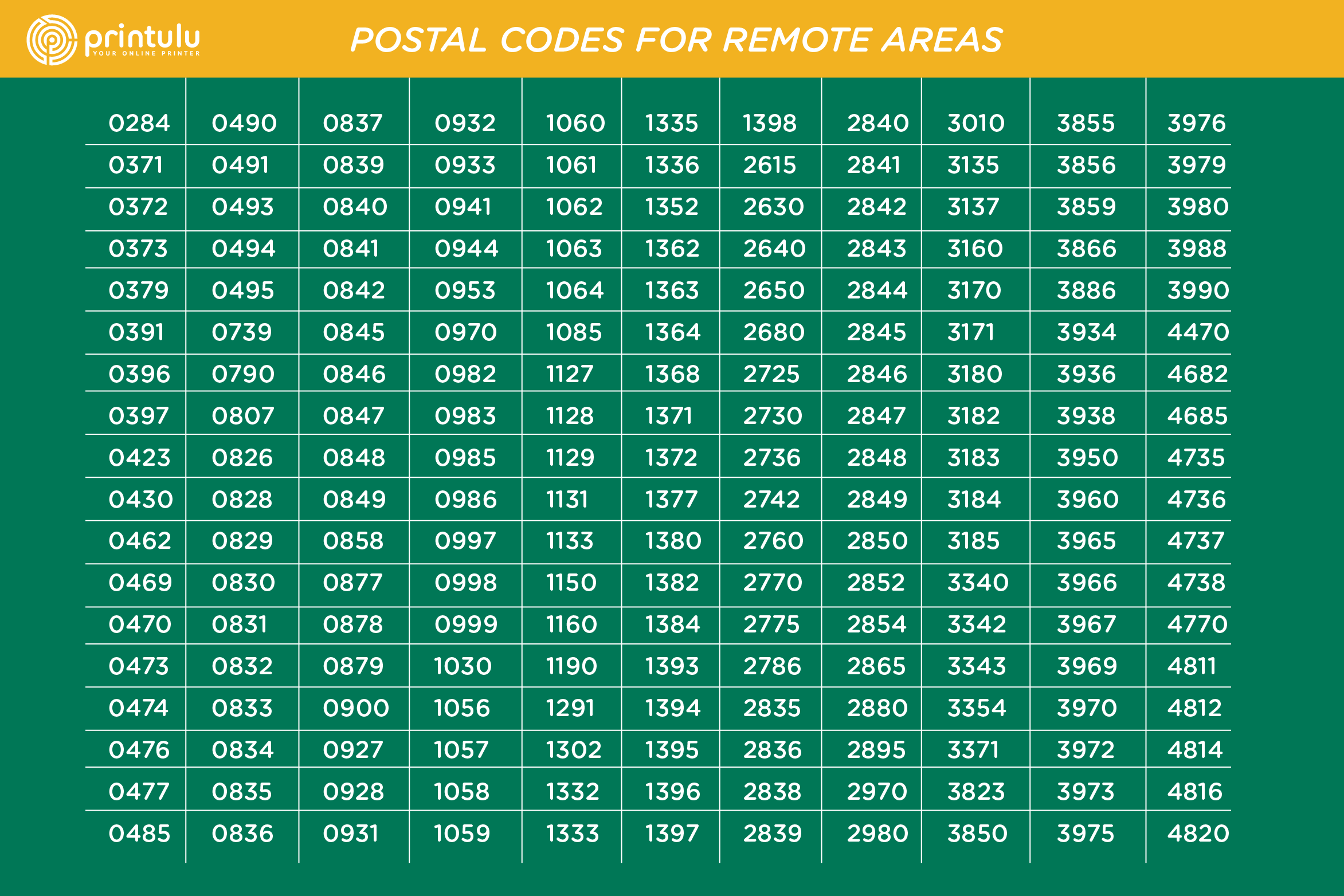 Special request delivery areas
There are a few areas that are considered even harder to reach due to logistic reasons. If you are in any of the areas below, it would be best if you give us a call so that we can arrange delivery to you as efficiently as possible.

What you can expect from us.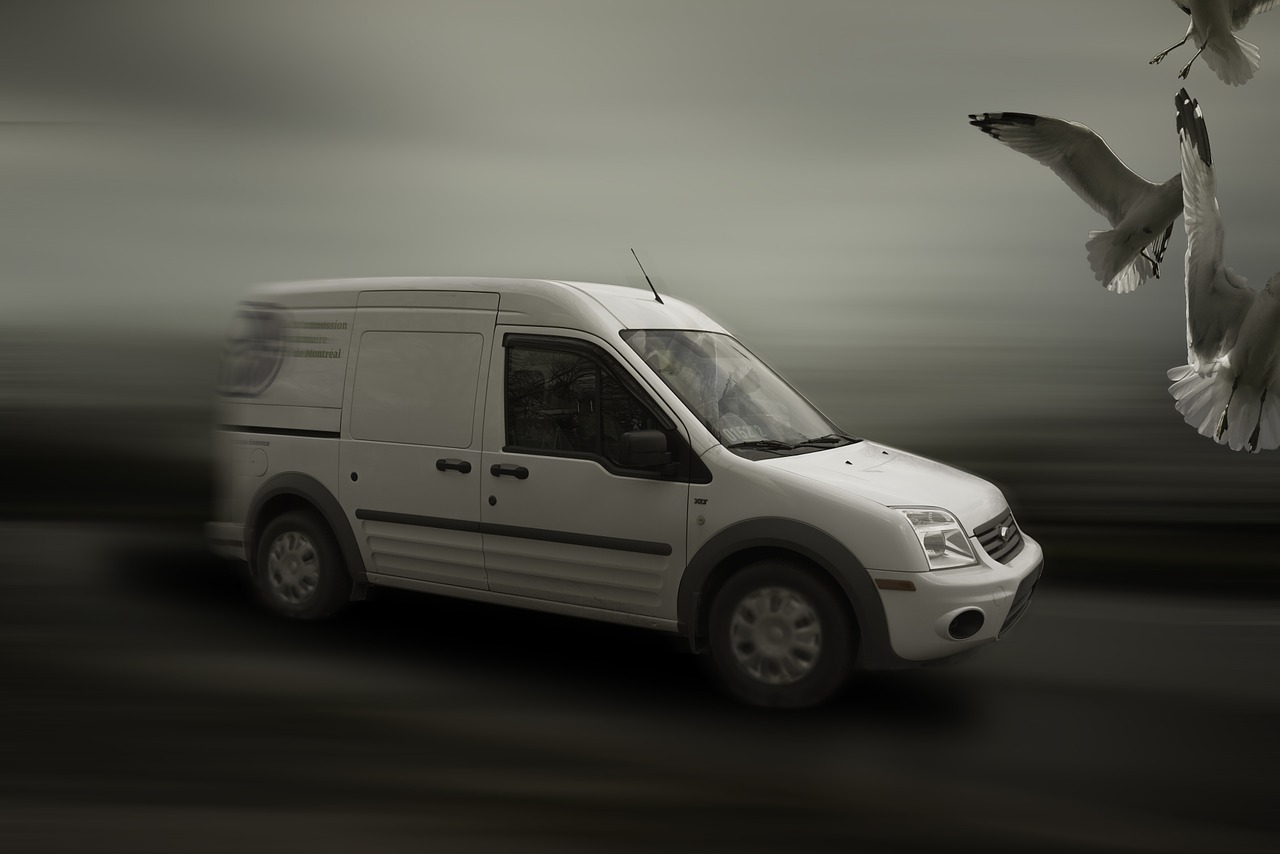 Do you live in one of these areas? We know it's a tough break, but the great thing about ordering from Printulu is that you are notified every step of the way what is going on with your order. You will receive a set delivery time once your order is processed, but the only thing to note is that you may need to add time onto this date if you live in a remote area.
Most courier companies usually service remote areas once or twice a week. This means that depending on which area you live in, you may only be able to receive your products on, for example, Tuesdays and Thursdays. This changes from location to location, however, and of course which courier is used.
Printulu's long-time customer, Michael, lives in a remote area and knows that his area only receives deliveries on Mondays and Wednesdays. He's figured the schedule out to a T and knows that he needs to plan around this.
He recently ordered flyers from us that he needed by the following week Friday. This is why he made sure his order was perfect and ready to go by the previous week Tuesday. This left Printulu the standard 5 business days to complete the order, and his order was delivered with time to spare before his event!
We recommend that you should budget an extra two days on the delivery date we give you if you live in a remote area, just to be safe.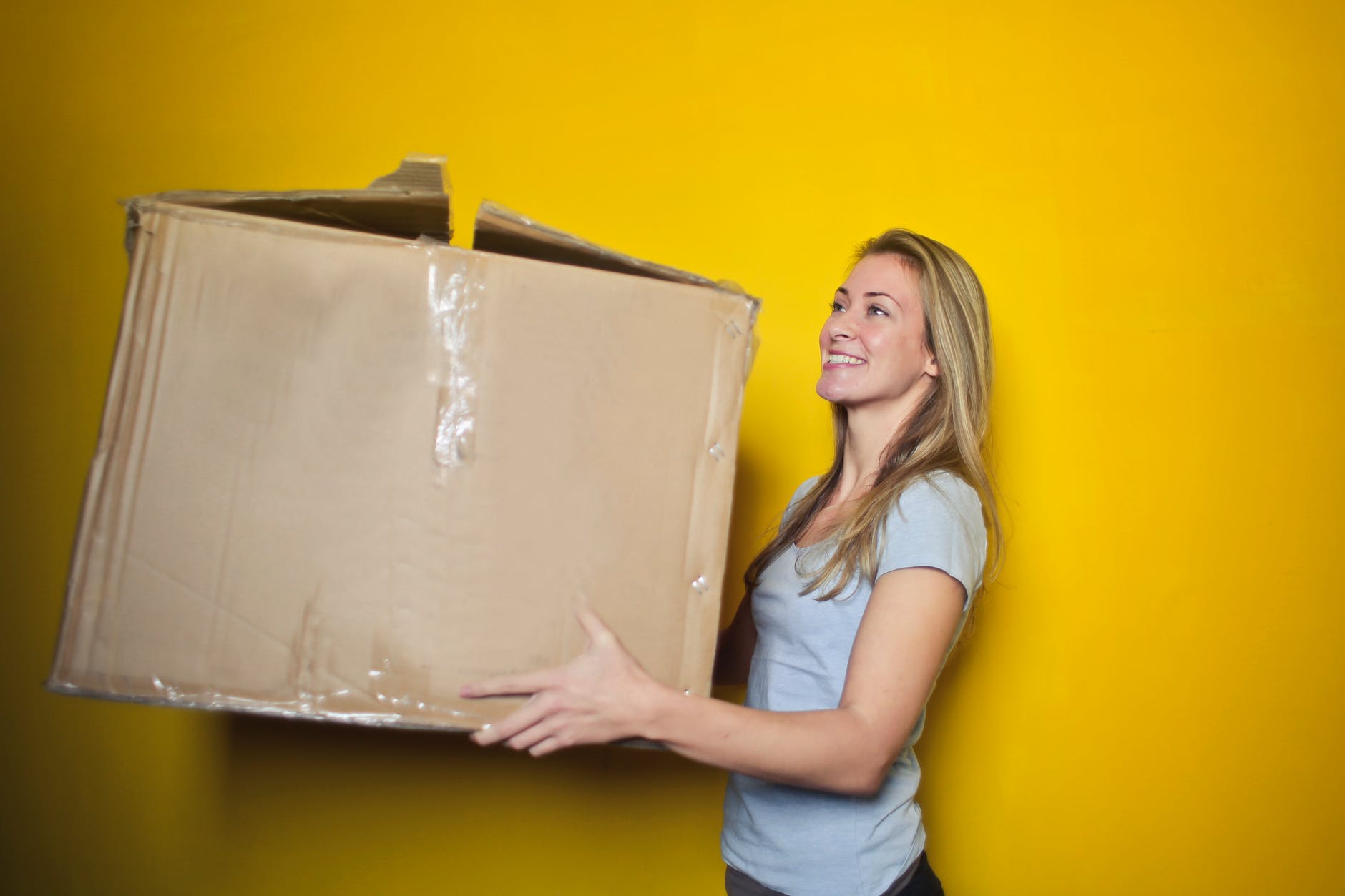 And remember, we care about our Printulu customers. If you're ever unsure, feel free to give us a call at 010 593 0558 or drop us a quick email at support@printulu.co.za to find out what's happening with your order. We're always happy to help!
Related Articles: