Your

compre

hensive

guide to calendars. From the different types of calendars you should consider, all the way through to how to design them.
Our Wiro Calendar Templates Are Free To Use!
Why Choose A Wiro Calendar?
Wiro desk calendars are a great tool for maintaining top of mind awareness and adding value to staff and customers throughout the year. Wiro desk calendars are the perfect desk accessory to keep around the office or hand out to your suppliers and customers.
Awesome work! It was really great work overall.
Fezi N.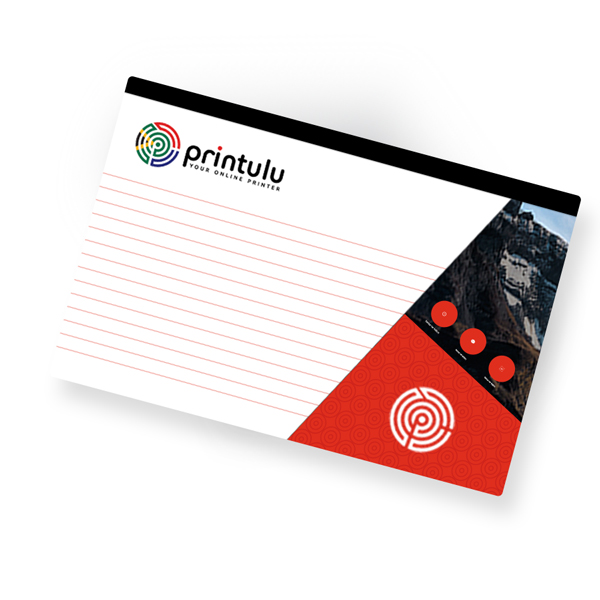 Why Choose Deskpad Calendars?
Deskpad Calendars are an amazing marketing goody for you and for your clients. You can get our most popular desk pads in A2 or A3 size – what are you waiting for? Order now and have branded planners for your office or let your clients look at your brand every day!
Our deskpad calendars are available with full colour changes or black plate changes only. For more information on designing your deskpad calendars, check out our handy blog post!
I loved the fastness of the service and the step by step approach and constant communication and progress report.
Sharon R.
Sign up for our weekly newsletter to receive more awesome freebies and save big time!
Our resizable deskpad calendar template is free to use for your convenience!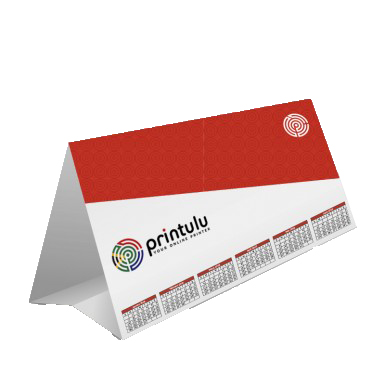 Why Choose Tent Calendars?
Tent calendars are great for maximum brand exposure and convenient to use. They are an amazing marketing tool, easy to move around, lightweight and a bonus is that your clients get to see your brand every day on their desks.
Excellent service and top quality products! The experience was great, a well rounded professional job.
Leandra P.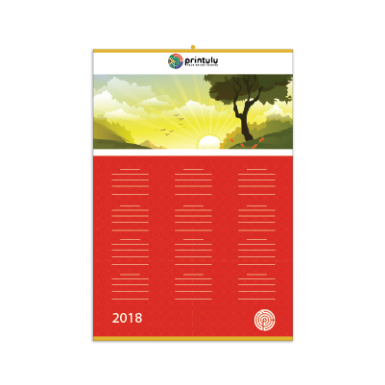 Why Choose Wall Calendars?
Wall Calendars are great for hanging in any office or home. They are easy to pin up on any wall and the standard sizes guarantee that your brand will stand out on any wall. Print your personalised wall calendars with us and leave a lasting impression on your clients, employees and loved ones.
Thank you for your great service. The Wall Calendars look great, good quality and fast service! Will be ordering more products from you next year.
Sougn't V.
Read Now: Your Easy 2020 Calendar Design Guide: How To Avoid Annual Printing Disasters
Design your calendars with flare!
Calendars are powerful branding tools to keep your brand on top of your clients' minds year round. The end of the year is a great time to gift these business and promotional items to your clients and staff. Here are a few details to remember when creating your 2020 monthly calendar!