Logos. Branding. It's something that eludes a lot of people. Why on earth would you spend that much money on a little logo that probably took someone 2 minutes to do? 
I get it. Not everyone is a logo designer running on coffee and 2 hours of sleep. When a designer sees a logo that makes no sense, it could cause real health problems. But to everyone else, it might just be another graphic.
Right? But no, I disagree. And it's not just because design is the reason I live and breathe. It's because a logo that is done well and professionally will take your business to new levels. 
So here's a quick list of free logo makers that you can give a try.
Best Available Free Logo Design Services of 2019
1. Wix Logo Maker
Wix Logo Maker is a smooth, intuitive tool you can use to create your own logo, even if you don't have a Wix account. You can even download a sample logo for free.
The process is quick and easy and the logo editor is very beginner-friendly. You can customize the icon, fonts, colors, layout, and more.
Take a look at the website here.
2. Tailor Brands
Tailor Brands' logo maker is one of the easiest to use. You can create a text-based logo, choose from a huge icon library, or even upload your own images (on the paid plans). The text, fonts, and colors are all customizable.
The logo maker is 100% free to try. You can design multiple options, but you have to pay if there is a design that you like.
Take a look at the website here.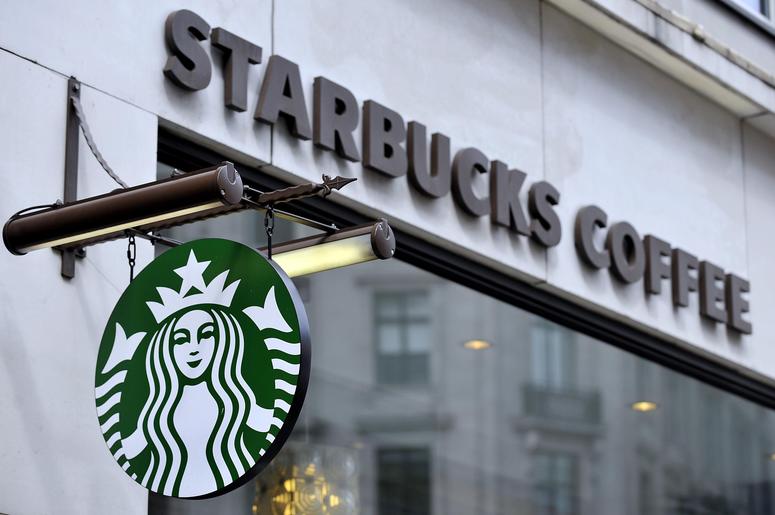 3. Looka
Looka's generated logos are well-designed and look relatively professional. This is also a very user-friendly platform. It also a drag-and-drop website builder, business cards, t-shirts, and other printed merchandise.
Take a look at the website here.
4. DesignEvo
DesignEvo is new on the scene, but it has one of the best logo editors around. There is a library with premade logos to choose from, which you can then customize. You can also design your own logo icon from scratch using the shape library.
You can download a low-resolution version of your designed logo for free and use it commercially. All you need to do is link to DesignEvo from your business'  website.
Take a look at the website here.
5. SquareSpace
This is the one website I managed to track down that allows you to download and use your logo for free with no strings attached. 
While this logo maker is a bit limited compared to the others on this list, it does come with a large, searchable icon library and a decent selection of fonts.
Take a look at the website here.
You Get What You Pay For…
It makes absolute sense that if you have a brand new business, or even just a small business that is still growing, you don't necessarily want to be spending money on "art". Why pay someone to do a quick doodle of your company name when you can do it yourself for free, right?
Good point. And as a designer myself, I will always be biased towards professionally done work over free work done online. But more on that here: Why Graphic Design is Useless (Revealed!)
However, I really do care about what your logo looks like – even if it's just for the sake of designers that will be walking past it on signage boards.
So here's a quick few reasons why you really should consider getting your logo professionally designed.
1. The design will likely not be very good.
This is not a hit on your personal creative ability. It just means that the artwork will likely be unoriginal, especially if it's based off of a standard template. It is also worth noting that designers are professionals who know about industry best practice. Do you know the difference between raster and vector format?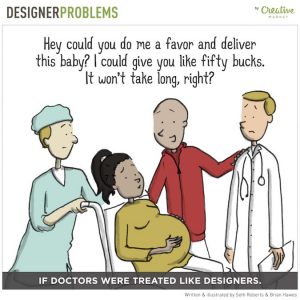 2. You may end up wasting your time.
This by far is the most important takeaway. You're designing something yourself, which means you'll be biased towards it and most likely take that much longer to get to a final version you like. Not to mention, if the logo isn't done right, it'll cost you heaps of time in the future with back and forth with the printers or website developers.
3. Only Limited Features Are Available To You
You may have noticed in the above list that a lot of the websites only offer limited features, or end up asking you to pay if you happen to like what you created. It's very disheartening However, you become disappointed when you found out that the pre-formatted online logo creator does not provide the features for you to add special layers, shadow appearances, beveled effects, etc.
Luckily, when you pay the flat rate (R750 per logo) at Printulu, your wish is our command. You will be advised on industry best practices, but as long as it's within my capabilities, I will do it for you.
P.S. – If you want to spend on a logo but want to get creative yourself, check out LogoGenie – a logo maker that has great offers adapted to your needs!
So Let's Talk About Moola.
In the year 2000, British Petroleum, known today as BP, replaced the strong logo that they had used for over 70 years with the current "Helios" logo, which cost a total of $211,000,000!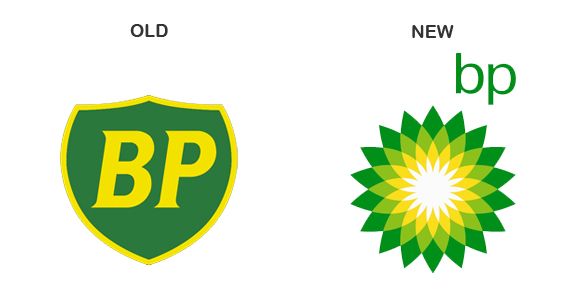 It's crazy to realise what people pay for logos, especially when they're pretty simply designed. When you think about it, it makes a ton of sense that people are trying to get logos done for free. But the other side of the coin with free designs is that they may end up costing you more in the long term. That's why Printulu is here to offer you a middle ground. We charge R750 per logo design, which includes 3 revisions – similar to having any other product designed by us. Our pricing is competitive and our design process is super efficient. Check out more on this here: Our Game-Changing Design Process: And How To Use It
Our design services come with no strings attached. Once you've payed for the design, you are entitled to the high resolution, vector format logo with no strings attached. As simple as that!
Ask us for a quote on your logo now – simply drop us an email at support@printulu.co.za or give us a call at 010 593 0558.