There are many different types of marketing strategies. But how many of them will actually work for your small business? Which type of marketing strategy should you choose to pursue and why?
1. Advertise In Niche Print Media
While much of the world has moved online, print media still exists, and in some niches, it still thrives. As print media continues to decrease in overall popularity, pricing for ad placement lowers as well. In the right niches, it is now possible to run effective ads at incredibly affordable prices.
Print media such as newspapers and magazines have large readership. A reputed newspaper reaches a huge number of people from different educational and social backgrounds. In fact, newspapers are read by almost all sections of the population.
Nevermind the fact that printed flyers and business cards still have the power to turn heads in ways that digital marketing strategies never will.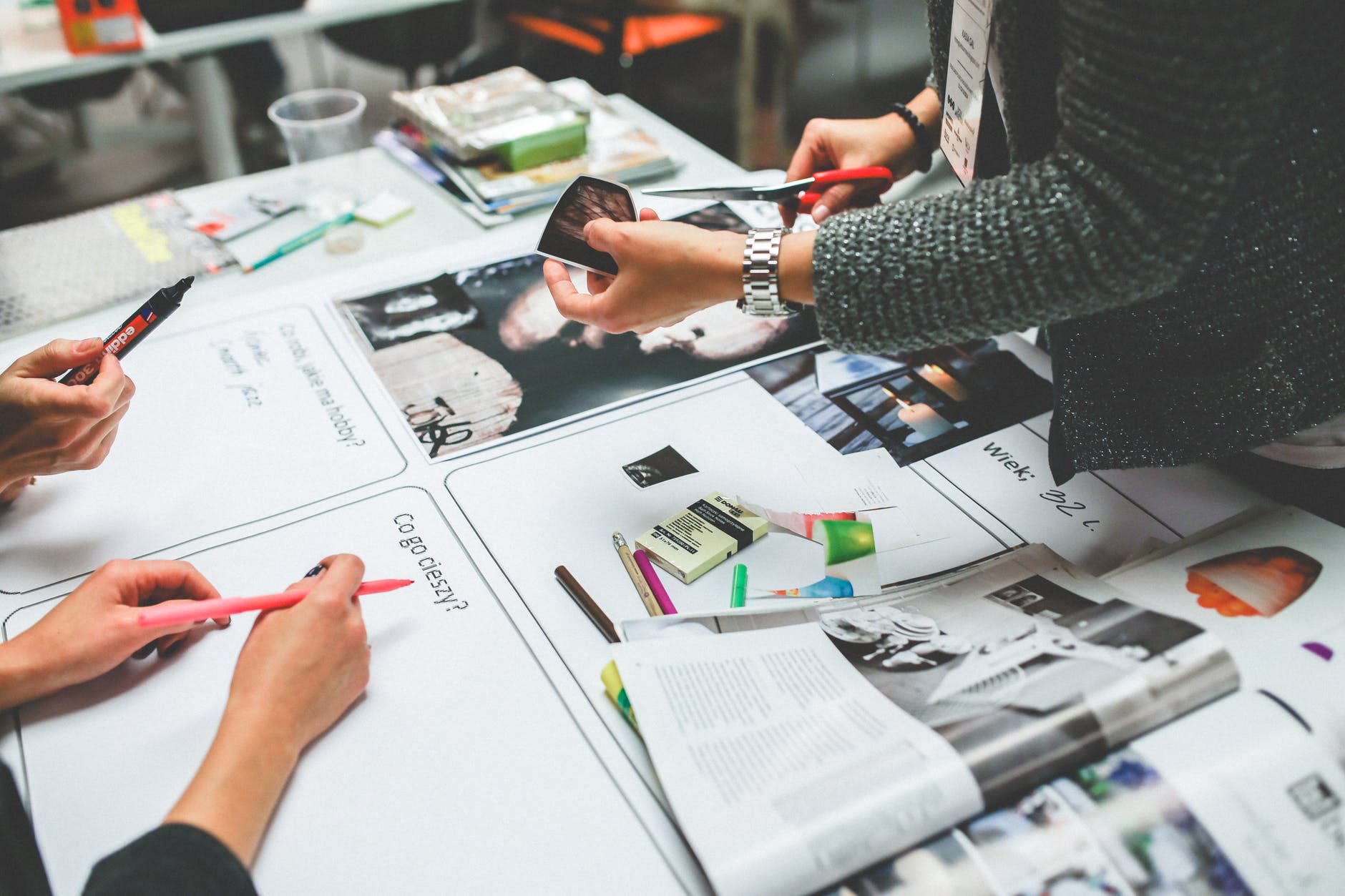 2. Email Marketing
Email marketing is the cornerstone of digital marketing.
Most of the people who visit your site will not buy from you immediately. Capturing contact info for additional marketing and "lead nurturing" is the best way to sell in 2019, and email remains the highest converting channel for interacting with leads.
3. Content Marketing
Content marketing is at the center of most marketing strategies for small businesses. It's is the process of creating and publishing quality content that is relevant to your target audience and provides some time of value for readers or viewers.
You should create relevant content showcasing your business values and the care you take to resolve people's problems with your products or services. Then, distribute the content through a wide range of channels online. This way of content marketing is a proven tactic to drive the traffic towards your business from varied sources.
Content marketing is not easy, however, and requires every element to be done right:
Quality content

Relevant topics

Optimized for SEO

Optimized for readers

Consistent content creation & promotion
Content is not limited to blog posts. It includes videos, podcasts, online courses, and a host of other mediums in which people consume information.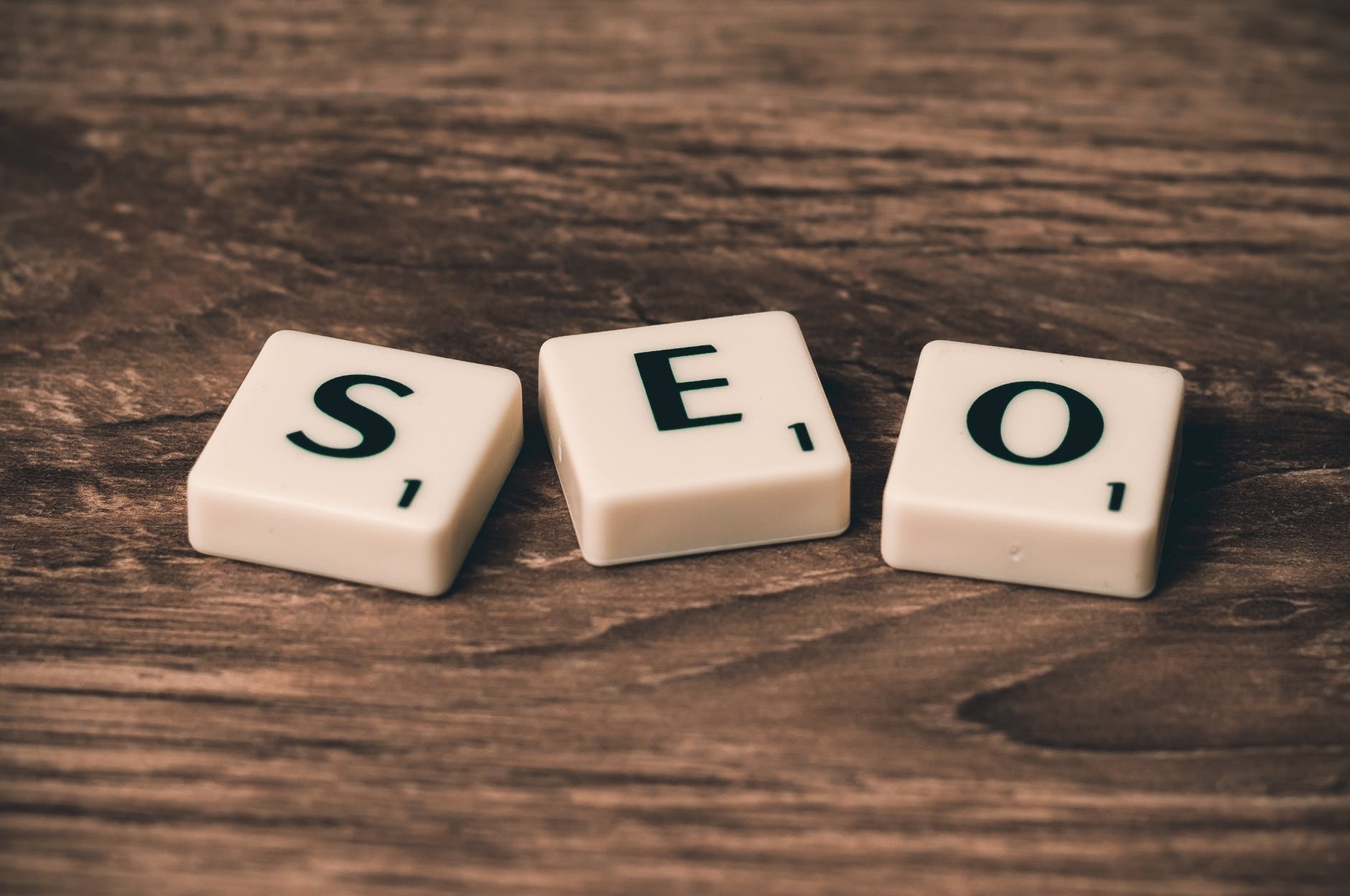 4. Google Adwords
Google Adwords is sort of the godfather of online marketing channels. It's been around a long time. It's competitive and expensive. And if you know what you're doing, it can work very well for you.
Depending on your CTR (Click Through Rate) and the amount of traffic your landing page gets from your ad, Google assigns a quality score to your ad. Your bid cost will be reduced if your ad score is higher.
Unlike many of the channels we will discuss today, Adwords is a remarkably symbiotic channel that can be paired with many other strategies to maximize output. As a paid marketing channel, it also allows you to obtain immediate results and can scale as far as your budget allows.
5. PPC Advertising
PPC (pay-per-click) advertising is a type of online ad model that allows small businesses to display their ads to people searching online for relevant products and services.
Pay-per-click works just like it sounds – you pay each time a consumer clicks on your ad content.
Much like SEO, keyword research plays an important role in PPC ad campaigns as you have to bid on keywords that would most likely be used by relevant leads.
Google Adwords (mentioned above), is the most popular PPC advertising platform. Since the majority of consumers are using the Google search engine to search for information about products and services, Google is a great place to start with your PPC advertising.
6. Facebook Advertising
According to Facebook, there are 2 million small to medium sized businesses advertising on this social media platform. No matter what industry you are in or who your target market is, there's a good chance that you can reach your target buyers on Facebook.
Facebook ads also excel at advanced targeting. They allow you to target a specific audience based on location, interests, age, sex, online behavior, and many other factors.
You do not require experienced people to use this social platform for marketing. Only few steps such as creating a catchy headline and adding some description, an image and a link to the ad is good enough to draw the attention of the audience to your ad and business.
Sources
Related Articles