Printulu assists thousands of successful businesses every year. Company letterheads are one of the most common and well-known pieces of stationery that business owners order with us, and when the design needs to be done, the order comes through to me. 
P.S. Do you want more industry tips from professionals? Join over 2000 business owners and sign up to our newsletter for exclusive tips, hacks and offers.
I am the senior graphic designer at Printulu, and hundreds of those clients we print for come to me for design assistance. So it's fair to say that I have had loads of print design experience. But one thing that always takes a toll on my day is seeing the amount of companies that do not adhere to South African law with their designs. 
This is most prevalent in letterhead designs. Believe it or not, if you don't include these 5 things in your letterhead design, you could be landing yourself – and your business – in very, VERY big trouble.
Most people assume that a letterhead is just a fancy bit of printing on their business stationery. It definitely adds authority and a sense of legitimacy to your business meetings, yes. But its intended purpose is much more important.
Avoid a brush with the law: 5 things your letterhead design SHOULD DEFINITELY include. 
Your company's name, title or description under which the business is operating.

The company's primary location (place of business AND registered address if these differ).

The company registration number and place of registration.

It is no longer necessary to list the directors on the letterhead. But if you do decide to list a director, you need to name all of them. 

You only listed 4 things…
The fifth thing you need to include, although not recquired by law, is your company's vital contact information and design elements. After finishing my Honours degree, there is one thing I learned that stood out more than anything else. And that is: brand identity. This information has nothing to do with the law, but everything to do with common sense. Let me explain…
You need to include your business' South African telephone number and email address, so people can reach you.

A company slogan never hurt anyone! Be sure to include a strong, short slogan so that people know right away what your business is all about.

Logo, logo, logo. There is nothing more ineffective than a letterhead with no visual presence. Be sure to include your company logo and any other visual elements that are crucial to the company's brand guidelines. But more on that here.
Although the use of snail mail is dwindling, a letterhead remains a key factor in your company's overall brand identity. Remember that the letterhead should be in line with your company's brand guidelines for consistency and brand recognition. Ultimately, a company's letterhead should be designed to represent the image that the company wishes to portray and be consistent with the company's other branding and design. 
P.S. Do you want more design tips from our design team? Join over 2000 business owners and sign up to our newsletter for exclusive tips, hacks and offers.
Need help with your letterhead design?
We can help with that. Printulu has a highly qualified graphic design team that can design your products for you in no time!
Check out our letterhead product here, and remember to select the design service you require before placing your order. Our designer will get back to you within two business days with your design revision after you've submitted your brief.
Have any questions for us? Drop them in the comment section below or send an email to support@printulu.co.za. Our friendly Customer Care agents will get back to you ASAP.
Glad you clicked on this article? Get more important updates and informative tidbits by subscribing to our newsletter. You could SCORE on our crazy deals and be the first to know of any limited offers we're running.
What's hot right now?
If you're a successful business owner, with just too much to do, this will help you.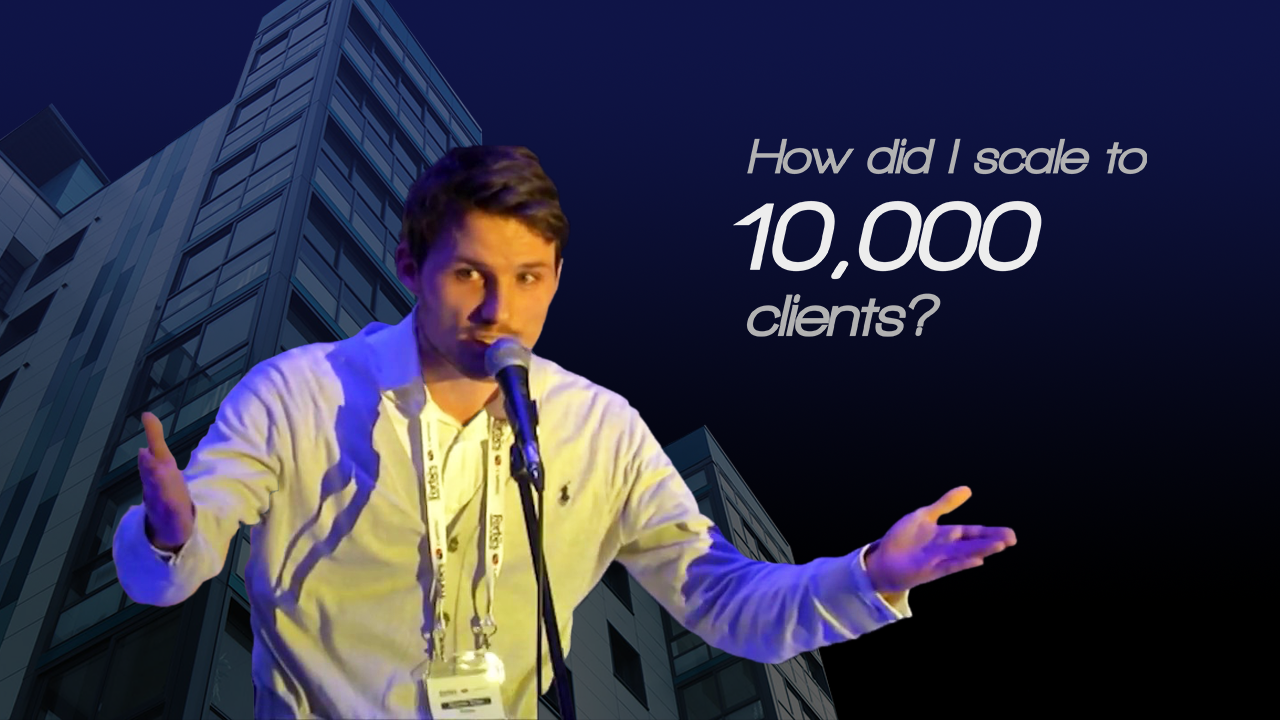 This free guide by Printulu's founder and CEO, Alexander Knieps (Forbes 30Under30, MSc) has been changing print re-sellers' lives. In just 3 years, he has scaled his business to over 10 000 clients. And he's doing it without getting grey hairs.
Now, Alex is giving back to our amazing clients who made this journey possible. He's sharing his trade secrets on how to grow your business, without losing time. Do you want to achieve the impossible? Click here to download the free guide.
Related Articles: