Marketing is probably one of the most important key factors in growing your business. The modern era offers many avenues to explore when it comes to gaining and retaining clients, all whilst promoting your business and service offering. Social media platforms offer the opportunity to advertise and reach cold audiences, printed collateral allows your target market to get hands-on with your brand, and referrals mean prospective clients hear about you from those they trust. In an omnichannel world, the opportunities and options are limitless when it comes to how creative you can get with marketing your business.
But what happens when you're new to the marketing game? What are the tried and tested marketing techniques that you can utilize to start getting your name out there? Let's take a look at the top 5 marketing tips for the small business owner.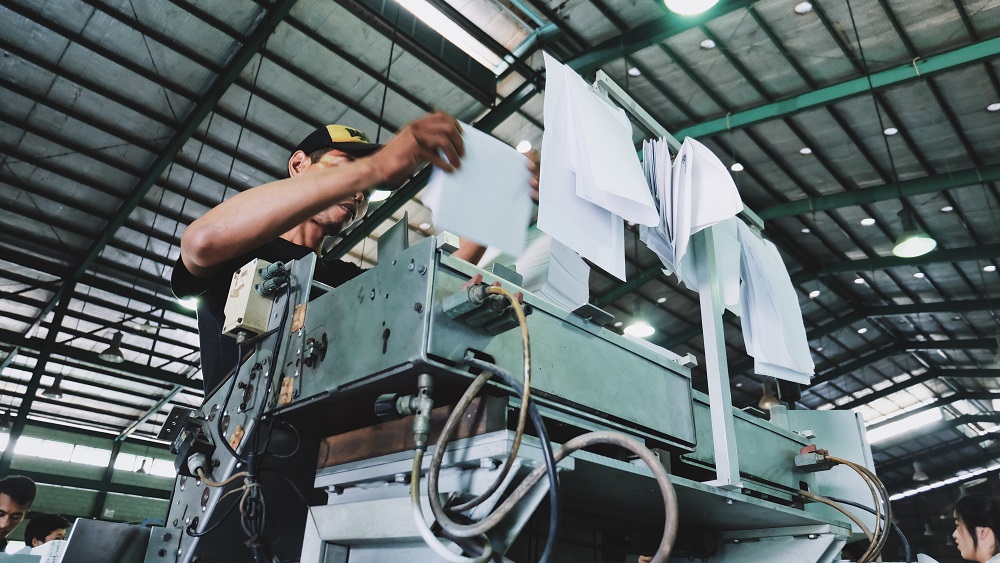 Print is not dead
This may seem like an outdated or old school approach to marketing, however, print is still one of the most effective marketing techniques. People generally like to hold onto your flyers or stickers – especially if these have eye catching designs. Our eyes are also drawn to posters and signage, and whether we realize it or not, we are unconsciously taking in the information we are presented with – even in passing. This is why it is important to place your posters strategically. Is there a certain venue your target market generally visits? Is there a mall or bar in an area that has a high concentration of your audience? For instance, if you're targeting mainly high-school graduates or students, it's a no-brainer to display your marketing collateral on university notice boards or college campuses.
One of the downfalls to print marketing is that it is tough to determine whether the campaign has worked, or if it is driving more sales, or acquiring new customers. One workaround is to have a coupon code, or 'special deal' on your flyers or posters. This way you can track the orders coming in, and attribute them to your print campaign.
Printulu founder and CEO, Alexander Knieps, recently chatted to CNBC about starting a printing company in a 'dying' industry. Read all about it, here.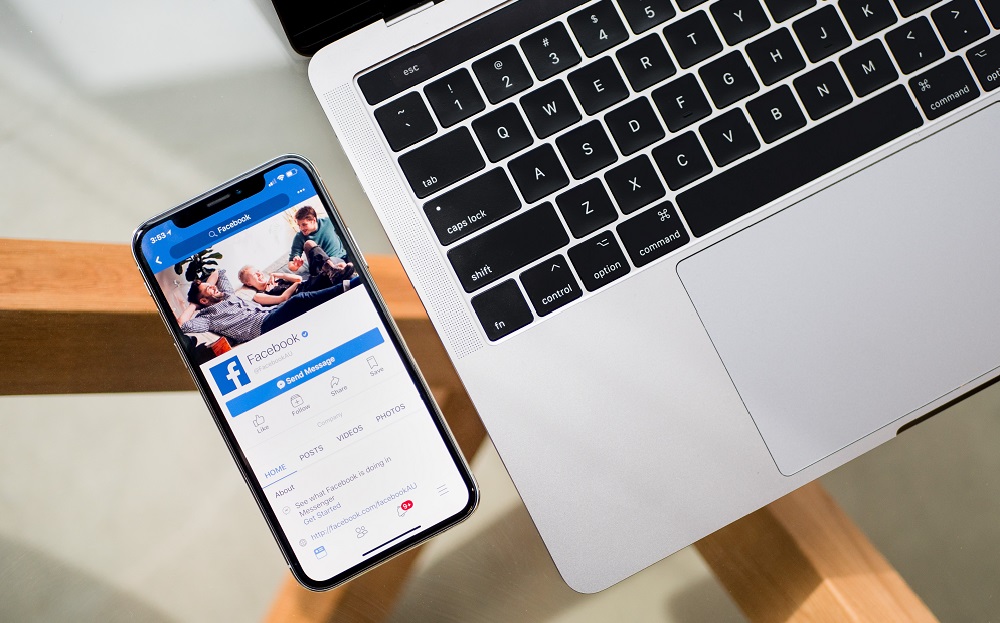 Social Media
The advent of social media has opened many doors for marketers. You can use Facebook, Instagram or Twitter to drive traffic to your site, post adverts, promote your products and more. You can even create A B tests that will allow you to determine what messaging your audience engages with the most, allowing you to really refine the messaging that works best.
However, like print campaigns, social media campaigns make it difficult to assess ROI. Coupon codes also work in this instance, but regardless, your social media campaigns shouldn't focus on sales. These campaigns should serve the purpose of driving web traffic, promoting special offers, and perhaps most importantly, share your companies values and develop a brand voice. More engagement and followers will eventually translate into increased business.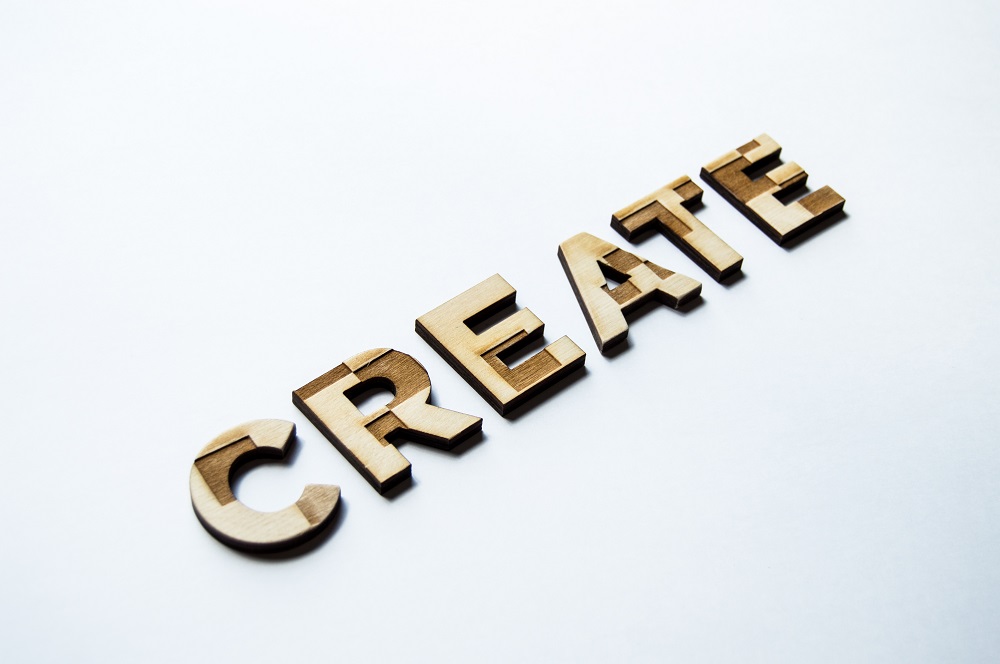 Content Marketing
Content Marketing focuses on providing your audience with informative or entertaining content. This can come in the form of tutorials, videos, gifs, news and updates, infographics, eBooks, illustrations, you name it. The purpose of such marketing is to engage your audience, keep them informed, and offer real value to their lives. By adding value, you are indirectly telling your audience that you genuinely care about them.
Tools like ManyChat allow you to create sequences that your audience can subscribe to, with opt-in responses that allow them to create their own unique journey within your messaging. Tools like Mautic and MailChimp allow you to send bulk emails to subscribers, like newsletters, and other promotional messaging. This keeps your customers engaged, and makes them feel like they are getting far more than your product offering, by being in business with you. Knowing what and when to email your clients is absolutely essential.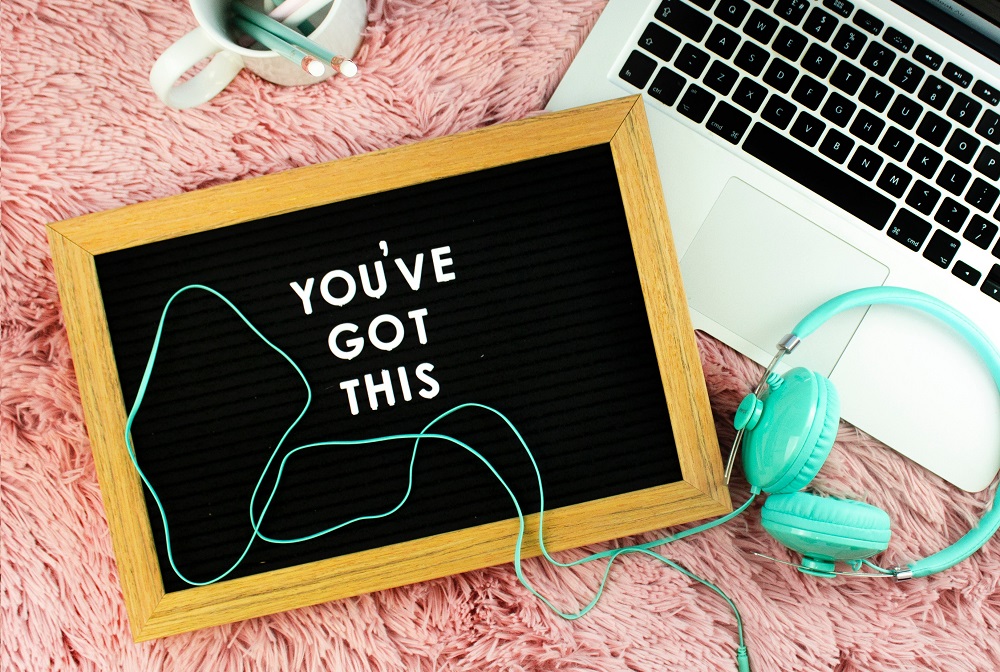 Blogging
Although blogging can be classified as content marketing, I have opted to keep it separate as blogging requires its own formulated planning and strategy. Most blogs are shameless self-promotion. They appear as informative content, however the real agenda becomes apparent, as the blog tries to up sell the reader. Instead of trying to land a sale with your blog articles, rather do your best to help your client base. Identify an issue they are struggling with, and offer information that will be useful to them.
This, again, adds value, and sends the message to your audience that you genuinely care about them, and their success.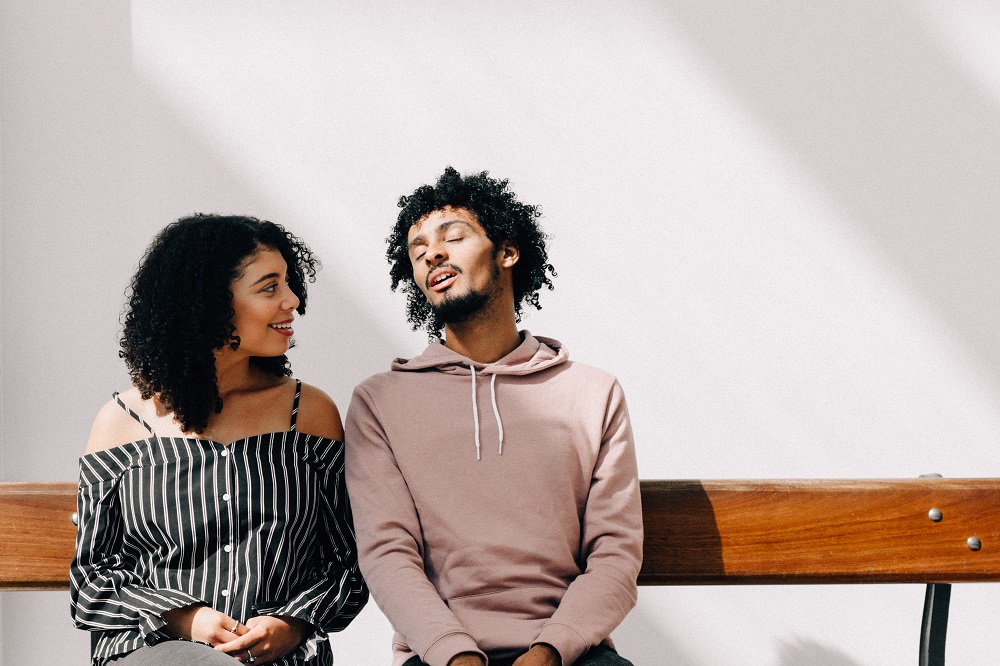 Referrals and Expos
Perhaps the most powerful form of marketing is word of mouth. People are far more likely to engage with a service, or buy a product if it was recommended to them by a peer. Once a friend refers your company to someone, that person instinctively associates your business with trust. There is only one way to ensure people talk about your service – be great. Beat your competition in quality, service delivery and offering, and people will talk about you for all the right reasons. They say any publicity is good publicity, but great publicity is best.
Expos are an excellent place to exhibit your products and services, as you will have a dense concentration of prospective clients in one place. Use pull up banners, signage, and business cards to ensure you reach the most people as possible. For more information on what you'll need for your next expo, click here.
In closing, effective marketing means being aware of all the avenues available to you, and utilizing them to your advantage. Remember, you can order any of the above products at www.printulu.co.za, and if you have any questions, queries or concerns, drop us a mail at support@printulu.co.za, or give us a call on (010) 593 0558, and a customer care agent will be more than happy to assist.
Related Articles: