New year, new business goals. That's how the saying goes, right? Wrong. Although we often think of a goal as something that is set at the beginning of the year and then achieved throughout the year, this is not the case for a business. Every single small business owner needs goals to keep moving forward, get them motivated to do more, and maintain the success of their companies.
The reality is that it is extremely important to work on and revise your goals throughout the year. You should be setting goals multiple times each year and being proactive about your business' development. Tracking your progress and refining your strategy should be something that occurs on an ongoing basis. Following this way of thinking increases your overall motivation. This will also ensure that your brand new and thriving company doesn't stagnate.
Although there are different processes that you can follow when setting your business goals, figuring out exactly what the right direction is in the new year isn't always clear-cut.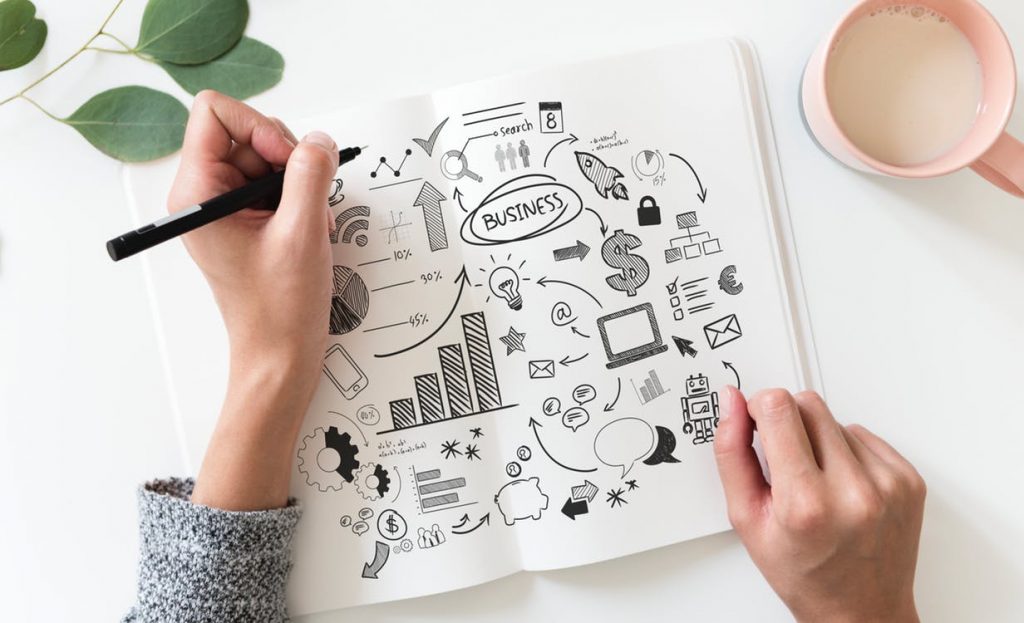 Here are 10 goals that you can set for your business in 2019:
1. Increase your productivity levels.
Many small business owners struggle with finding enough time to get everything done. If this sounds familiar, then a productivity goal may be the right one for you. Productivity is something that can be improved upon continually, both for yourself and for your team. This is something that can be done by reducing or completely eliminating distractions during the work day and improving the way you use work tools (for example, emails).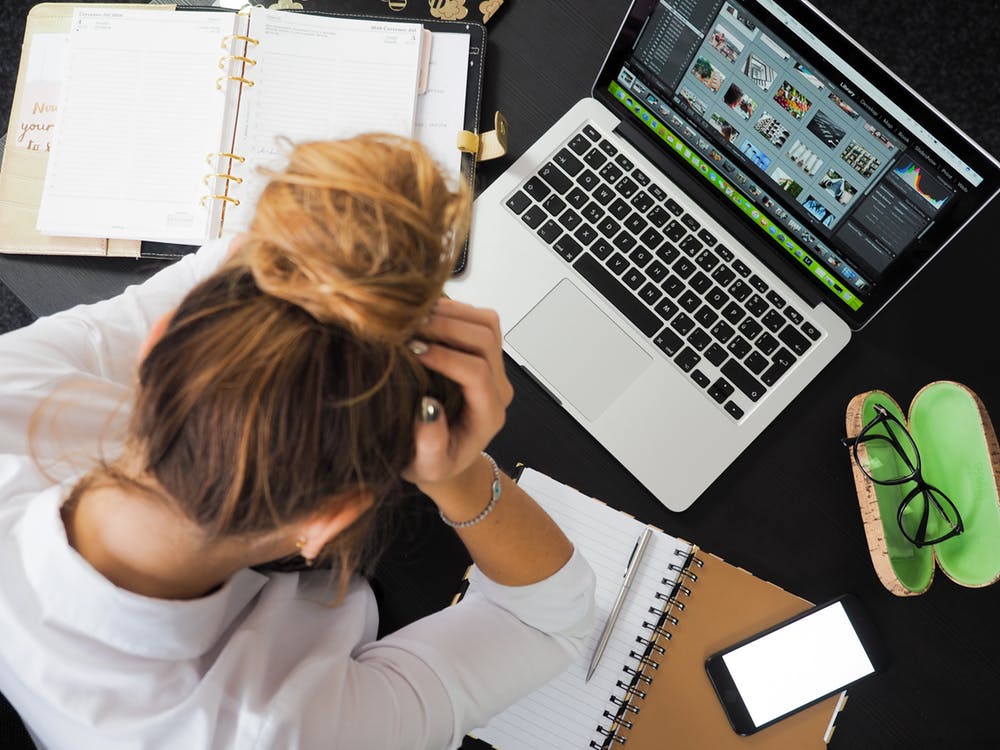 2. Reduce any ongoing expenses.
This is something that any entrepreneur would find attractive, and we understand why. If done right, this is something that could help your business thrive in the long-term. When setting this goal, be specific about how you will reduce business costs. This could include using more technology, or even changing up some of your operations to be more cost effective.
3. Hire a new employee.
When you need to expand your team, it's a good sign that your business is growing and needs a larger team to aid it's growth.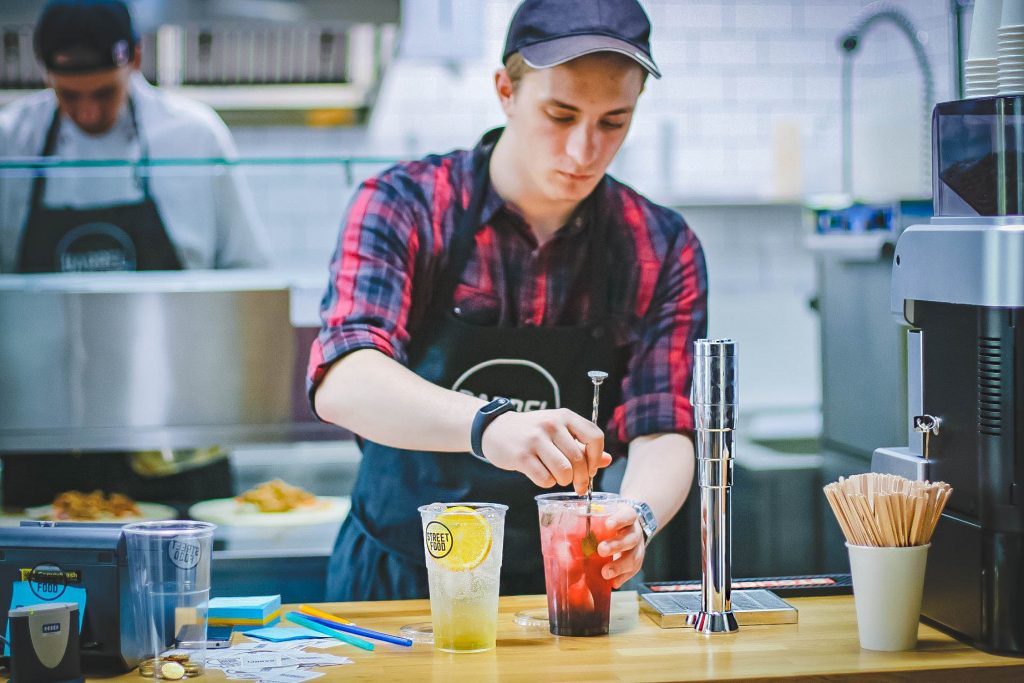 4. Revamp your customer service processes.
No business is possible without loyal customers. This is why it is very important to continuously improve your customer service processes to ensure that your customers are getting optimal service. When setting this goal, don't forget about the power of asking your customers for feedback in order to identify what you could be doing better. ​
5. Increase online traffic.
It is important to not let your online customer service relations fall to the back-burner. More website traffic often translates into increased sales and customer loyalty, making this a great goal for small businesses.
6. Use social media marketing to your advantage.
Many small business owners find social media marketing daunting or fail to see the benefit of these platforms. If you have been resistant to social media, this is the year to dive in.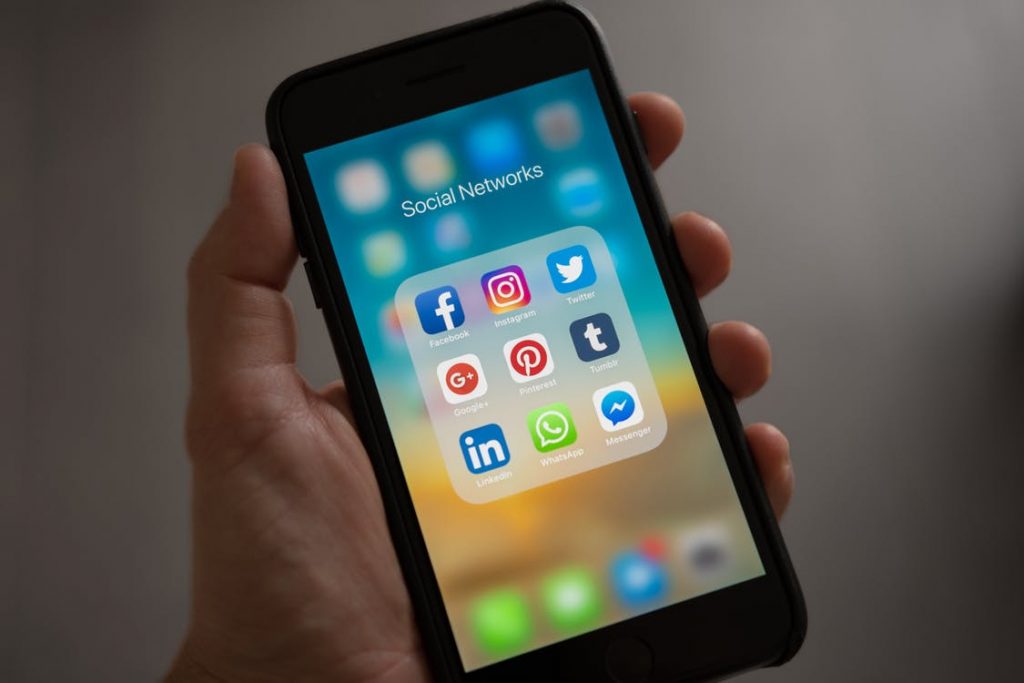 7. Do a thorough marketing audit.
It can be easy to get caught up in what you are currently doing, and one forgets to check that you are getting results from your efforts. When was the last time you took stock of all of the marketing activities you are doing in your small business, and measured the level of success of each of them? Do your homework and research the market and industry of your business to identify customer needs, trends and changes in the market or technology.
8. Conduct a SWOT analysis.
SWOT is a high-level strategic planning model and stands for Strengths, Weaknesses, Opportunities and Threats. As the name suggests, it can be used at any stage of your business to help you determine what makes it unique, identify potential new areas of the market that are untapped, and explore what your competition is doing better than you are.
9. Work on your brand.
Your brand is often what sets you apart from your competitors in a sea of brand names and products. This doesn't only include your logo and slogan, but also your brand narrative. When customers feel like they can connect to you and know your brand, you will build customer trust and ultimately gain their loyalty.If you have not spent time on creating your own brand yet, make it a goal for this year, and boost your credibility at the same time.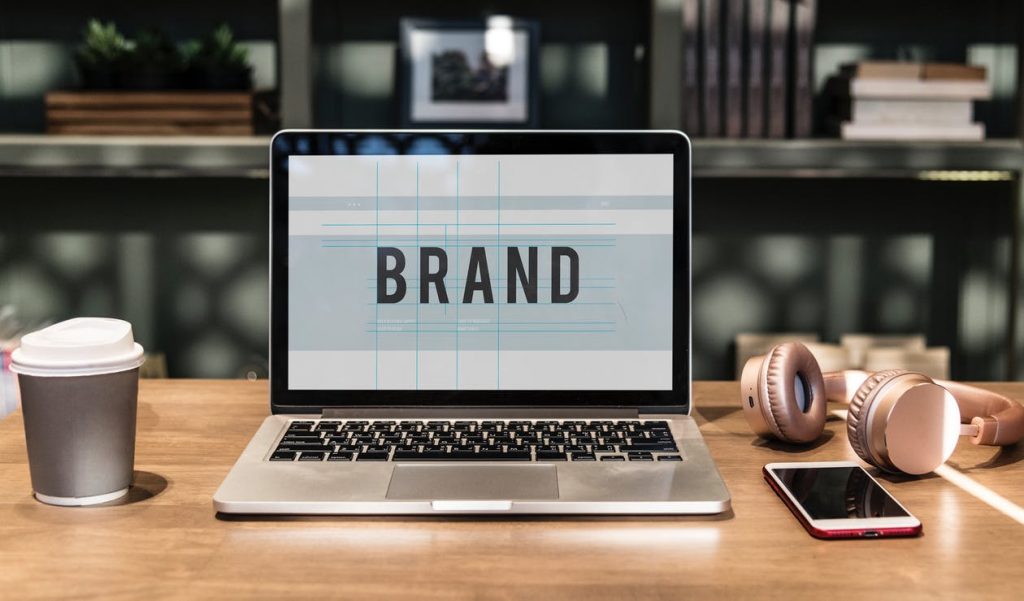 10. Revise your business plan.
Ideally, you would have created a business plan in some shape or form before starting on your business venture. However, when is the last time you revised it? This year is as good a time as any to take a look at your business plan and assess where you are in relation to where you expected you would be, and plan the road ahead from there.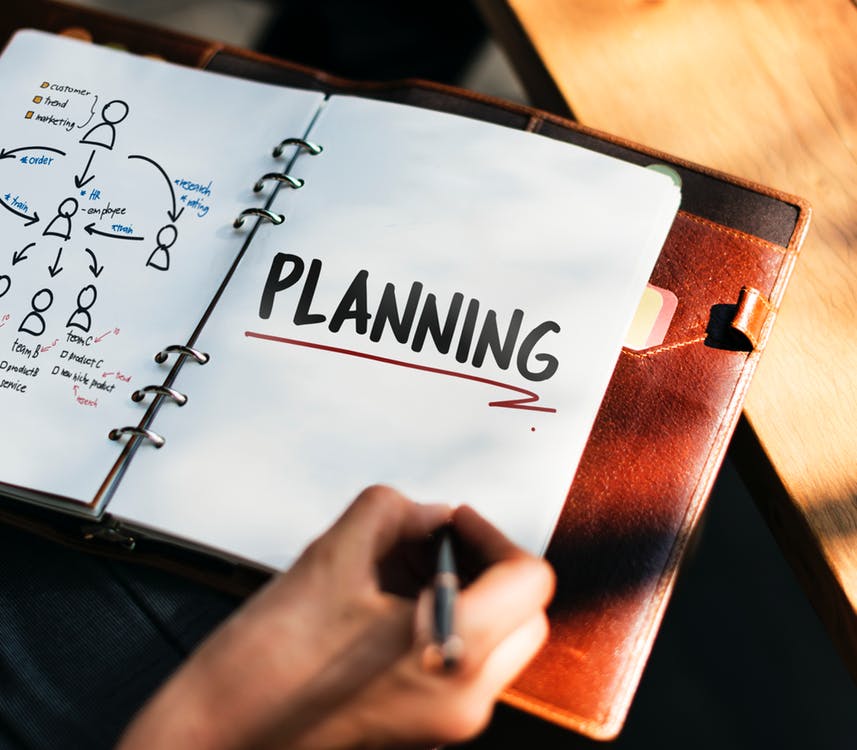 Remember to make sure that all of your goals are SMART (specific, measurable, achievable, relevant and timely) goals, and you're all set.
We know that the process of business goal setting can be challenging, and achieving these goals sometimes even more so. We hope that these tips will assist you in kick-starting 2019 with a bang. Good luck setting – and reaching – your goals!
Related Articles